Northeastern University, Graduate School of Business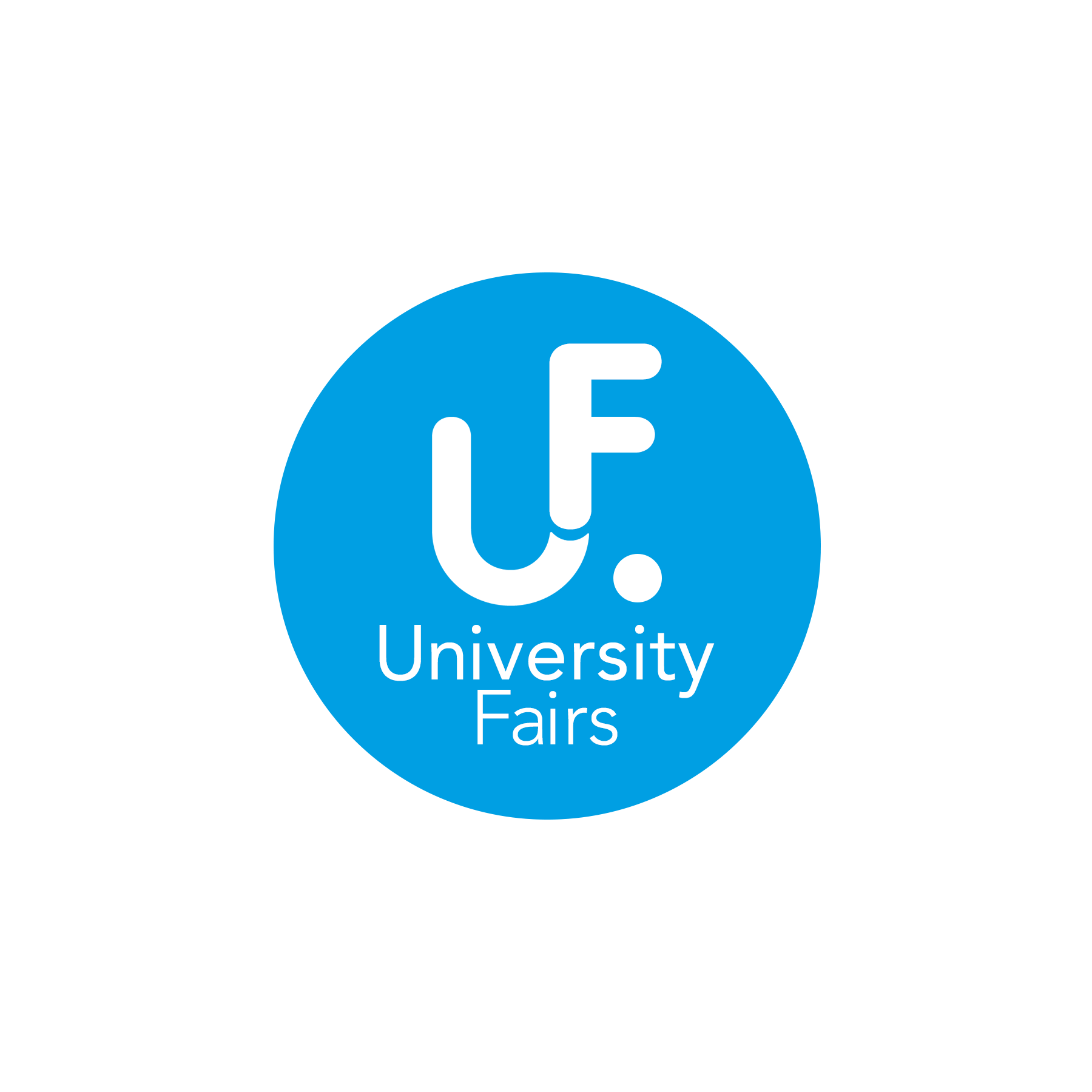 Tel :+1 617-373-3282
Website :www.damore-mckim.northeastern.edu
Northeastern University's D'Amore-McKim School of Business provides its students – undergraduate, graduate, and executive – with the education, tools, and experience necessary to launch and accelerate successful business careers. The school credits its success to expert faculty, close partnerships with the business community, and its emphasis on rigorous academics combined with experiential learning.
Northeastern University's D'Amore-McKim School of Business offers an 8-month Graduate Certificate in Business Administration or Supply Chain Management which are the launching pads for all Graduate Business Programs at the school. Consisting of 5 essential MBA courses taught over two semesters students earn 15 credits that can be transferred into our MBA or MS programs if students choose to continue into a Masters. Upon successful completion of the certificate students are eligible to work in the U.S. for 12 months. There is no GMAT to enroll in this program. Find out more here.
Facilities
Northeastern's vibrant campus is one of a kind, a sanctuary of lush green spaces and tree-lined pathways that's located right in the heart of Boston. With the city as our backyard, the university and our students are an integral part of the local community, a connection that makes life on campus active, creative, collaborative, and always interesting.
Northeastern has a pool, gym, state-of-the-art library, student centre and student on and off campus living.
Fees
The cost of the Graduate Certificates are $22,140 and there is no GMAT required. Cost of living is about $2,000 and health insurance can be provided. To secure an i20 students will need to prove access to $39,000 USD. This can be personal or family funds. Here is more information about financial documents and securing an i20.
Applications
Click here to link to the online application. Once you have created your account, you will receive a PIN, username and password.
Transcripts need to be submitted from each college/university attended. You will be able to upload scanned copies of transcripts to your online application. Official copies of your transcripts are needed only once you are offered admission to the program.
Current resume and personal statements should be uploaded to your online application file.
One letter of recommendation is required and we request that it be sent from someone who can speak to your work experience and the potential contributions you can make to the classroom environment and business conversations. The recommender's information can be entered directly into the online application file and they can either submit the recommendation through the online portal or email the letter of recommendation to nucert@neu.eu.
TOEFL/IELTS scores (if available) should be uploaded to your online application file. If you do not have any scores to report, we will arrange an admissions interview.
When your application is completed, make sure that you have submitted the application. You will receive a confirmation email confirming that your application email once your application has been officially submitted. You won't be able to submit until you have completed all the required fields.
In order to upload your application materials, all documents need to be in PDF or MS Word format. If you are experiencing difficulties uploading your application materials, please contact us at nucert@neu.edu.
Case Study
PRIYANKA DALVI
Project Manager/Business Analyst, Harvard Pilgrim Health Care, Inc.
MBA
2011
What skills did you build in the MBA program that you are applying at your current job?
Coming from an engineering/ technical background, I needed to understand and develop a managerial mind-set. The MBA program taught me key skills for being a successful manager – time management and setting priorities, planning for different projects and tasks, setting milestones and metrics for success, communication and people skills.
How has your MBA helped you at work?
The program is perfectly geared to expose students to the academic concepts as well as opportunities to apply it to real life problems via the corporate residency program. The corporate residency helped me solidify my understanding of the course work at school and functioned as my laboratory to test my knowledge. This well-rounded experience made me more confident at work. I was able to take on different challenges and successfully manage them to completion. This helped me gain credibility and trust in order to take on more complex projects.
What can you do today that you couldn't do before you started your MBA?
After the MBA program, I was better with managing my work by building schedules, planning ahead, and finishing the tasks per expectations. The program also taught me to be a creative thinker and to develop multiple solutions for a single problem. I am more confident professionally and feel comfortable communicating with a variety of people from different functional backgrounds.