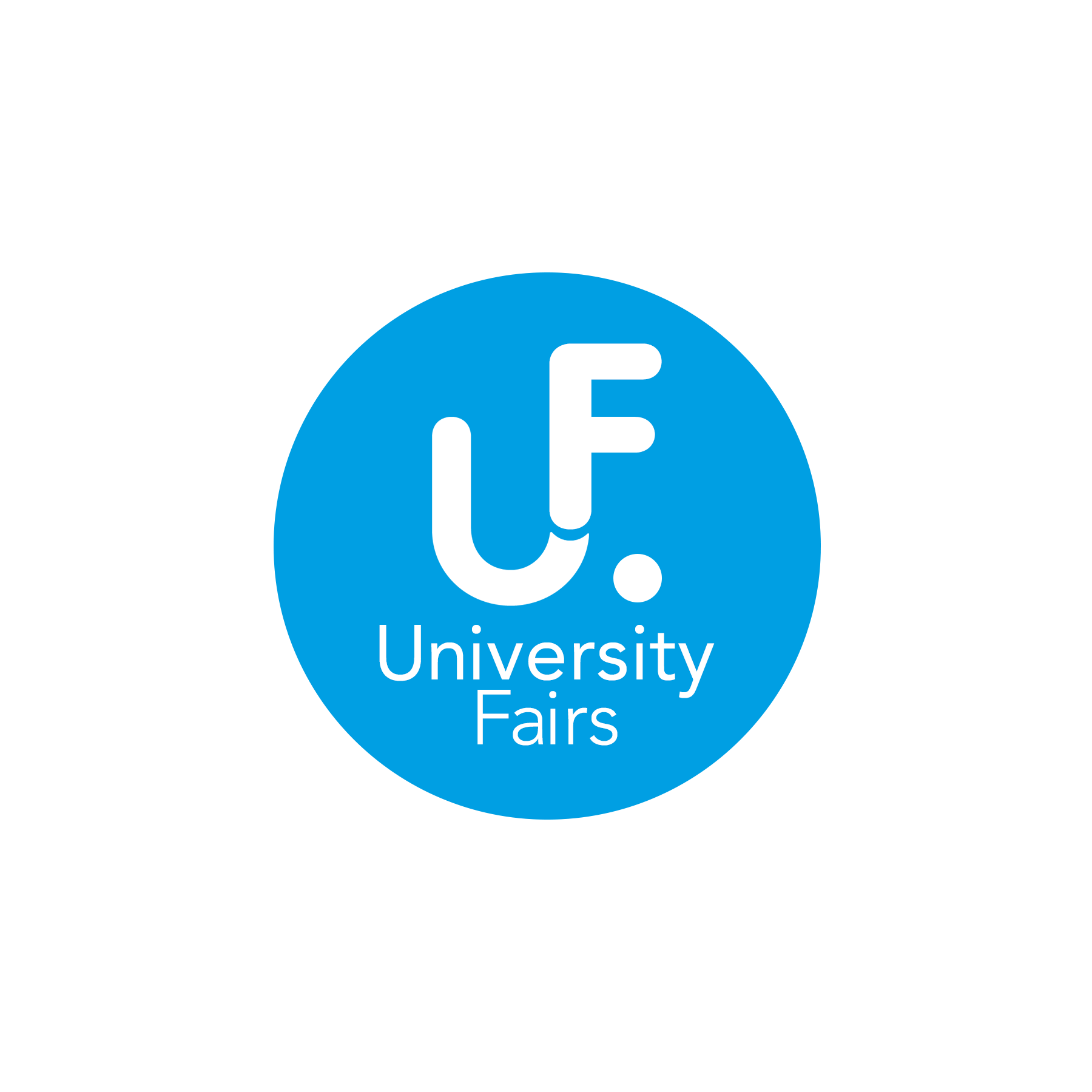 Tel :+64 (0) 3 546 9175
Website :http://www.nmit.ac.nz
NMIT was established in 1905 and is a large government owned 'Institute of Technology', also known as an 'ITP', situated in the sunniest region of New Zealand. As an ITP, NMIT delivers technical, vocational and professional education at tertiary level. Our programmes create work-ready graduates to meet local, national and international job market needs.

NMIT is government-owned and classed as a 'Category 1' institution, the highest ranking possible, by the New Zealand Qualifications Authority (NZQA) for educational performance and self-assessment. NMIT is a member of the International Association of Universities.

NMIT's career-focussed programmes are recognized all over the world and attract over 5,000 students every year, including more than 500 internationals. Students choose to study at NMIT for its world-class facilities, high standards of achievement, and personal attention from staff.

The Nelson-Marlborough region is at the heart of New Zealand's aquaculture, horticulture, wine and fishing industries and plays a big role in forestry, aviation and tourism.

Students enjoy pristine beaches, exquisite national parks and outdoor activities ranging from kayaking and kite-surfing to biking, hiking and more.

Nelson and Blenheim are small, safe cities where students can relax and enjoy the laid-back Kiwi culture as well as great entertainment, cafes, shopping and festivals.

NMIT has invested over $20 million in our campuses in the last five years, including our award-winning creative industries building; state-of-the-art laboratories and classrooms;
modern Library Learning Centre which provides library services, computing, photocopying, audio-visual and study facilities to support the learning and research needs of NMIT students and staff. The collection consists of books, journals, electronic databases and audio-visual resource and a lot more.

Students benefit from excellent support and a comfortable and safe learning environment. Students have access to over 300 computers and a campus-wide WIFI network.

NMIT Student Support Services can organise an accommodation in a homestay or in on-campus apartments. The on-campus apartments are called Nikau apartments and offer a modern, comfortable and student-friendly environment. They include furnished apartments with a bathroom and a fully equipped kitchen, as well as shared laundry facilities and a common room.

The Student Union, known as SANITI, runs a series of fun events throughout the year including orientation, cultural festivals, weekend adventures and day trips.

| | | |
| --- | --- | --- |
| Programme | Fee | Intake date |
| Applied Business | | |
| Postgraduate Diploma in Business Enterprise | $19,900 | February 2014, rolling intakes |
| Graduate Diploma in Accounting plus Internship | $18,000 | February, July |
| Graduate Diploma in Management plus Internship | $18,000 | February, July |
| Graduate Diploma in Marketing plus Internship | $18,000 | February, July |
| Bachelor of Commerce (Major in Accounting, Management or Marketing) | $17,500 | February, July |
| Diploma in Commerce | $17,500 | February, July |
| New Zealand Diploma in Business | $16,500 | February, July |
| | | |
| Engineering | | |
| New Zealand Diploma in Engineering (Civil) | TBC | February |
| New Zealand Diploma in Maritimes Operations (Marine Engineering) | TBC | TBC |
| Certificate in Aeronautical Maintenance Engineering | $19,500 | February, July |
| | | |
| Information Technology | | |
| Graduate Diploma in Information Technology plus Internship | $18,000 | February, July |
| Bachelor of Information Technology | $18,000 | February, July |
| Diploma in Information Technology | $18,000 | February, July |
| | | |
| Creative Industries | | |
| Visual Arts and Design | | |
| Bachelor of Arts and Media (Visual Arts and Design) | $17,500 | February |
| Diploma in Arts and Media (Visual Arts and Design) | $17,500 | February |
| Diploma in Arts and Media (Visual Arts and Design) | $17,500 | February |
| | | |
| Design and Photography | | |
| Diploma in Arts and Media (Design and Photography) | $17,500 | February |
| Diploma in Arts and Media(Design and Photography) | $17,500 | February |
| | | |
| Health and Wellbeing | | |
| Nursing | | |
| Bachelor of Nursing | $19,500 | February |
| Certificate in Foundation Nursing | $8,500 | August |
| | | |
| Counselling and Social Work | | |
| Bachelor of Applied Social Science (Counselling) | $14.995 | February |
| Bachelor of Applied Social Science (Social Work) | $14.995 | February |
| | | |
| Applied Fitness | | |
| AUT University Bachelor of Sport and Recreation | $17,500 | February |
| Diploma in Applied Fitness | $17,500 | February |
| | | |
| Beauty Therapy | | |
| Diploma in Beauty and Body Therapy | $17,500 | February |
| | | |
| Hospitality | | |
| Certificate in Professional Cookery | $17,500 | December |
| Certificate in Superyacht Crewing | $8,500 | February, July |
| Certificate in Professional Restaurant, Bar & Wine Service | $16,500 | February |
| | | |
| Primary Industries | | |
| Degree in Viticulture and Oenology (Lincoln University) | $17,500 | February, July |
| Diploma in Aquaculture (Fish Farming and Fishery Management) | $17,500 | February, July |
| Diploma in Viticulture and Wine Production | $17,500 | February, July |
| Certificate in Conservation (Field Skills) | $16,500 | Various |
| | | |
| Tourism and Travel | | |
| Diploma in Adventure Tourism Leadership | $17,500 | February |
| Diploma in Adventure Tourism | $17,500 | February |
| Diploma in Tourism Management | $17,500 | February |
| Cultural Tourism: Marketing & Development in New Zealand | $6,500 | January |
| | | |
| English Language and Foundation | | |
| New Zealand Certificate in English as an Additional Language | $375 per week | Various |
| Certificate in Tertiary Study (Level 4) (Pathways) | $375 per week | Various |
| English Language Summer School | $375 per week | January |
| English Language Preparation Courses | $375 per week | Various |