Napier University, Edinburgh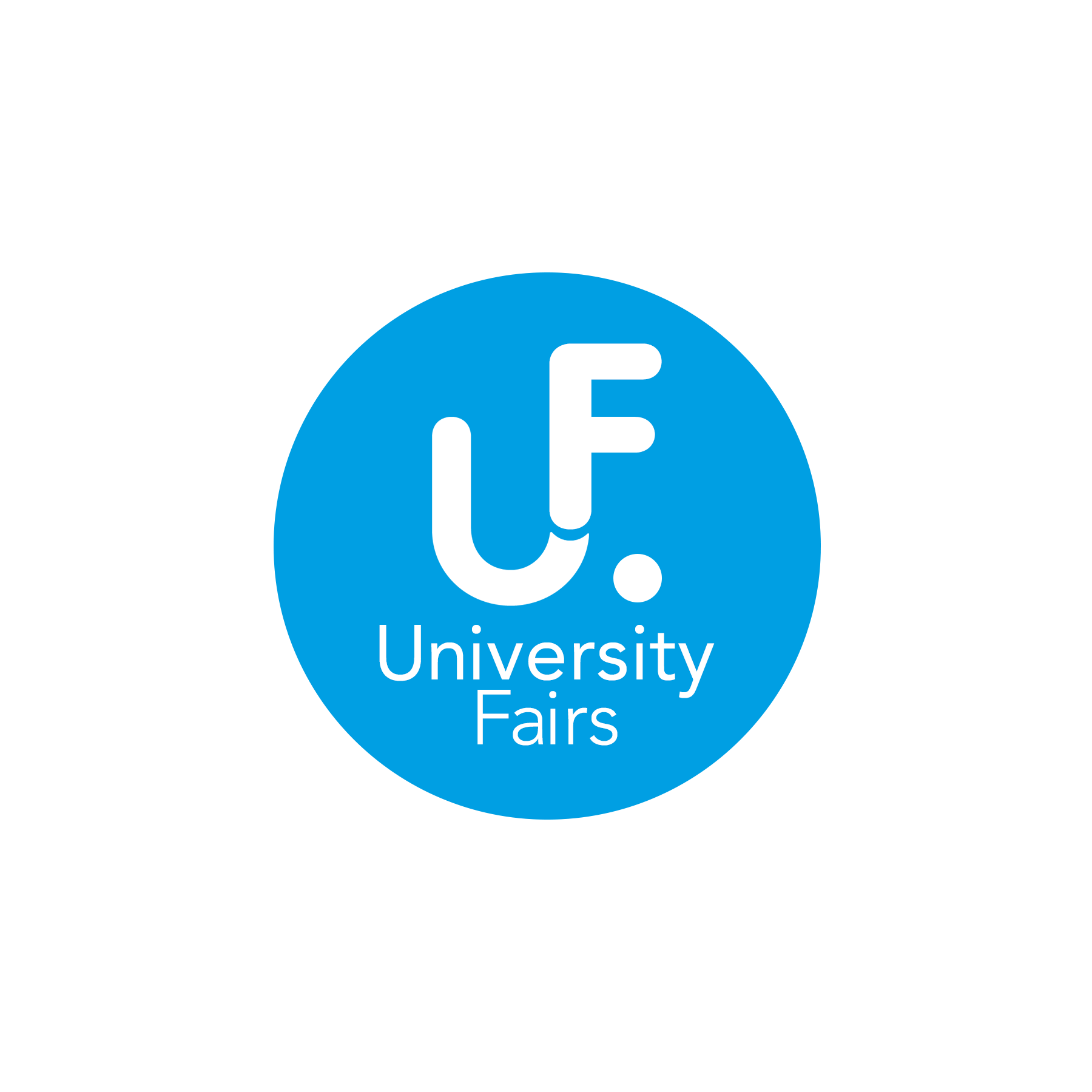 Tel :+44 (0)131 455 4544
Website :www.napier.ac.uk
Napier University is Scotland's number one modern university and is situated in Edinburgh, Scotland's capital, and a major UK city. Edinburgh is a lively, diverse and vibrant city, home to a number of universities as well as exciting attractions, theatres, restaurants, and shops. It is located less than one hour by air and four hours by train from London.
Napier University is named after the famous 16th-century mathematician and inventor of logarithms, John Napier, and was founded in 1964, achieving university status in 1992. In just three decades it has progressed from a first-class polytechnic to a major Scottish university and is one of the top new universities in the UK.
Napier has particular strengths in the fields of business, engineering, journalism and publishing, photography and film, biological and health sciences, computing and IT. The most popular programmes are in business, engineering, the creative arts, social sciences, nursing and midwifery.
Napier's graduates have a high record of employment, demonstrating the University's achievement of its primary mission: preparing students for the world of work. Over 80 per cent of our programmes are vocational, focusing on the practical aspects and giving students the knowledge and skills that employers look for.
The University offers a comprehensive student support service, focused on helping all international students, and can advise on a whole range of issues including pre-departure information, visas, immigration, general welfare and employment while in the UK. The International Student Advisers organise an orientation programme to make sure that your arrival and stay in Edinburgh is as enjoyable as possible. Napier Students' Association staff are also on hand to help with any practical or personal concerns.
Napier draws students from a wide social and geographic spectrum which encompasses students straight from schools across the UK, mature students who are returning to education, and a healthy population of over 2000 international students from countries such as China, Taiwan, Hong Kong, India, Bahrain and the United States of America, as well as Europe. All contribute to the mix that gives Napier its unique vibrant, energetic and supportive culture.
Facilities
There are fully equipped learning centres at all Napier campuses. Some of the centres are open 7 days a week during term-time and staff are on hand to help students to quickly access the information they need. All centres are fully networked and equipped with books, audio-visual and computer equipment, CD-Rom and worldwide web facilities. Our Napier University Learning Information Service (NULIS) is a fantastic source of information and provides easy access to a huge range of print, electronic and audio-visual material. There are also introductory talks and demonstrations during students' first few weeks at Napier to help them get used to the systems and to make sure they make the most of the resources available.
We have excellent study spaces and resources including 7 learning centres and 1100+ computers. Student computing laboratories are located at all campuses, the biggest being the 500 seat Jack Kilby Computing Centre facility at Merchiston which is open twenty four hours a day, seven days a week.
At the University we work closely with Edinburgh Leisure to provide subsidised access throughout the region to a wide range of high quality sport and leisure facilities for recreational purposes. Arrangements are also in place with a number of providers in support of the activities of the Napier Students Association Sports Union clubs, and expanding academic programmes in the Faculty of Health and Life Sciences in sports and related disciplines. Edinburgh boasts a number of excellent sporting venues, including an Olympic-sized swimming pool, the longest dry ski slope in Europe, and sailing and windsurfing on the Forth.
Fees
Information on fees and funding at Napier University can be found on the web link below:
http://www.napier.ac.uk/prospectivestudents/international/fees/Pages/EUFunding.aspx
Applications
Information on the application process at Napier University can be found on the web link below:
http://www.napier.ac.uk/prospectivestudents/undergraduate/Pages/apply.aspx
Case Study
Please vist institutions website for details.