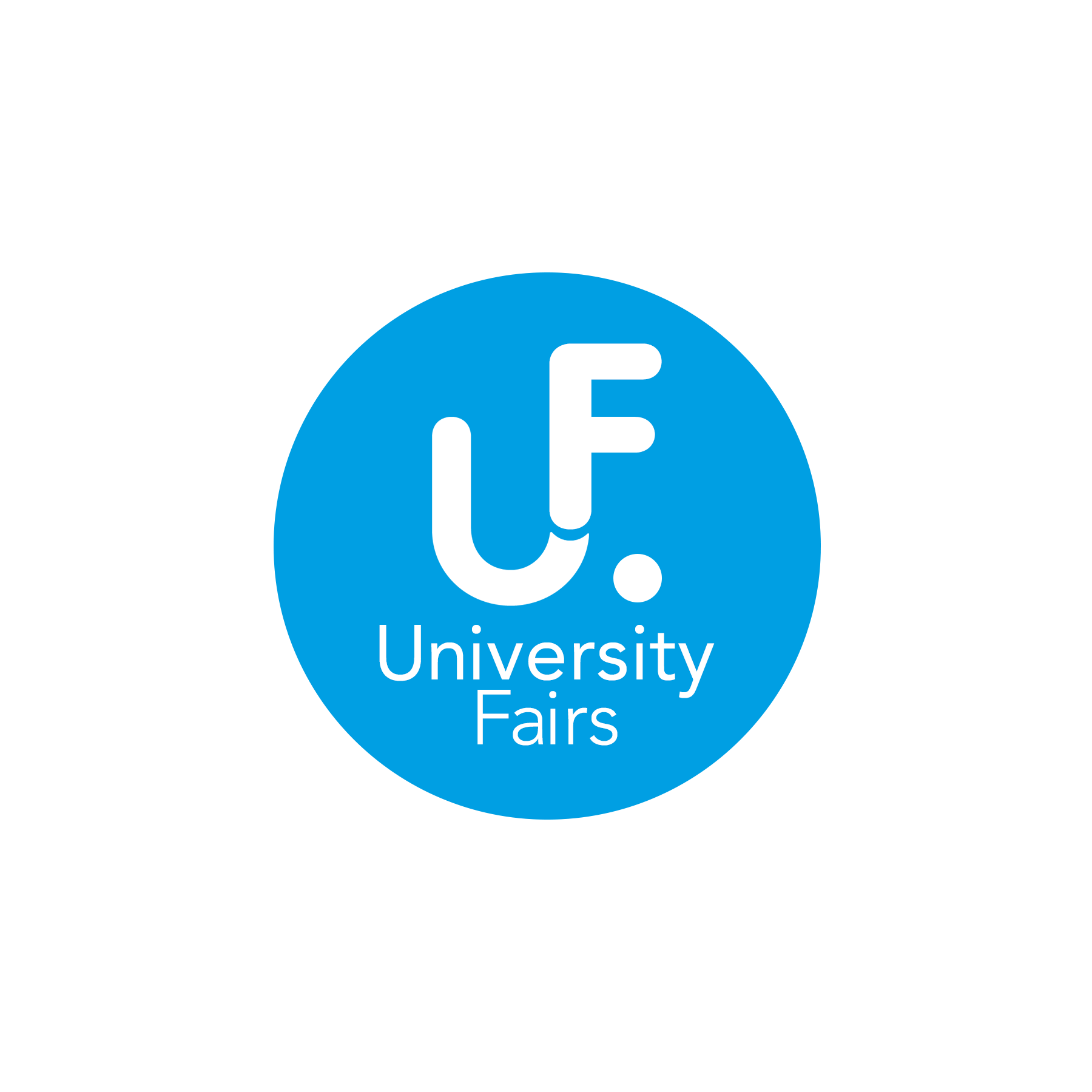 Tel :+603 8312 5570/5000
Website :www.mmu.edu.my
Multimedia University (MMU) is the first private university in Malaysia. Established in 1996, MMU marked Malaysia's foray into a new economy. In this new economy, knowledge, communication, and intangibles became as important, if not more, than traditional manufacturing processes and physical assets of the old economy. MMU was set up by Telekom Malaysia Berhad to provide qualified human capital for this new economy, and was officially launched by the then Malaysian Prime Tun Dr. Mahathir bin Mohamed on 9th July 1999.
MMU is an institution highly regarded for its innovative approaches to education, as well as for its exceptional emphasis on knowledge creation and management via R&D. Currently, MMU is offering courses in the areas of Creative Multimedia, Engineering, Information Technology, Management, Law, Accounting, Business Studies, Economics, Finance, and Bio-Medical Sciences. MMU is one of the first universities in Malaysia to offer undergraduate courses in nanotechnology, which is set to revolutionize the manufacturing and processing industries. And, as our graduates have demonstrated, MMU is also particularly strong in developing creative content and animations.
Currently, MMU has a population exceeding 22,000 students, 4,700 of which come from 80 countries. Furthermore, 22,840 graduates have been produced from MMU's 10 convocations, and recent studies show that 96% of MMU graduates secure employment within six months of completing their studies.
MMU is the only private Malaysian university included among the top 200 Asian universities, and is effectively ranked sixth in the country.
MMU has two campuses, one in Cyberjaya, and the other in Melaka. They share equal standing, because they are equally important.
Cyberjaya Campus
Located on a 80-hectare piece of land, the Cyberjaya campus is equipped with various intelligent features such s high speed ATMs, multimedia learning facilities, intelligent building systems and an integrated campus management system.
Commencing operations in June 1999, the campus is mere 20 minutes drive from the Kuala Lumpur International Airport (KLIA) and houses the Faculty of Engineering, Faculty of Information Technology, Faculty of Management and Faculty of Creative Multimedia.
Melaka Campus
The campus stands on a 52-acre piece of land strategically located in the vicinity of serene residential areas, booming industrial areas, booming industrial sites and scenic Ayer Keroh tourist spots.
Melaka campus comprises the Centre for Foundation Studies and Extension Education, Faculty of Engineering & Technology, Faculty of Information Science & Technology and Faculty of Business & Law.
Insurance coverage is compulsory for all international students. Benefits covered for the undergraduate students:
Currently there are a total of 135 clubs and societies in both Cyberjaya and Melaka Campus comprises of academic societies as well as sports clubs.
Do read and follow the instruction carefully. Student has to submit the hardcopy of the required/ document as below after completing the application online: