Miras International School Almaty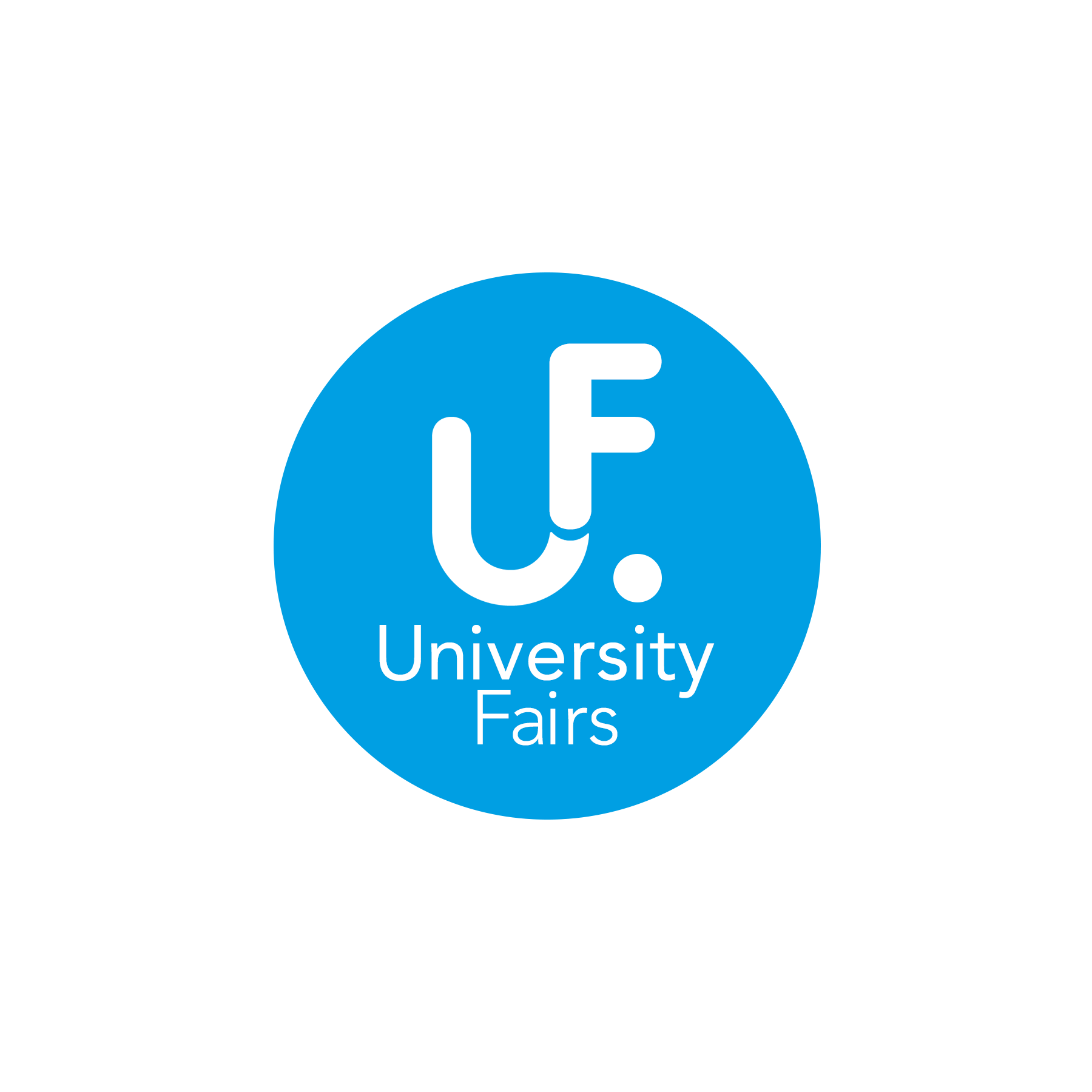 Tel :77272551025
Website :www.miras.kz
Miras International School was founded in September 1999 in Almaty and is a private, non-profit, K to 12 co-educational school, providing a high quality international education leading to Kazakh and international qualifications, including the International Baccalaureate Diploma. The school also offers the IB Middle Years, and Primary Years programmes, and the Kazakh National Diploma. The school is accredited by the Council of International Schools (CIS) and the New England Association of Schools and Colleges (NEASC). It is also a UNESCO Associated School.
Students in pre-school, Kindergarten and grades 1-5 receive instruction in three languages - English, Kazakh and Russian. The middle school programme (also in Russian and English, Grade 6 in Kazakh since 2009) embraces the interdependency of various disciplines and fosters an inquiry approach to a broad range of topics and areas of study. The Diploma Programme, comprising the last two years of instruction, is taught exclusively in English.
Miras International School is the only school in Kazakhstan that offers the International Baccalaureate Diploma Programme. The school was authorized in 2002 by the IB and successfully re-evaluated in 2008. There have been six Diploma graduation ceremonies in our school. The highest achievement to date has come from a student scoring 39 points (which allows entry to the best universities in the world). Students are able to choose from a wide range of subjects including Geography, History, Visual Arts, Information Technology in a Global Society, Business & Management, Economics, Biology, Chemistry, Physics, Mathematics (3 levels) and Languages. Students also complete an Extended Essay and work in Theory of Knowledge as well as become involved in Community Action & Service activities.
In the Diploma Programme, our strengths include a low student – teacher ratio, a good mix of nationalities in the teacher and student body (15 teachers representing 9 countries and 23 students from 8 countries). A number of our teachers work as examiners for the IB. The delivery of the programme has been constantly improved and in the last 2 examination sessions our success rate was 100%. Our graduates study at renowned universities throughout the world including USA, UK, Canada, France, Singapore, Switzerland and Turkey, including Harvard, King's College, Oxford Brookes and British Columbia Universities.
Every year Miras offers a 100% tuition fee waiver to 2 students who demonstrate academic excellence.
Facilities
The spacious Miras campus is located in the southern area of the city, in close proximity to the Tien Shan mountains. It was purpose built only 10 years ago and is well-equipped to provide a well-rounded education. The campus facilities include modern science and computer laboratories. Specialized facilities include areas designated for art, music, drama and dance. A comprehensive modern library with computers and adequate research stations is provided for each division of the school, along with computers, TV and video equipment in many classrooms.
IB Diploma students are provided with a separate study room that is equipped with laptops with wireless internet. The school has a large greenhouse for the curriculum to focus on ecology and conservation. There is also a spacious theatre, a swimming pool and a science complex. Two sports halls with a basketball court and a climbing wall as well as a work-out room are provided for Miras students and staff. The school has outdoor tennis courts as well as an astro turf football pitch. The football pitch neighbours an orchard, where both students and staff like to relax during breaks in good weather.
The tuition fee includes breakfast, lunch and snack, which are served in the school cafeteria.
Fees
Programme fees
Pre-School 1,320,000 KZT*
Kindergarten 1,305,000 KZT
Grades 1 – 5 1,575,000 KZT
Grades 6 – 11 Russian Taught Stream 1,575,000 KZT
Grades 6 – 10 English Taught Stream 1,800,000 KZT
Grade 11 – 12 IB Diploma Programme 2,475,000 KZT
Admission fee 300,000 KZT
USD1=150KZT
Applications
Admissions to DP at Miras IS
Students who wish to enroll in the IBDP at Miras need to follow the procedure outlined below:
1. Required documents
Students who move from other schools need to:
produce documents (letter from Head of School, reports, etc.) which confirm that they have completed G10 or equivalent.
complete the Miras application form.
2. Entrance tests
All students are required to sit the following entrance tests:
First language (English, Russian)

Part 1: analysis of a literary text
Part 2: essay

English as a Second Language (ESL)

Part 1: reading comprehension task
Part 2: essay

Mathematics
Time and venue
Entrance tests are administered at Miras IS in the second half of April and in the second half of August. Students who fail (an) exam(s) in April are allowed to retake the subject(s) in August. It is also possible to make individual arrangements with students who stay in Almaty temporarily, e.g. international students on a reconnaissance visit to Almaty or Kazakhstani citizens who currently study outside Kazakhstan and are considering moving to Miras the following school year. To meet the needs of prospective students who cannot sit tests in Almaty, Miras also allows students to take entrance tests at their present school, providing the school assures that the tests will be taken in strict exam conditions. Exam scripts should be scanned and emailed to the DP Coordinator and hard copies should be mailed to Miras as soon as the last exam has ended.
3. Interview
Should exam results be inconclusive, Miras may request that the student attend an interview with the DP Coordinator and/or Secondary School Principal. This is an opportunity for the student to present their educational background and explain any inconsistency in their test results.
4. Choice of programme
Having considered test results, Miras recommends an appropriate programme to each student. Students may be admitted to the full diploma programme, advised to follow a certificate programme that is tailored to their needs and ability or to study in the Russian Taught Stream. Admission to the Diploma Programme may be denied e.g. if a candidate's command of the English language is considered insufficient for the student to successfully cope with the requirements of the programme.
Case Study
Name: Alinura Ikram
Age: 20
Country of origin: Kazakhstan
Programme: IB Diploma Programme
Overview
The most important and meaningful step I have made in my life is moving to IB DP at Miras International School. It changed my personality and way of thinking. After grade 10, I decided to move to DP, so that later I could study in Canada, as it was my biggest dream.
Due to the challenges I had to overcome, my character changed. The first 3 months in DP were the most difficult, as I was very afraid of failing my studies. Then I told myself, 'Will you give up on the biggest wish you have ever had, just because you do not believe in yourself?' After that, something switched on inside me and a completely new girl went to school the following day. Coping with the difficulties, I became stronger and more self-confident. Thanks to DP, I realized how important setting and achieving goals is.
In the middle of IB2 came a second understanding. My beliefs and perception of life changed, they became more mature. I looked at the world as a grown-up person. Gradually, things that used to play the main role in my life moved to the backstage of my mind, soul, heart, as I understood the real values in life. I felt an intense desire to find answers to all the questions that appeared in my mind every day. Never before had I been such an inquisitive girl. Also, I understood that there is no limiting factor for me when I have a goal.
DP transformed me also as a person. I became stronger and wiser, more independent and patient. At the end of the academic year, I even wrote in my diary, 'for the first time in my life I feel something is changing in me. I think, this is due to very challenging studies in DP. I tried with all my might to be, if not the best, then one of the top 3. And I accomplished what I wanted, not easily and not, of course, in one second. I am very thankful to DP at Miras for bringing out the best in me.'