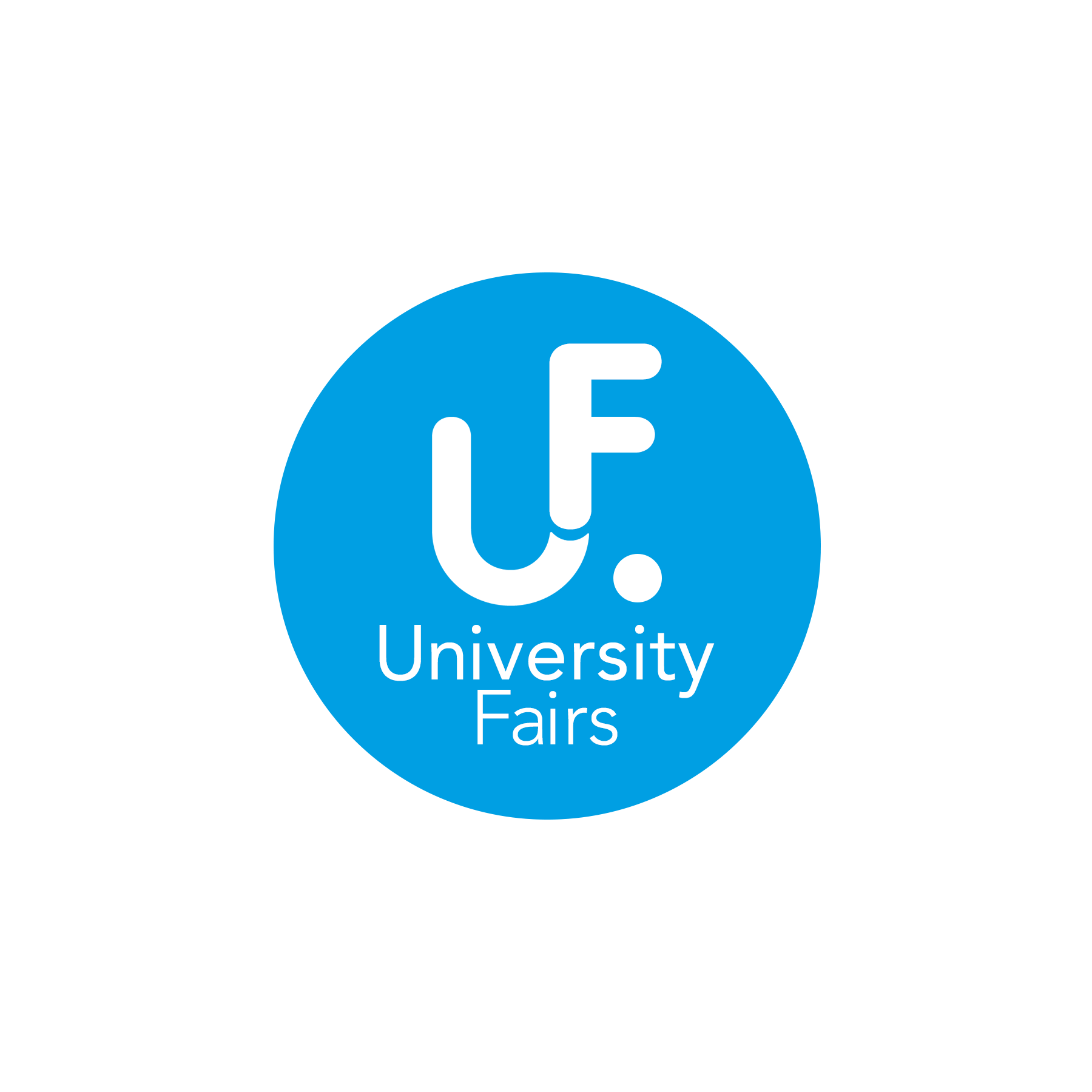 Tel :+971 4 433 5603
Website :www.mdx.ac
Currently there are over 2,500 students from 90 different nationalities studying at our Dubai campus and our academic credentials are outstanding. All over the world Middlesex University works in partnership with top institutions who, like us, believe in excellence, innovation and ambition.
The 2003 institutional audit by the Quality Assurance Agency gave Middlesex the highest rating possible, and a survey in 2006 ranked the University second in the UK for its excellence in teaching. We are also one of very few UK universities to be awarded three consecutive Queen's Anniversary Prizes, and one Queen's Award for Enterprise. Our research profile is good and improving; a significant investment in research was announced in 2004.
Locally Middlesex University Dubai is accredited by Knowledge & Human Development Authority (KHDA), government of Dubai.
Middlesex University is a global university committed to meeting the needs and ambitions of a culturally and internationally diverse range of students, by providing challenging academic programmes underpinned by innovative research, scholarship and professional practice.
At Middlesex University Dubai our main aim is to prepare students to be professional, skilled individuals fitted for the modern world, committed to lifelong learning and able to contribute to the communities in which they live and work.
Name of Programme

Tuition Fees Total in AED

Tuition Fees Total in USD

International Foundation Programme (IFP)

AED 40,000

US 10,889.84

Undergraduate Programmes

Media and Communications
• BA Honours Advertising, Public Relations and Media
• BA Honours Journalism and Media
• BA Honours Film
Health and Education
• BSc Honours Psychology with Human Resource Management
• BSc Honours Psychology with Counselling Skills
• BSc Honours Psychology with Marketing
• BSc Honours Psychology with Education
• BA Honours Early Childhood Studies
Tourism and Hospitality
• BA Honours International Tourism Management
Accounting and Finance
• BA Honours Business Accounting
• BA Honours Accounting and Finance
Business and Management
• BA Honours Business Management
• BA Honours Business Management (Finance)
• BA Honours Business Management (Marketing)
• BA Honours Business Management (Human Resources)
• BA Honours International Business
Marketing
• BA Honours Marketing
Engineering and Information Sciences
• BSc Honours Information Technology
• BSc Honours Business Information Systems
• BEng Honours Computer Systems Engineering
• BEng Honours Computer Communications and Networks
Law
• LLB Honours
• BA Honours Law
Politics
• BA Honours International Politics

AED 150,000

USD 40,836.89

MA Human Resource Management

AED 90,000

US 24,502.13

MA Marketing Communications

AED 75,000

US 20,418.44

MA International Relations

AED 60,000

US 16,334.76

MBA (Master of Business Administration) with specialisations in:

AED 100,000

US 27,224.59

Business Excellence

Finance

International Business

Marketing

Operations and Logistics

General

MSc Applied Psychology

AED 80,000

US 21,779.67

MSc Computer Network Management

AED 60,000

US 16,334.76

MSc Project Management

AED 60,000

US 16,334.76

MSc Media Management

AED 65,000

US 17,695.98

MA Arts Management

AED 65,000

US 17,695.98

MSc Engineering Management

AED 60,000

US 16,334.76

MA Education (Leadership & Management) MA Education (Teaching and Learning) MA Education (TESOL)

AED 50,000

US 13,612.30

Post Graduate Certificate in Higher Education

AED 25,000

US 6,806.15