Middlesex University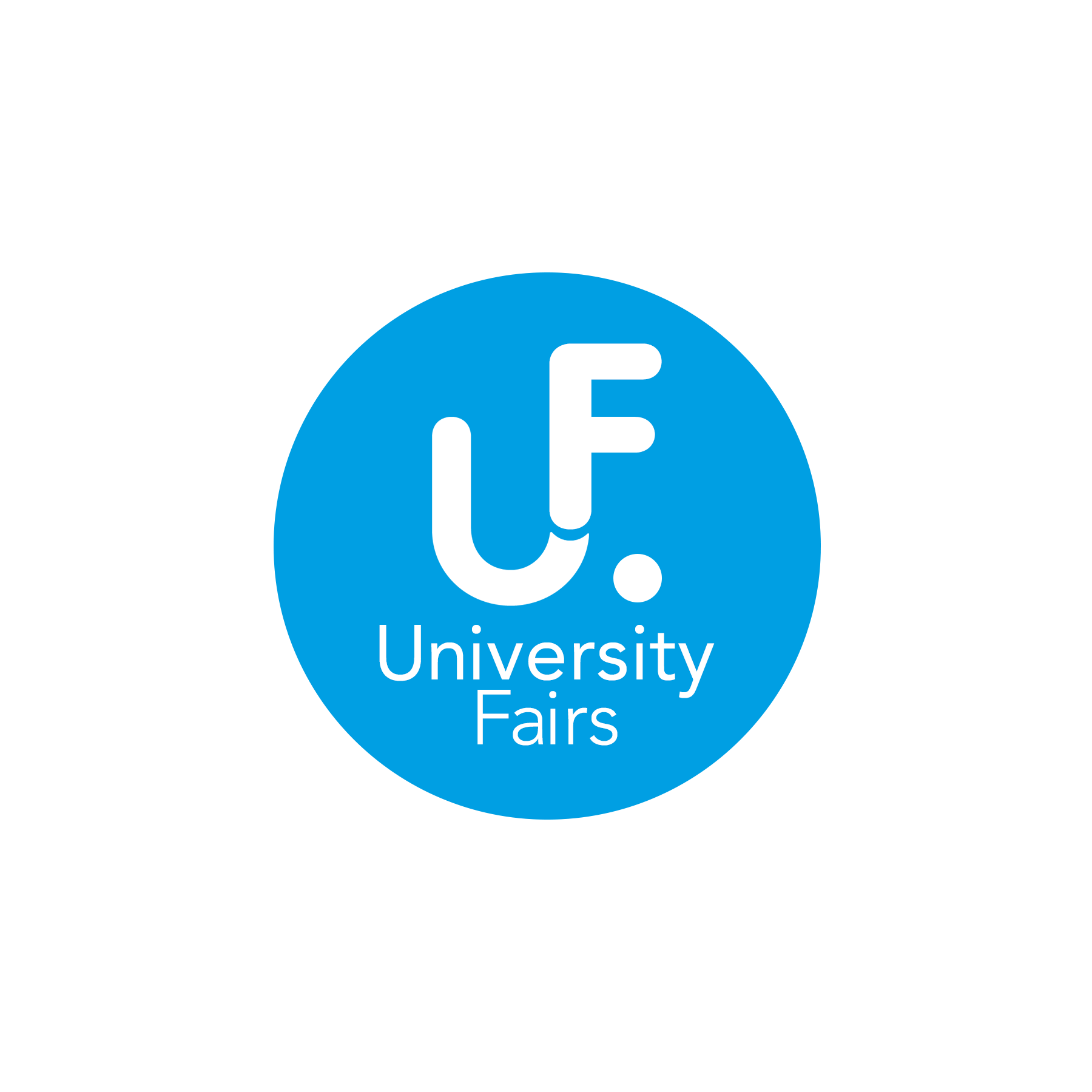 Tel :+44 (0)20 8411 5555
Website :www.mdx.ac.uk
Based in north London, Middlesex University reflects the diverse and unique mixture of cultures in and around London. We attract students from all over the world and our students benefit from an international educational experience which perfectly prepares them for life in a global economy.
Campuses
We have four campuses in north London, along with campuses in Dubai and Mauritius. Hendon is home to our flagship campus, which is currently undergoing a major redevelopment process with an investment being spent on a brand new art, design and media facility. Our Trent Park campus is located amongst a picturesque landscape of lakes, forests and country walks, making it a vibrant, lively and inspiring place to study. Cat Hill is home to our centre for art and design, and is one of the most creative campuses within the university. Archway houses our specialist healthcare campus and is adjacent to our teaching facilities at Whittington hospital. Our campuses in Dubai and Mauritius provide a number of courses from across the university. These courses are subject to the same rigorous quality assurance procedures that have earned Middlesex the highest possible endorsement from the UK's quality Assurance Agency for Higher Education.
Middlesex has four schools which are hubs of excellence across a related range of subject areas. We aim to create a stimulating environment for study and research and encourage cross-pollination of ideas and the development of new approaches to learning. Our schools are: Arts and Education, the Business School, Engineering and Information Sciences, and Health and Social Sciences.
Quality
Academic staff at Middlesex provides outstanding teaching informed by a high level of research activity. Middlesex teaching has achieved the highest possible ratings, across all programmes, from the UK Quality Assurance Agency (QAA).
Accreditation
We are committed to working closely with employers and professional bodies to ensure that our students have every advantage in the job market. Many of our courses are professionally accredited and may offer exemption from professional examinations.
Investment
In recent years we have invested significantly in our campuses. The latest being a brand new art, design and media building at our flagship Hendon campus. This has been described as a 'world class design' by the Greater London Authority and is due for completion in summer of 2011.
Facilities
Student Centre
The Forum at our Hendon Campus is a vibrant student centre providing meeting and social spaces, as well as places to eat. The entire area has wireless connectivity and we have improved our health and leisure facilities with a new fitness suite.
Students Union
Middlesex University Students' Union is run by students for the purpose of enhancing the student experience. MUSU aims to represent students, and is concerned with student support, welfare, rights and extra-curricular activities.
Entertainment
Our Trent Park campus hosts an eclectic mix of themed events from discos to quiz nights and 'open mic' comedy sessions. There are also film screenings, performances and writers' workshops to entertain students outside of the lecture theatre.
Sports
We are proud of our commitment to sport at Middlesex. As well as having a superlative selection of sport-centred academic courses, we have a wide range of facilities to meet the needs of every user. These include fitness suites, astroturf pitches, an outdoor swimming pool, and a real-tennis court.
Clubs and Societies
One of the best ways to meet new friends is to join a student society. At Middlesex we offer a number of societies which are organised by students
Fees
Course fees
Fees range from £3,290 to £12,500 depending on which course you choose to study.
Accommodation fees
Accommodation fees average £97.50 per week.
Applications
All UK undergraduate applications should be made through UCAS. Postgraduate applications should be submitted on a completed application form to our admissions department at UK/EU Admissions, Hendon Campus, The Burroughs, Hendon, London NW4 4BT. Tel: +44 (0)20 8411 5555. Email: admissions@mdx.ac.uk.
Case Study
Name: Nadja Schwintenberg
Country of origin: Germany
Programme: BA Honours International Management
Overview
Since graduating in 2008 from Middlesex University with a BA Honours International Management degree, Nadja Schwintenberg has gone on to secure employment with one of the world's leading financial service providers, Deutsche Bank. Nadja is currently employed on the Mountbatten Internship programme as a Junior Project Manager at their Wall Street branch in New York.
When she applied for the internship programme, Deutsche Bank picked Nadja and is her current sponsor company. While working for Deutsche Bank she is studying with the Mountbatten Programme for a Cambridge Certificate in International Business. Her current role involves hands-on assignments, dealing with deadlines and multi-tasking.
Why did you chose Middlesex?
I chose Middlesex specifically for the course because and its content, its diversity, and unlike other universities, it leaves job choices up to each student. Some universities push business studies solely into investment banking. The course offered all the subjects I wanted to study and there was a big variety of module choices given. I enjoyed the variety of the different modules and industry related case studies - not only 'dry theories'. Middlesex University makes sure that the learned theory is connected with actual events and companies.
The international focus of my course helped me get this position along with an excellent grade. I am proud to having been accepted onto the Mountbatten Programme and working for Deutsche Bank in these difficult times. I am also very proud to have gained a First Class Honours degree from Middlesex University which enabled me to go on this programme and live in New York for a year.
Reflecting on the New York social life Nadja says, "New York life is great! There is such a variety on offer, a million things to do. It is like London, just an even slightly bigger scale. People seem to be less organised or there's less structure in place, but they are hard working and committed. It's a 'work hard, play hard' attitude.