Middle East Technical University Northern Cyprus Campus (METU NCC)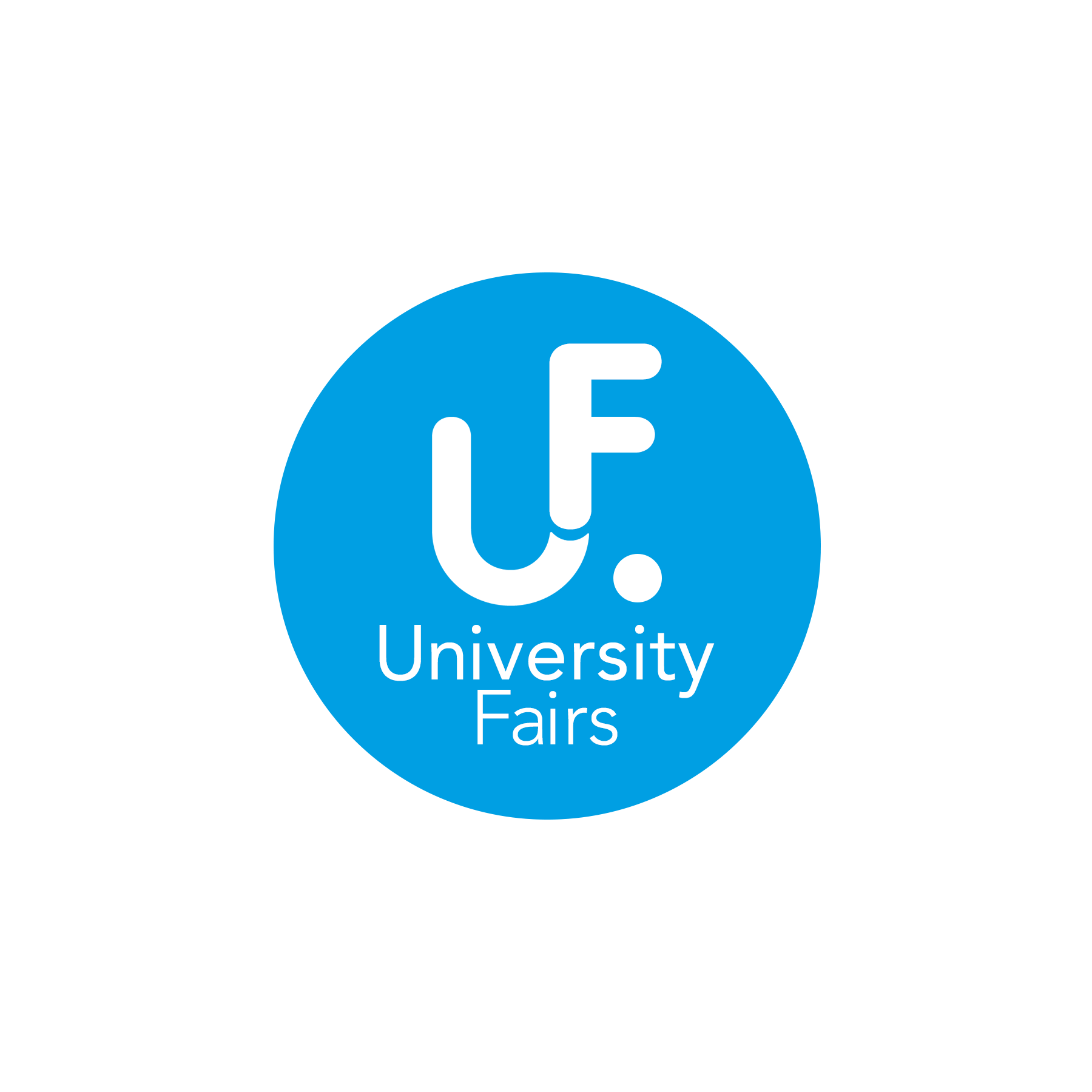 Tel :+90 392 661 2109
Website :www.ncc.metu.edu.tr
Middle East Technical University Northern Cyprus Campus (METU NCC) was established as a result of an invitation conveyed to METU in the year 2000 by the Governments of Republic of Turkey and Turkish Republic of Northern Cyprus. It is a major higher education project financed by the Republic of Turkey and serves not only the Turkish students but also the international community. METU NCC enjoys full academic and administrative support of METU in Ankara.
With its excellent facilities, exceptionally qualified faculty, and highest international standards in teaching, research and community service, METU NCC offers internationally accepted degree programs in engineering and social sciences. The language of instruction on the Campus is English. From the very outset, METU NCC, following in the footsteps of its mother institution, the Middle East Technical University in Ankara, aims to become a select higher education institution with international character.
METU Northern Cyprus Campus admitted students to one undergraduate program in 2003-2004, and to six undergraduate programs in 2004-2005. These students spent their initial years on METU Ankara Campus and have moved to METU Northern Cyprus Campus at the beginning of 2005-2006 academic year. In 2010-2011 academic year, METU NCC is offering 14 undergraduate programs and 2 graduate programs to about 1525 students, and aims at a student population of 3500 in 20 graduate and undergraduate programs by 2013-2014 academic year.
METU Northern Cyprus Campus is attached to the main campus in Ankara in all academic and administrative affairs. All degree programs of METU NCC are approved by the METU Senate, and provide the same quality standards of the main campus in Ankara. The METU NCC academic staff are recruited and promoted in accordance with the same criteria set forth by METU Senate and Administrative Board. The graduates of METU NCC are entitled to receive internationally recognized METU diploma.
Facilities
METU Northern Cyprus Campus is built on an area of 339 hectares (137 acres), approximately 50 km west of Lefkosa (Nicosia) and 6 km north of Güzelyurt (Morphou), a charming town with a population of 12,000. Today, METU NCC is more than just an excellent campus with its high-tech infra and super structure of very modern education buildings; most of which have received an architectural awards and fully-equipped laboratories for engineering students, the Cultural and Convention Center, Administration building, Library, with a collection of 16.000 books, and full access to METU Ankara Main Library through the internet, which consists of 50.500 electronic journals, 75.000 e-books through 130 online databases, IT Center Complex, Cafeterias, Shopping Center, Student Association Rooms serving more than 30 clubs' of different interests, 3 Dormitories for girls & boys; all equipped with, AC, mini-fridge, beds, wardrobes, shared kitchens and study rooms (except Dorm 3), Staff Housing, Fitness-Wellness Club & indoor squash, table tennis Post Office, Book Store, Bank, Health & Counseling Center, Sports Complex, Artificial Climbing Wall (12m.) and an outdoor mini-golf, tennis, basketball courts, sand soccer field and swimming pool. The METU NCC Campus is also designed with all the necessary provisions to accommodate physically handicapped students to achieve their full potential.
Fees
Application fee: $55
Undergraduate Programs: $7,500 (per annum)
Master Programs: $8,000 (per program)
School of Foreign Languages: $7,500 (per annum)
Dormitory Fee: $1,400 - $4,200
Dormitory Deposit: $200
Applications
Students who have graduated from high schools, lyceums or equivalent institutions and who satisfy the application criteria may apply for undergraduate programs in Middle East Technical University, Northern Cyprus Campus. There are a predetermined number of places for foreign applicants for each of the undergraduate programs of METU NCC.
For the successful application, please ensure that you have all information and files mentioned below are ready for uploading, before you start your application process (you will NOT be allowed to save your information temporarily and continue at another time):
Personal details and contact information,
High School Diploma : A copy of a high school diploma in English or in Turkish.
Official Transcript : A copy of official transcript & its translated copy (English or Turkish).
Exam Result: A copy of the exam result that is being used for application (SAT, GCE, IB etc.)
Passport copy: pages containing photo, name, surname & expiry date.
Application Fee: Bank receipt document for $55 application fee (Turkey Is Bank - Kalkanli METU Branch 6822- 1875 / IBAN: TR 8700 0640 0000 2682 2000 1875 / Swift Code: ISBKTRISXXX)
Country examination
http://www.tanitim.ncc.metu.edu.tr/en/?git=about_admission
Scholarship Opportunities
http://www.oim.ncc.metu.edu.tr/content/burs_olanaklari-lisans.php
On-line application
http://app.ncc.metu.edu.tr/undergraduate
Please note that copies from the originals are only accepted during application. The original documents, attested by Ministry of Education & Turkish Embassy must be submitted upon on-campus registration.
Case Study
Name: Ajay Pinjani
Programme: BSc Political Science and International Relations
Overview
I have recently graduated with a Bachelors of Science degree in 'Political Science and International Relations' from Middle East Technical University (Northern Cyprus Campus). Studying here has been a stimulating experience of my life. Due to its captivating course curriculum and a vibrant diversity of professors belonging to various parts of the world, students here are enriched with a broad set of global issues and unbiased opinions.
An interesting aspect about this campus is its unique location; situated at a hill station, it brings a person very close to the nature itself. Though distant from the physical world yet mindfully connected via education and internet, it allows the student to explore within and find inventive methods to combat the momentous nature of issues we face today. One of the many delightful experiences I encountered was being an integral part of International Students' Association. Being the president of ISA for 2 years, it allowed me to enhance my leadership qualities, as well as, helped me develop my mediation and communication skills and has improved my ability to recognize and appreciate diverse cultures in general and those that are represented at METU NCC in particular. Apart from this, METU NCC encourages many other extracurricular activities, be it dance, theatre or sports. Furthermore I was very fortunate to study at Boston University for one semester through the student exchange program embodied by this campus with other prestigious universities around the world.
Adding to the umpteen precious moments I enjoyed, most of all, I appreciate getting close to the Turkish and Cypriot culture and its hospitable citizens who made me feel like a part of their family. As a recent graduate, I believe I am now well equipped for venturing the unknown, thanks to the enriching undergraduate study offered at METU NCC.