London South Bank University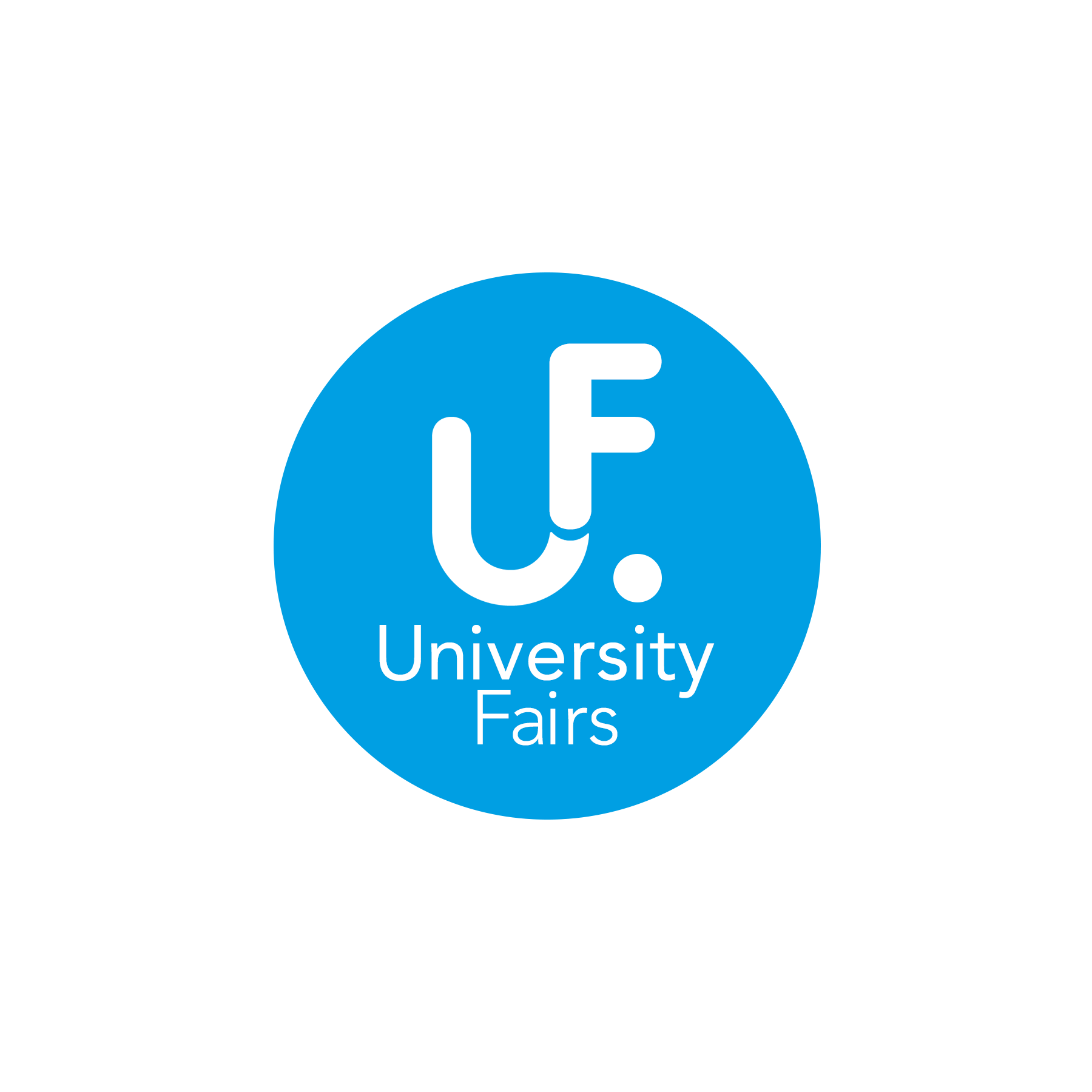 Tel :+44 (0)20 7815 6189
Website :www.lsbu.ac.uk
The brighter choice
We're LSBU. We've been putting knowledge to work for more than 100 years.
Through our unrivalled connections with business and the professions, through practice oriented teaching, and through our real-life problem solving research, we have a proven track record in equipping people to make a meaningful and significant contribution to business and society.
We're enterprise driven and enterprising, and for under- and postgraduates seeking professional career success, we're the brighter choice.
Our education is relevant, accredited and professionally recognised. Our track record on employability and starting salaries is first rate. And our students tell us our environment is fun. Whether it's helping you find the right course, establish a more flexible means to study; whatever it takes, we're focused on your accomplishment and achievement.
Our location in the dynamic Elephant & Castle means we are on the doorstep of commerce in the City of London and next to the cultural vibrancy of the Southbank. Our proximity to the world of work and diverse cultural influences shapes our approach to teaching and learning.
We're home to more than 3,500 international students from over 1,200 countries. It's a rich and enriching cultural community. We provide all the support required to happily and successfully arrive, live and study in the UK. Through our unrivalled and accessible location, through our understanding of all the practical requirements, and through our appreciation of the small things that make a big difference.
Facilities
Facilities: All the support you need
Having the right environment to learn and space to think are key ingredients for success. Whatever the course, we have the facilities to fully support it. Whether you're in our research and skills laboratories, workshops, media centre, theatre, library or Learning Resources Centre you'll find the appropriate technologies and expert support to complete your experience. We're committed to first-class facilities and have already invested £50m in student buildings and learning spaces over the last few years. We're continuing these campus developments by opening our Student Centre in September 2012 and Enterprise Centre in 2013.
Student Centre
Opening in Sept 2012, the Student Centre will bring together many of the University's non-academic student support services and house our Students' Union. The development will take a prime location, with a vibrant and exciting ground floor foyer, with a first floor area perfect for meeting friends, social learning and group working. The architect for the project is London-based Hawkins Brown, a past Higher Education Architect of the Year.
Enterprise Centre
At LSBU, we're committed to business start-ups and knowledge transfer. We appreciate the space and resources new businesses need so our dedicated centre will bring resources together in a prominent hub for our campus and London's commercial needs. The development will transform this local landmark into an open gateway for the campus and make it fit for the 21st century. The Grade II listed Georgian Buildings at St George's Circus will be transformed to become the University's Enterprise Centre. It will house incubation space, allied retail units, meeting rooms and an open public reception space, gallery and café.

Fees
With Tuition Fees changing from September 2012, our package of financial support
could make the difference. We offer a range of scholarships / fee discounts and if you're recent LSBU graduate you can take advantage of our alumni discounts .You can also choose to spread the cost with our flexible payment options and eligible students can receive Government initiatives, such as Career Development Loans and childcare benefits. Details about funding opportunities from research councils, educational trusts and charities plus employer sponsorship funding options are on the LSBU website.

Applications
If you are applying from the EU then you will apply as if you are based in the UK. The application process varies whether you study as an undergraduate or postgraduate and the application process may also vary whether you're interested in attending a course full or part time.
Undergraduate Full-time courses
If you are applying for any of our full-time First degree, Foundation degree, Higher National Diplomas or pre-registration nursing programmes you will need to apply through the Universities and Colleges Admissions Service (UCAS). UCAS handles all full-time UK applications to higher education courses and application packs are available from UCAS in September.
UCAS also processes all the applications for full-length, diploma-level and pre-registration nursing programmes in England. To apply online visit UCAS or for further information contact them on +44 (0)1242 222444.
If you submit your UCAS application by the mid-January deadline you will usually know the outcome of your application by the end of March, although on popular courses you may not hear until May.
When you make your application you'll need to include the institution code for LSBU which is L75. Each of our courses also has its own code which you will need to quote as well. You can find this within each specific course page of our online prospectus.
Undergraduate Part-time courses
If you're applying for any part-time course, excluding all of our part-time health courses, you canapply online.Students for health courses should contact our Course Enquiries office for an application form on (free phone) 0800 923 8888.
Postgraduate
To apply for any of our full-time and part-time postgraduate taught courses you should use the online system provided by the UK Postgraduate Application and Statistical Service (UKPASS). UKPASS Track is the online application service available to anyone wanting to apply for postgraduate courses in the UK.