London School of Commerce Group of Colleges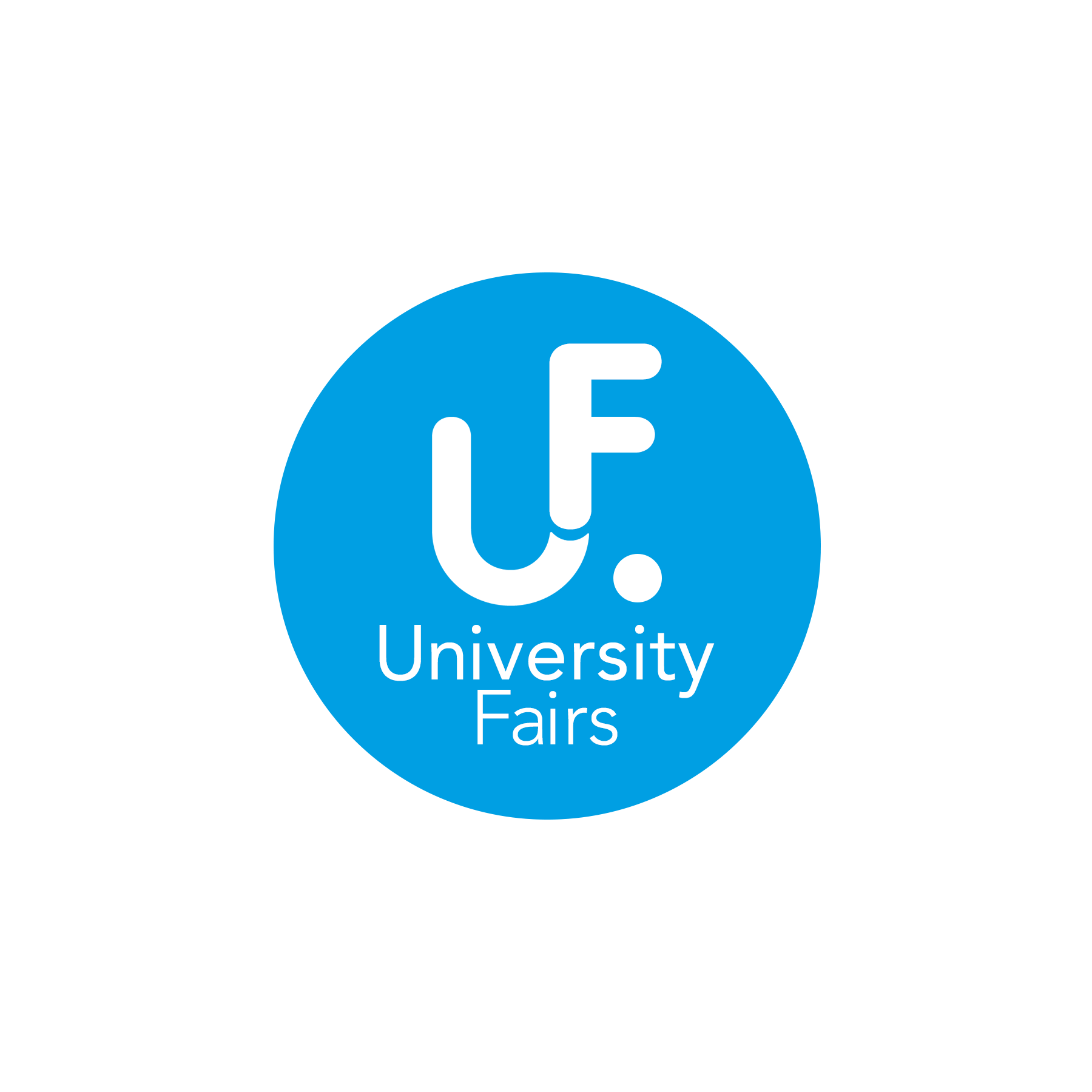 Tel :+44 (0)207 357 0077
Website :www.lsclondon.co.uk
London School of Commerce is fully accredited by the Accreditation Service for International Colleges (ASIC) for independent, Further and Higher Education Institutions. LSC was set up with the primary aim of offering cost effective education leading to international degrees in Business, Management and Information Technology. We are an Associate College of the University of Wales Institute, Cardiff (UWIC) and, as a result of this partnership, students from all over the world have the opportunity to study in London on any of our overseas campuses for degrees awarded by this prestigious university. The LSC Group of Colleges now has campuses in London, Belgrade, Colombo, Nairobi, Kuala Lumpur, Dhaka and Hanoi.
At LSC, we understand the varied requirements of both local and international students, all of our programmes are structured with this firmly in mind. We have always aimed to provide high quality education and offer some of the most competitively priced programmes available in the UK.
LSC offers programmes of flexible study that keep pace with changes in your personal circumstances. The college has multiple entry and exit points throughout the year, ensuring a smooth transition to the next academic level. LSC is proud that our teaching faculty includes distinguished professors, researchers and highly-qualified professional academics. In fact, you will probably be taught by academics whose texts are used by students globally.
LSC was recently shortlisted for the Times Higher Education Leadership and Management Awards 2011 in the Outstanding International Strategy Category.
The London School of Commerce (LSC) offers a portfolio of graduate and postgraduate courses in subjects such as Finance, Management, Information Technology and Business leading to internationally recognised qualifications.
Our campus is within easy walking distance of the very heart of London, offering our students the chance to study in one of the world's greatest financial, cultural and historic capital cities.
A recent Times Good University Guide described UWIC as 'The best new university in the UK'. Also, The Sunday Times ranked UWIC as the leading new university in Wales for the fourth year running, they wrote: "UWIC has consistently been among the best-performing modern universities in the UK ... where students acquire skills that make them consistently among the most employable graduates".
Facilities
Library
The College library stock comprises of a loan and reference collection of all core texts and recommended reading and collection on study skills and research methodologies. Both print and online resources are available to help students with their studies. These include peer-reviewed academic journals, Data Monitor Reports ( a source of premium global information on companies) and over 40,000 electronic books. There is a separate online database of the prescribed photocopying facilities and unlimited access to the internet.
Computer Facilities
The computer lab is equipped with the latest terminals and students have free access to internet and email facilities (academic purposes only). The school also provides initial practical training for students.
Student Common Rooms
For relaxation and recreation, our campuses have student common Rooms. They feature vending machines, pool tables and TVs. The basement at Chaucer House offers a comfortable seating area for meeting students. All our campuses have WiFi facilities. Notice boards are situated in the common rooms and around the school displaying information of interest to all students including details of school trips, sports days and parties, as well as important deadlines and contact numbers of staff.
Counselling Services
LSC provides a student counselling service which gives practical help and advice on both academic and non academic. This team includes Administrative Support Staff whose role is to help with concerns such as visa and registration issues.
Sports Facilities
LSC organises various sporting events such as football, cricket and rugby. Students have the opportunity to play cricket at competitive level against other institutions in the national university leagues.
Fees
Courses, duration and fees
Master of Business Administration: 1 Year - £6,450*
Master of Business Administration: 16 Months - £6,950*
MSc Information Technology: 16 Months - £6,950*
MSc International Hospitality Management: 1 Year - £6,450*
MSc International Tourism Management: 1 Year - £6,450*
BA (Hons) Business and Management Studies: 2 Years - £12,950*
BA (Hons) Computing: 2 Years - £10,950*
For country specific bursary fees, please contact the Admissions Department.
Applications
Students are advised to apply well in advance of the course commencement date as courses tend to be oversubscribed. You should also leave adequate time for the processing of your visa application, confirmation of accommodation and other formalities.
To gain admission to degree courses conducted at the London School of Commerce (LSC), the following documents are required:
Completed application form duly signed by the applicant (all sections should be neatly handwritten and the statement of purpose should have a clear explanation as to why you would like to pursue the chosen course at LSC) clearly indicating your telephone number, fax number and email address.
Copies of relevant official educational certificates (attested by the authorised representative or notary public), recent passport size photograph and CV in the case of mature applicants, should also be enclosed.
www.lsclondon.co.uk/images/LSC_offline.pdf
Case Study
Name: Narkiso Onyango
Country of origin: Kenya
Position: Admissions Counselor/ Marketing Officer
Programme: PDip Business and Management
Overview
Onyango holds an MBA from University of Wales Institute; Cardiff, U.K. He has a BA (Hons) Business Studies degree from University of Sunderland, U.K, postgraduate Diploma in Business and Management from London School of Commerce U.K, and Diploma in Supplies Management from Kenya Polytechnic University College, Kenya. He has diverse work experience in various industries having worked both in Kenya and United Kingdom as Supplies Officer and Project Officer respectively. He currently works as an Admissions Counselor/ Marketing Officer at BSC Nairobi in Kenya.
London School of Commerce is an exciting Institution which offers quality education embedded with high level of professionalism and expertise through mode of study. My personal experience at London School of Commerce was that the Institution acted as an academic ladder which helped me gain global experience and provided an opportunity to achieve my desired educational goals in a cost-effective and within an accelerated time-frame. Studying at London School of Commerce gave me the opportunity to interact with students from diverse racial, social and religious backgrounds and share ideas on an equal fulcrum. The Institution exposed me to a wider variety of cultures and traditions of different communities around the world. LSC is an Institution of the future and would encourage any student seeking for quality, cost-effective and accelerated courses to gain the same form the Institution.