London School of Business and Finance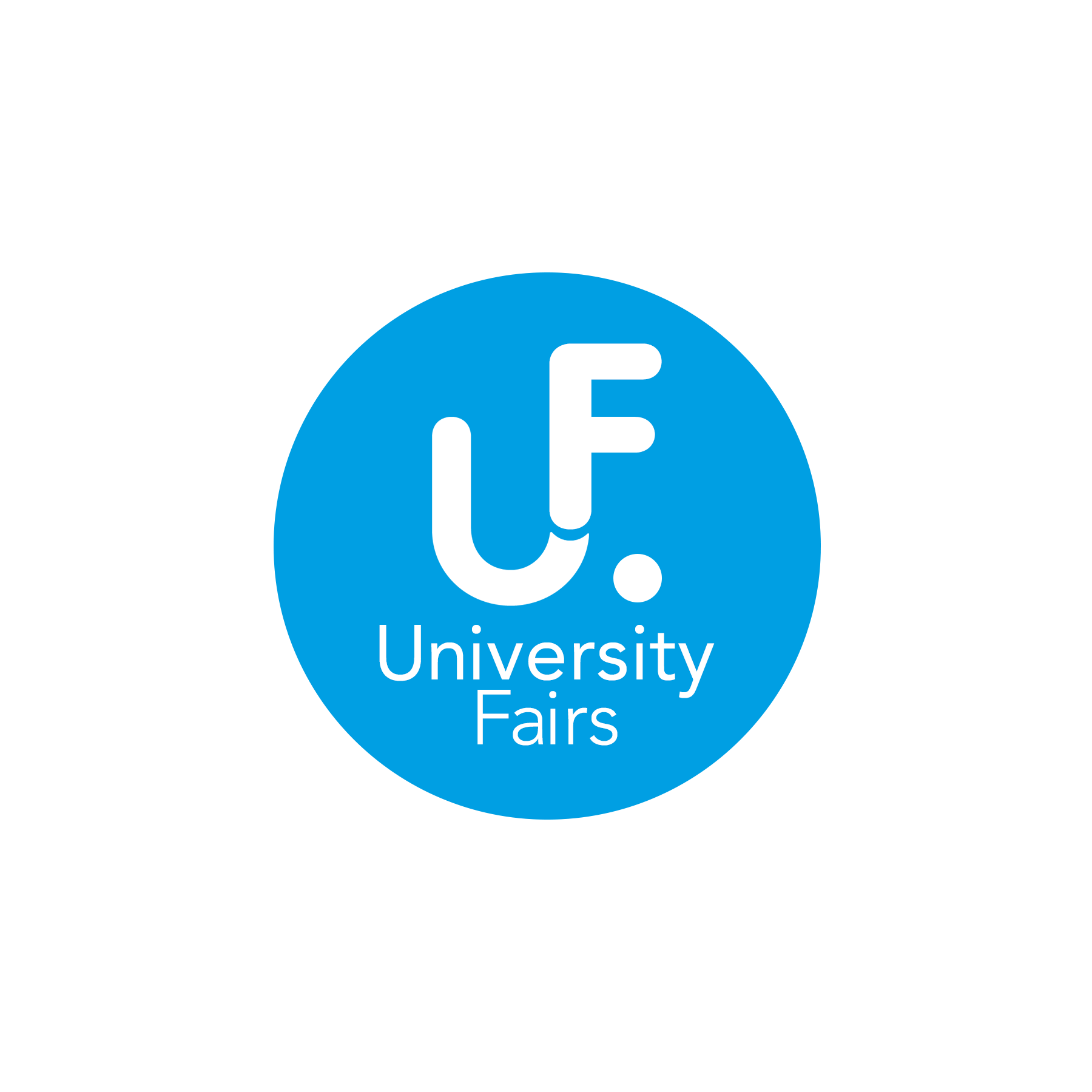 Tel :+44 (0) 20 7823 2303
Website :www.lsbf.org.uk
LSBF is an innovative, global business school specializing in Bachelor Programmes, Masters Programmes (including MBAs, MIB, MSc), professional qualifications (ACCA, CIMA, CFA, CIM), English courses as well as in-house short courses tailored to client requirements.
LSBF attracts the most talented and ambitious candidates from more than 150 countries worldwide, and we work with our corporate partners to develop programmes structured with an international perspective in mind.
We regularly review our curriculum and we work closely with our educational partners and industry leaders to develop programmes that meet the needs of the current marketplace. Working with some of the biggest names in industry, and training three of the "big four" largest accounting companies, we remain at the forefront of the evolving business environment.
Companies who have recruited successful LSBF graduates in the past include global best-practice organisations such as KPMG, Deloitte, Ernst & Young, PwC, Accenture, IBM, Shell, Google, Unilever and HP, amongst others.
Our lead campus is located in the heart of Central London – offering you excellent opportunities to make the most of Europe's largest hub of finance and business. London offers endless opportunities for professional progression. In addition to London, we have campuses around the UK – Manchester and Birmingham – and an international presence around the World – Singapore, Hong Kong, Czech Republic, Switzerland, Kazakhstan, Azerbaijan, Russia, United Arab Emirates, Pakistan, India and Canada.
LSBF has recently partnered with InterActive, an innovative study platform that enables students to study 100% online. The InterActive platform uses cutting edge technology to deliver entire syllabuses; enabling students to watch pre-recorded, studio quality lectures, with the same tutors that teach on campus in London.
As Patron of the London School of Business and Finance, His Royal Highness Prince Michael of Kent GCVO plays an important role in maintaining the School's reputation as one of the most dynamic in London. The Prince has wide experience in business and is committed to encouraging the next generation of entrepreneurs.
In promoting London and LSBF as a centre of excellence in business education, Prince Michael has generously agreed to introduce a special scholarship scheme to encourage the most promising students from emerging markets to study in London.
Facilities
Prospective students can take a virtual tour of our facilities at:
www.lsbf.org.uk/school/virtualtour.html
Regarding accommodation, our Student Accommodation team can help students find a suitable place to live whilst they are studying at LSBF. Our team offers access to a wide range of advice, expertise in the London housing market and direct links to approved accommodation providers.
Fees
Information on course fees and funding is available at:
www.lsbf.org.uk/students/fees-funding.html
Applicants are also advised to contact our Educational Consultants for more information:
Email: info@lsbf.org.uk
International students (non EEA students) should know that when applying for a Visa, the immigration officer will want to see that they have enough funds to accommodate and support themselves for the duration of their course without recourse to any public funds.
Regarding living expenses in the UK, as a guide, we recommend that students have approximately £10,000 per year. This should cover:
Accommodation
Heating
Lighting
Food
Clothing
Books
Daily travel
Entertainment
Applications
There are different admission requirements for each course. Applicants are advised to contact our Educational Consultants for more information:
Email: info@lsbf.org.uk
Case Study
Name: Olga Koliadina
Country of origin: Ukraine
Programme: MIB (Master in International Business): Double Degree
Overview
I chose London because it's the financial hub of the world and provides unique opportunities. I chose LSBF because of its state of the art facilities and excellent faculty. The faculty here are gurus in their respective fields. Being based in central London, I was able to make friends and network with current students and alumni from around the world.