Kookmin University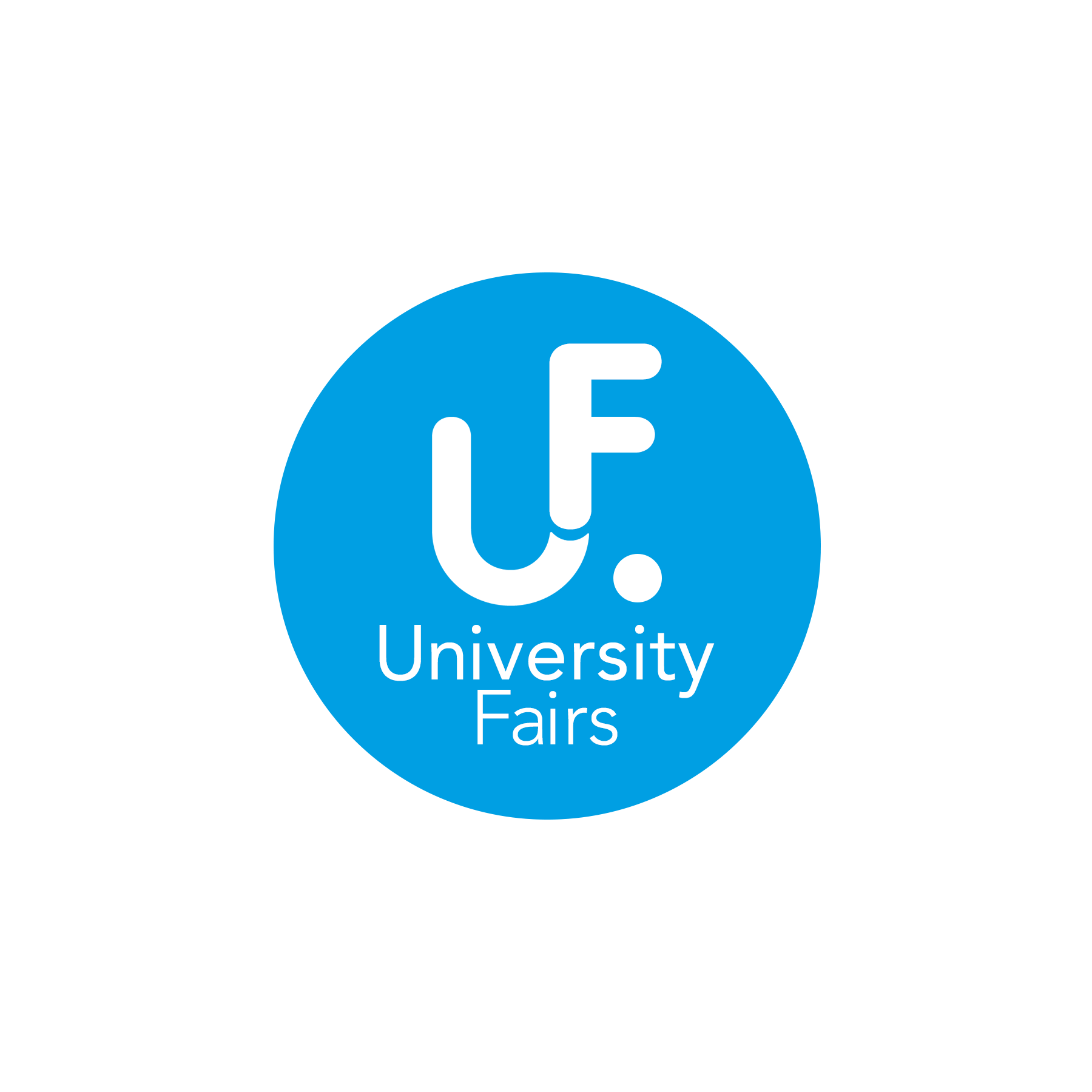 Tel :+82 2 910 5833~7
Website :http://iat.kookmin.ac.kr
The first and one of the largest private schools established in 1946 after World War II, the university has grown to reflect the country's progress throughout the decades. It has since expanded and diversified into 14 colleges and 14 graduate schools with 24,000 students, 700 faculty members and 300 staff.
Among KMU's esteemed distinctions are its world-class academic institutions, including the College of Design, College of Engineering, College of Business Administration and College of Electrical Engineering and Computer Science. KMU facilitates other similar interactive ventures that enable students and faculty to showcase their skills and learn on the field through immersion and exposure.
The university's robust research and development activities extend to other areas, including information technology, environmental science and fermentation technology. KMU's flagship projects comprise flexible memory and nanotechnology, seawater desalination and fermentation fusion, all of which are geared toward improving living conditions in the future.
For foreign students looking to acquire full undergraduate degrees in South Korea, KMU opened an International School(KIS), which will feature purely English-taught courses. The South Korean economy proved in the last 30 years that the real key engine for growth is higher education and KMU aims to share this path to rapid growth by imparting knowledge and experience to the international students.
Facilities
The school's dormitories have the finest facilities. There are four buildings, Building A,B,C and D, composed of 95 rooms, 87 rooms, 87 rooms and 75 rooms, respectively. Each is a one-room suite type dormitory with beds, desks, shower stalls, toilets and a LAN communication network. Besides the residential space of students, there is a large cafeteria, common kitchens, laundry rooms, fitness rooms, and a convenience store in our dormitory complex. Kookmin Community Center is an off-campus residential facility for international students only. Each room is equipped with Internet access, beds, desks, chairs, and other necessities.
There is the Guest House for invited figures, exchange professors from foreign sister schools. There are a total of 33 guest rooms available and each room has basic facilities for daily living, a cooking space, and all kinds of electronic products including a television and computer with a LAN communication network. There is a laundry room and a lounge area for tenants on the basement floor.
The library called Sungkok Library has a huge database and has 1 million books, multimedia data, 1,100 internal and external scholarly journals, 40,000 foreign online journals (70 DBs), 2,700 local online journals, 30,000 e-Books, and 2,700 seats in cubicles. Sungkok Library has greatly contributes to the academic atmosphere of Kookmin University.
Students can use computers in the laboratories and multimedia room where they can work on their reports or watch video clips. They can also enjoy the sports facilities such as gym, athletic field or tennis court. There are various student clubs they can participate and get along with other students.
Fees
Liberal Arts: USD5,207/Year
Natural Science & Engineering: USD6,066/Year
Arts&Physical Education: USD6,480/Year
Korean Language Course: USD4,188/Year
Accommodation(On-Campus Dormitory): USD1,440/Year
Living Expenses: USD2,400/Year
Applications
Entry Requirements
Those whose parents are both foreign nationals and have completed(graduate-to-be) regular high school or has been approved that they have equivalent education background.
Application Process
Access on our Homepage(www.kookmin.ac.kr) or through Uwayapply(www.uwayapply.com)
Submit required documents in person
* Application form (University format, written by the applicant)
* Scholastic achievement plan and self-introduction essay (University format, written by the applicant)
* Written consent to inquire intoeducational background (Universityformat, written by the applicant)
* Graduation (schedule) certificate for high school (One Notarized, One Copy, Notarization is required, issued within one year.)
* Grade certificate for high school (One Notarized, One Copy, Notarization is required, period of attendance at school must be mentioned, issued within one year.)
* Evidence of Country entry and departure of the applicant (Issued by the Immigration Office)
* Proof of foreign citizenship (parents and applicant)
- Copies of Identification Card of applicant's parents
- A copy of applicant's passport and Alien Card
* Proof of applicant's and parents'family relations issued by foreigngovernment agency (Issued within six months)
* Certificate of Korean language ability (if applicable)
- Proof of completion (attendance) of Korean language course
- TOPIK score report
* Bank statement certification of theapplicant or his/her parents
Link to download forms and admission guidelines
www.kookmin.ac.kr/site/ecampus/notice/ent.htm?mode=view&num=5045
Case Study
Name: Fernandez Ariadne Cynthia
Country of origin: Mexico
Age: 28
Programme: MA Communication Design
Overview
The moment I arrived at Kookmin campus, the architecture of the buildings seemed very attractive and I thought that is the place where I will have my dream, living in lovely place with lovely people. What I want to say is you can find just the right class at Kookmin because students find true communication with professors. It is second to none.
I am currently studying Communication Design which is one of the strong areas at Kookmin. Kookmin has an excellent reputation and an outstanding variety of courses to offer. Korean students are very kind and helpful for assisting in language. There are around 1,400 international students coming from all over the world. It is a great experience for me, as I feel part of this multicultural, global institution.