Klaipeda University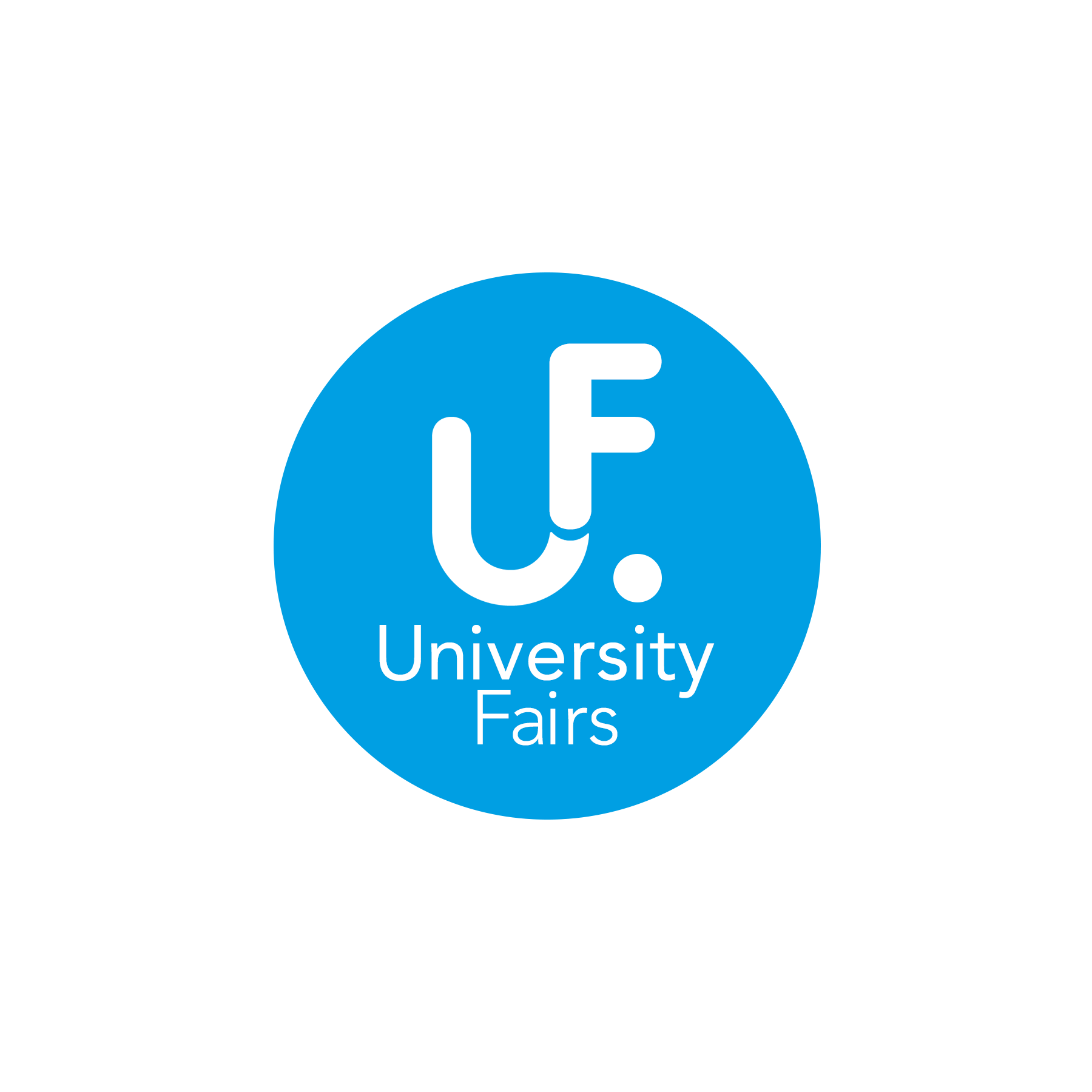 Tel :+370 46 398953
Website :www.ku.lt
Klaipeda University was established in 1990 on the basis of several faculties and started its academic activities in 1991. Klaipeda University was founded for the purposes of research and studies in marine topics, promotion of Lithuanian Western region's development, and enhancement of Lithuania's participation in shaping the Baltic Sea region.
Geographical situation of Klaipeda University – it is located in the only port of Lithuania – preconditions its basic marine specialization. National programme of integrated scientific, academic and marine business centre (valley), implemented by the University, implies large primary national targeted investment into marine science and studies as well as a supplementary investment into national marine business.
Fully understanding the significance of marine specialization and responsibility of Klaipeda University for development of the Baltic region, western Lithuania and the city itself, we nurture a multi-spherical and interdisciplinary University. Another developing and already pronounced specialization – scientific researches and studies in social, political, economical and cultural potential of minor languages, cultures, nations, countries, regions, cities, companies, institutions and artistic forms under globalization conditions – also contribute to specific profile of the University.
The University has been developing international study programmes for a number of years and conducts three-cycle degree and non-degree study programmes that are taught in English language. During the period of 2005-2009, the international first cycle Acting study programme was conducted. Since 2009, under the Erasmus Mundus project, one more international joint second cycle study programme is carried out with five European universities. The University participates in the world-class joint doctoral programme MARES (Marine Ecosystem Welfare and Its Protection). Foreign students, coming under the Erasmus Exchange Programme, may choose other individual courses which are read in English.
The main values of the Klaipeda University are independent mind, the spirit of the sea and competence of individual to live under the conditions of progress and innovation.
Facilities
One of KUSS purposes is to encourage students' creativity and activity. The Student Union funds students' projects, performances and concerts. KUSS by itself organizes many traditional students' festivals.
Before your arrival to Klaipeda University you will be given the tutor, which will meet you, show the university and the town. Tutors helps to promote programme between local students and helps for incoming students, also arranges some activities for their leisure time.
There are several different alternatives for arranging your accommodation in Klaipeda.
Klaipeda University offers a dormitory for international students. Accommodation matters must be considered in advance together with the application form for studies at Klaipeda University.
During the studies at Klaipeda University student must obtain Klaipeda University Students' Identity Card. This card allows you to use Klaipeda University library resources, by showing this card you would be able to participate in the University festivals and other events. It also gives you discounts for public transport in all the country, as well as many other discounts on purchases and entertainment.
For ordering Student Card you only need internet and e-mail address. The Card costs 18 Litas. The registration for the Student card is made through the website www.lsp.lt. Please ask your coordinator at Klaipeda University for more detailed information about registration procedure.
The Scientific Library of Klaipeda University consists of the Central Library (named after Martynas Mazvydas) and faculty libraries. They are located in different buildings. Mostly specialized literature is available there. Books can be borrowed or used in reading-rooms there.
International Students as well as Klaipeda University students can use all the online databases Klaipeda university offers.
You can search for books and order them online through the electronic catalogue (http://ku.library.lt).
Fees
Price for Bachelor and Master Degree programmes starts from 3500 EURO to 5000 EURO per year.
Price for Doctoral studies is 5000 EURO.
Price for International one year study programme in field of arts costs 5000 EURO.
The dormitory is located in Statybininku str. 43. It is in the southern part of the town. It takes about 25 minutes to go by bus to the main University campus, but is very close to the faculty of Social Sciences.
All the rooms are furnitured with desks, single beds, wardrobes and wash-hand-basins. There are two bathrooms in a corridor and two kitchens on each floor. There is a self-service laundry in the dormitory. Unfortunately, there is no canteen. But about 10 minutes by foot from the dormitory in Taikos str. there is a supermarket "IKI", with several shops, cafés and restaurants. The price for the dormitory is about 300-400 Litas (86 – 118 Euros) per month, depending on a room.
Another solution for accommodation is renting a flat in a town. It is more expensive than living in a dormitory of course. The prices may vary from 500 to 1000 Litas (145 – 290 Euros) per month, plus nominal fee for utilities. You can look for the flat on your own but do not hesitate to ask your tutor or International Office staff for help.
In comparison with Western European countries, Lithuania is not an expensive country to live in. 1300 Lt (377 EURO) a month is enough for a single student. This should be enough to cover food, accommodation, local transport, books, health care, entertainment and miscellaneous expenses.
Applications
The Applicant has to fill in the Application form and together with supporting documents to send to International Office by post, fax. or e-mail. All the information is mentioned on the link below: http://www.ku.lt/en/admission/degree.php
Case Study
Name: Natalya Pastushkova
Country of origin: Russia
D.O.B: 13-10-1988
Programme: BA in Choreography at the Faculty of Arts
Overview
My name is Natalya Pastushkova, I was born in Russia on 13-10-1988. I am doing an undergraduate study programme of Choreography at the Faculty of Arts, Klaipeda University. Next year I will finish my studies and get a B.A. Diploma.
I think the study programme meets my needs and expectations, and it has a number of advantages.
To begin with, the studies provide me with an opportunity to learn to express my creativity and my imagination; that is very important for a professional choreographer. I feel part of the KU academic community: my peers and colleagues, my Department, and Klaipeda University. As for my teachers, they are experts in the field of choreography with extensive experience, and they are always ready to share it with students. They can always be relied on to help me in case of problems.
Moreover, I feel I am improving my skills of a choreographer and maturing as a personality.
Sometimes I feel exhausted and homesick, but when I come to my classes and start working all the problems and worries seem to disappear. The academic workload is huge and one has to study hard, but to achieve something one has to keep working hard. I am also proud that I know Lithuanian language quite well by now.
In conclusion, if I had an opportunity to start all over again, I would come to Klaipeda University. I think that is the best choice of my life and I strongly advise to choose studies at Klaipeda University; the offered range of study programmes is quite wide, and young people with different interests can find something for themselves.