Kaplan Business School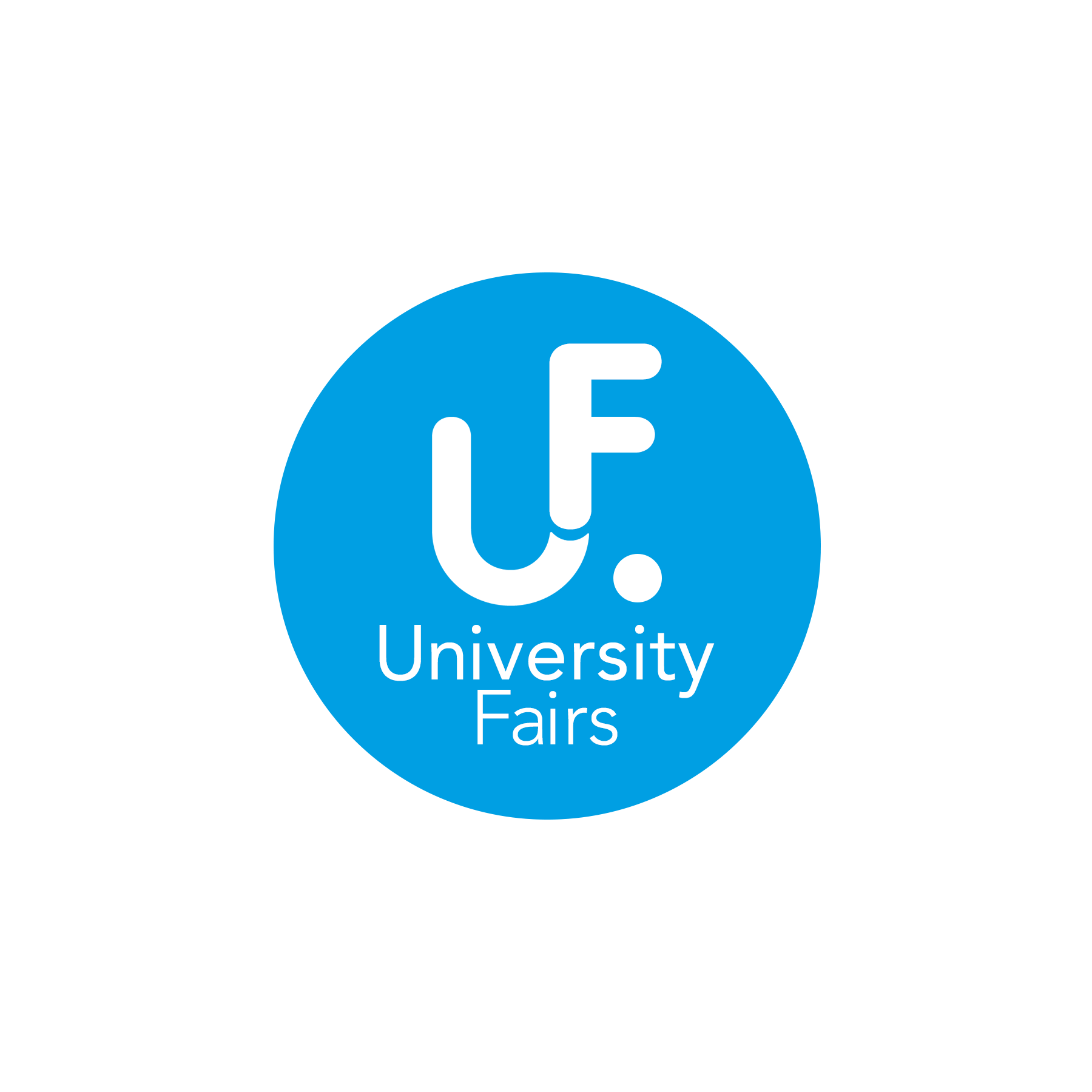 Tel :+44 (0) 207 920 6868
Website :www.kbs.org.uk
Kaplan Business School teaches degrees awarded by the University of London and specialises in Accounting, Business, Finance and Law. Students benefit from studying in a professionally focused environment, where they can network with city professionals and students on similar courses to their own.
5 Key Reasons to study with us
Study for a University of London degree
Study in small class sizes
Benefit from our industry knowledge
A choice of city centre locations
Gain internship experience
Study for a University of London degree
The degrees taught at Kaplan Business School are awarded by the University of London, which means that you study as a University of London student, but attend classes at Kaplan Business School. Upon graduation you will graduate with a degree from the University of London, attending the same graduation ceremony as students from the other University of London colleges.
Study in small class sizes
Compared to many universities in the UK and further afield Kaplan Business School has an excellent staff-student ratio, which means that you will study in small class sizes both in terms of lectures and seminars. This means have more opportunity to ask questions, to receive individual help when you need it, and helps you to bond both with fellow students and your tutors far quicker. At Kaplan Business School you will never just be another face in the crowd.
Benefit from our industry knowledge
Kaplan Business School is part of Kaplan UK, one of the largest training providers in the UK. We teach more than 40,000 students every year and train professionals from some of the biggest companies in the UK including Deloitte, KPMG, Bird and Bird, Nabarro and JP Morgan. Our experience in training professional accounting and finance students, plus those seeking LPC and BPTC training, means that we are excellently placed to teach students looking to study undergraduate degrees in the same areas.
Our tutors have each had careers in industry before teaching at KBS. This means that their teaching has a real-world element to it which helps you as students to understand concepts and relate to them.
A choice of city centre locations
Kaplan Business School has three full time campuses in the UK. Students can choose between London, Birmingham and Manchester. We even offer a BSc Accounting and Finance course part time where you can study totally online, meaning that you can fit your degree level study around you.
Gain internship experience
The industry links that Kaplan possesses is of great benefit to our students. At Kaplan Business School we develop a career plan with every student, starting from the very first term of study in Year 1. We identify potential career paths with you early, and help you to develop skills, a CV and networking opportunities that will help you on your way. In addition we also arrange for internships, usually over the long summer vacation, where students can obtain valuable work experience in areas of industry that interest them.
Facilities
Each Kaplan Business School campus is small and professionally focused, offering you all of the support that you need to succeed in your chosen area.
Library Resources
Each KBS centre has a library and resource area where students can use key texts and make use of industry specific journals and periodicals. All KBS students also have access to the library at the University of London which means you have access to a huge wealth of supporting material for your course in addition to that available at your KBS campus.
Virtual Learning Environment (VLE)
On top of the physical learning resources you receive, you will also gain access to the VLE from the University of London, which grants you access to supporting documents and guides for each unit that you study as part of your course.
Computer laboratories
Every KBS campus has computer laboratories onsite and furthermore every centre is fully fitted with Wi-Fi so that students can study where they want, when they want.
Accommodation
Our students have access to the University of London Housing Service. This gives students access to a range of support facilities including legal support and accommodation including halls, flatshares, homestay and private options.
Sports Facilities
Each KBS campus is right in the heart of the city, and so our students use the sports facilities in the local area. For those students studying in London, they are able to use the facilities at the University of London, including joining sports teams and societies.
Students Union
KBS students become a member of the KBS Students Union and the University of London Students Union too. Students typically form small clubs and societies at KBS and then also join the larger equivalents at the University of London as well.
Fees
Tuition fees
UK/EU Tuition Fees: £6,000 per annum
International Tuition Fees: £10,500 per annum
Estimated living costs
London - £7,200 per academic year, £5,400 per academic year in Birmingham and Manchester
Accommodation
The average cost of accommodation in the UK for students now stands at approximately £100 per week. KBS does not own any student accommodation, instead students are able to find accommodation via the University of London Housing Service.
Applications
Kaplan Business School is not within the UCAS system however we encourage students to apply to KBS in good time, just as you would do if making a UCAS application.
Applications for 2012 entry are open from 1 September 2011 and students can apply at any point up until the start of September (International) or the start of October (UK/EU) 2012.
Step 1
Check you meet our entry requirements or call us on +44 (0) 20 7920 6868 if you have any questions regarding your eligibility.
Step 2
Download an application form from our website or request an application pack from us by calling +44 (0) 20 7920 6868 or emailing kbs@kaplan.co.uk
Step 3
Send the completed application form to us along with the £100 application fee, plus the following documents:
a copy of your passport or birth certificate
evidence of your academic qualifications (or predicted grades).
Where possible please send original transcripts or certified copies. International transcripts should be accompanied by a certified English translation.
Step 4
KBS will contact you within 5 working days to confirm receipt of your application.
Step 5
If you are offered a place with KBS you can confirm your place by paying your course fees for your first year of study. Please be aware that your offer from KBS is valid until 10 October in the year in which you want to start your course. Deferral of your place for one year will be considered on a case by case basis.
Case Study
Name: Emre Aksahin
Country of origin: British
Studying: BSc Banking and Finance
Overview
A typical day for me at Kaplan Business School will start off with a brisk walk by the River Thames. Here you are able to enjoy the scenery of the City of London where I aspire to be working once I finish my banking and finance degree.
I tend to meet up with the other students before our lessons start and speak about our assignments or what we did the previous night. Once we've had our morning coffee and talk about our plans for the week, we walk to our classrooms focused for the day ahead.
Our lessons for each module normally consist of three hours tuition; a one hour lecture and two hour seminar, where we go through the information that we were taught and complete challenging questions set by the lecturers. If we have any queries or problems that we are struggling with our tutors are always on hand to help and talk them through with us.
The small class sizes and one-to-one sessions optimise the quality of teaching provided to us as students. The level platform that the lecturers have with students is also an added bonus.
The mix between the high standards of tuition we receive and the vibrant atmosphere around KBS is the right environment for me. KBS is the ideal place where I can improve my knowledge as an undergraduate and hopefully get the degree that will lay the foundations for my future career in banking.