Jacobs University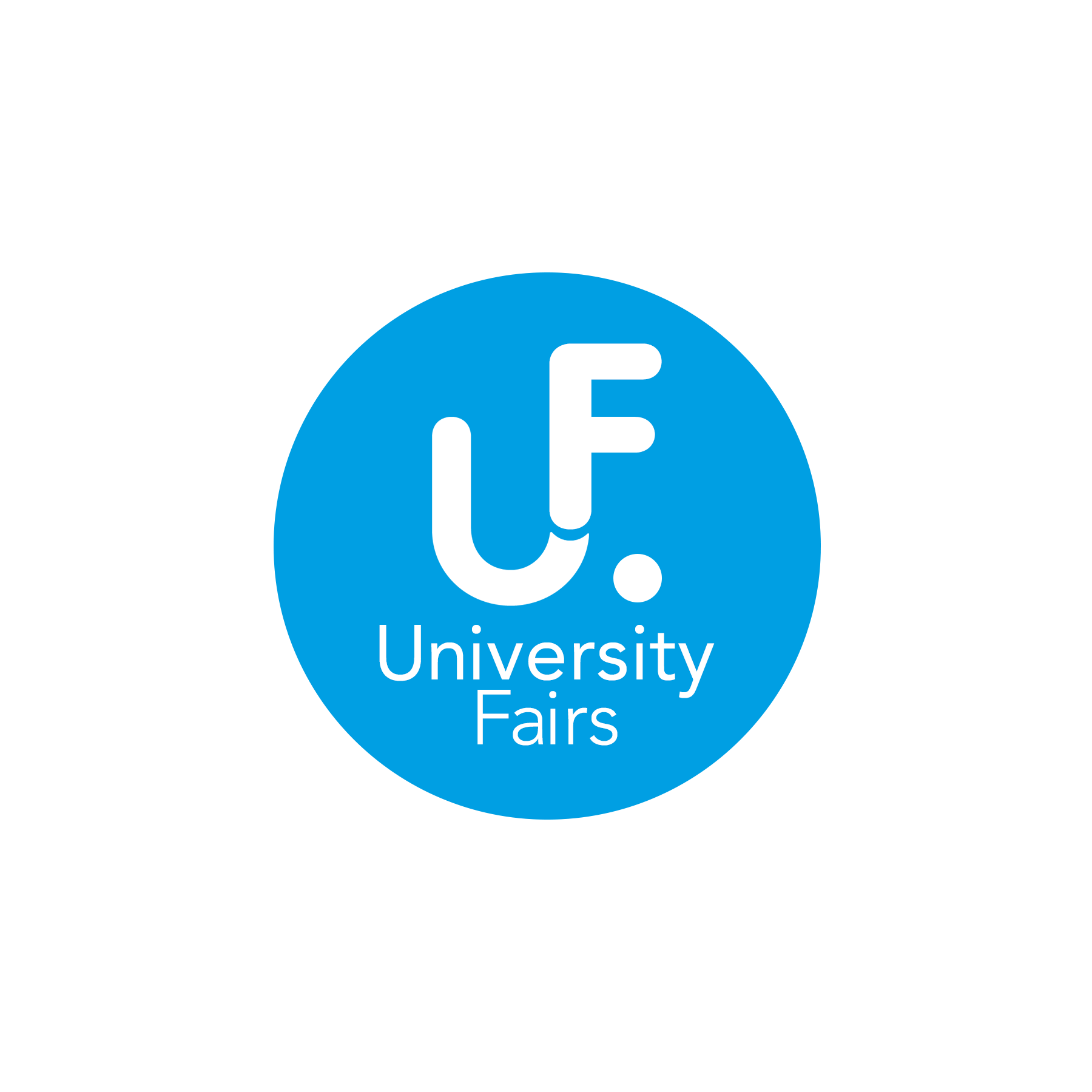 Tel :494212004200
Website :www.jacobs-university.de/admission
Jacobs University is a private English-language residential university, distinguished by its international orientation and highly selective admission based on the candidates' academic and personal potential. Our goal is to prepare the leaders of tomorrow to responsibly meet global challenges. Our students are selected in a highly competitive process, and the university attracts exceptional faculty and staff from inside and outside Germany.
For Jacobs University, highest standards in teaching mean strong professor-student interaction, and challenging curricula. Students are encouraged and expected to interact with their instructors and fellow students, discussing material and deepening their understanding of the field while working both independently and in groups. This enables them to push the cutting edge of scientific knowledge. Students are involved in research from the undergraduate level on to find solutions for today's global challenges. Jacobs University is one of the most diverse universities worldwide. More than 75% of our students come from outside of Germany. This plurality allows our community to break down cultural barriers and create a community where no one group constitutes a majority. Instead, students from all over the world live and study together on our lush 100-acre campus. An outstanding academic education is not enough to address present and future global concerns. Initiative, creativity, responsible leadership, social awareness and a passion for lifelong learning are essential traits that Jacobs University seeks to nurture.
Jacobs University's values guide each decision of the governing bodies of the university and are affirmed in the Code of Community, our blueprint for living in community:
The core of the Jacobs spirit is the importance of mutual respect and understanding of the many cultures that come together on our campus. All members of our community are engaged in creating an atmosphere that promotes pride in our diversity and honors our differences.
Every person in our community has the ability and responsibility to instigate positive change by being pro-active. Self-initiative and courage are essential for creating the lives we aspire to live.
Social entrepreneurs are important agents of change in a globalized society. Jacobs University encourages students to recognize problems and use entrepreneurial principles to organize, create, and manage ventures that bring about change, and to measure success in terms of impact.
Members of the Jacobs University community have a strong commitment to environmental responsibility as an important institutional value. Environmental stewardship and the promotion of sustainable practices are threaded through all facets of campus life.
Research and education at the university go hand in hand with a thorough instruction in ethics and values. Honesty and integrity guide our academic, social, and interpersonal endeavors.
Facilities
Library
State of the Art Laboratories
Computer Laboratories
On Campus Accommodation
Sports Centre
Student Activities Centre – houses various clubs, student governments, and on campus kiosk
Theatre Space
On campus Chapel
Cinema

Facilities | Jacobs University



Fees
20,000 euros for all Bachelor Programs and 4,500 for on campus accommodation

Tuition and Fees – Undergraduate Students | Jacobs University


Applications
Common Application
Please note that Jacobs University is an exclusive member of The Common Application. Applicants who wish to apply will therefore have to apply via common app.

Educational History Form (EHF)
As our office processes applications from dozens of countries with varying school requirements, Jacobs Admissions requires the Educational History Form to clarify school type and duration. All applicants are therefore required to fill out the EHF as seen in the example, with schools listed chronologically!

Essay
Commonapp provides every applicant with 5 different essay topics within the writing section. Please follow the given guide lines.

Teacher Recommendation & Guidance Counselor/School Official Recommendation
We require one personal recommendation from a teacher or faculty member and one personal recommendation from a school or university official (counselor, principal, head of school, dean of students, department, head or faculty advisor).
School and/or University Transcript
Certificate of secondary school completion such as the German Abitur (i.e. International Baccalaureate, High School Diploma (with recommended tests depending on your region), GCSE A-levels, etc.)

SAT or ACT
Average SAT score is 1800 and average ACT score is 25

English Language Proficiency Test
TOEFL (Paper based: minimum score of 575, or internet based: 90) or an equivalent test is required for admission if English is not your first language.
Deadlines
1st of November – Early Decision, 1st of December – Early Action I, 1st of February – Early Action II, Rolling Admission till 1st of June

Case Study
Name: Ka Man Kong,
Country: Hong Kong, China
Age: 25
Bachelor of Arts (Integrated Social Science) (Class of 2010)

Being an international university in Europe, Jacobs University does give a worldwide perspective – we focus on case studies from all over the world. So unlike studying in popular countries such as the UK and the USA, being an Integrated Social Science (ISS) student in Jacobs University means you expect a broader teaching perspective and foci, including those of the UK and the USA, but not exclusive to the mainstreams. Also, Jacobs University provides with one of the best and most intriguing environments for ISS studies – students with such diversity really give a lot of surprising perspectives and opinions. Frankly, I am learning new things from them every day. I remember doing research for a presentation about female career advancement in the Middle East and I just grabbed my roommate, who is from Syria, to talk about her opinion and what she really sees at home. It's very a valuable experience to learn outside your textbooks and interview people who actually live in different cultures – you are not going to remember everything from books 50 years later but you will remember what your friends told you for your whole life.
Students in my major do not only study cultural comparisons; we live it! And also knowing so many people from different places and fields can really help you explore opportunities and establish network for the future. You may be surprised by the idea of networking now because it seems so far away, but it is the network with people that gives you the opportunity to demonstrate who you are and who you want to be.
Class size at Jacobs is smaller than in most top-notch universities anywhere. And the dynamics in class are very similar to what I experienced before in the High School, but completely different from how it is at home: I know my professors and can easily talk to them in person and I know all of my classmates, which makes presentations less stressful but more friendly.