Italian Education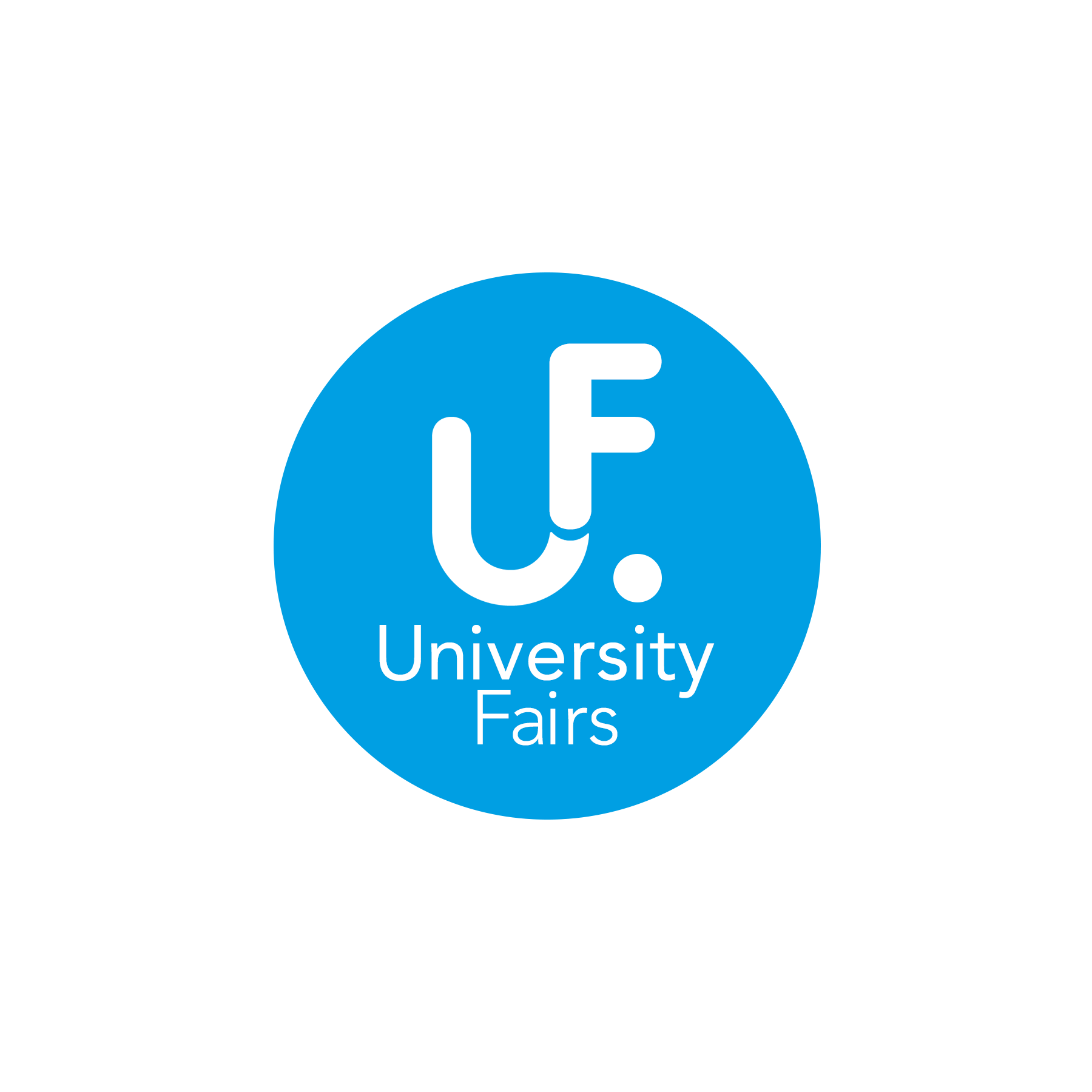 Tel :+39 055 219160
Website :www.italianeducation.it
Italian Education gathers:
APICIUS International School of Hospitality
DIVA School of Digital Imaging and Visual Arts
FAST School of Fashion and Accessories Studies and Technology
IDEAS School of Interior Design, Environmental Architecture and Sustainability
ISB International School of Business
J SCHOOL School of Journalism, Communication and Publishing
SAS School of Arts and Sciences
SQUOLA School of Center for Contemporary Italian Studies
School of Graduate Studies

The IE Vision
IE was founded to promote and renew creative disciplines in a city renowned for its history-changing innovations.
To offer challenging academic programs that shape inquisitive minds capable of:
Approaching academic disciplines with the mindset to deeply understand the principles of the past and how they are present in today's context.
Transforming learning, knowledge and cultural experiences into instruments that shape tomorrow's future.
Contributing to the local culture with the findings, research, and creations developed over the course of study.
To provide the excellent professional and academic facilities at each campus, which not only provides learning spaces but also enhances and inspire learning potential.
To go beyond classroom learning by promoting student interaction with the convergence of the multicultural societies and creative presences in the city of Florence. This is accomplished through the presence of Palazzi "In the Community" members whose facilities and services are open to the public.
Facilities
Our academic institutions are located throughout Florence's city center in historical palaces equipped with the most updated technologies and equipments, all facilities are equipped with Internet free access. Included are the locations of Palazzi "In the Community" members whose facilities open to the public offer experiential learning approaches to students from various departments.
Palazzo Bombicci Guicciardini Strozzi which houses lectures rooms for the School of Arts and Sciences, the School of Journalism, Communication and Publishing, with one 70 seat capacity amphitheater lecture room plus seven different lecture rooms, a media lab, a fully equipped darkroom with enlargers, music room, administrative offices. There is also a workout room offering machines and classes with free access to all students and a dance lab. In the historically representative rooms of the Piano Nobile is the Palazzi Library and a beautiful garden courtyard on the Arno River with panoramic views completes the setting.
In Palazzo Doni (Via Magliabechi, 1) are the headquarters for the schools of DIVA Digital Imaging and Visual Arts, IDEAS Interior Design, Environmental Architecture and Sustainability; and the School of Journalism, Communication and Publishing. This building features 4 media labs plus one printing lab equipped with high-tech computers and the latest programs, a 60 seat capacity lecture room and a professional photography studio. Additionally, there is a student internet center. A wing of the facility is occupied by the Corridoio Fiorentino, the photographic gallery of DIVA.
Palazzo Ramirez Montalvo (Via dell'Oriuolo, 43) is the site for SQuola's Italian language and culture programs at FUA as well as home to the Center for Contemporary Italian Studies. The amphitheater-style cinema auditorium often hosts conferences and events connected with the cultural life of the city. In addition to the auditorium another five lecture rooms, a language lab and a student internet center complete the historical building that faces the Florence Cathedral.
FAST, the school of Fashion and Accessories Studies and Technologies is in Palazzo della Giostra (Borgo Pinti 20r). This is where the school of fashion connects with the city of Florence: a retail store (FLY Fashion Loves You) with the students' productions is present besides a fashion media lab, a tailoring lab with sewing machines and ironing stations, a knitwear lab with knitwear machines, a leather lab, a footwear lab and a straw lab, one of the renowned artisanal techniques produced in Florence for centuries.
Apicius - School of Food and Wine Studies is in Villa Brilli Peri (via Guelfa 85, 114, 116), is the host to a pastry production lab with the products made available for the public (Fedora), restaurant-style line kitchens, individual workstation kitchens, kitchens for private cooking classes, demo kitchens, lecture rooms equipped for food and wine appreciation, two lecture rooms, a professional wine appreciation room, a computer and research lab classroom and two computer and internet centers with outdoor patio.

Fees
Study Abroad Students:
Study Abroad including Summer Sessions (11 credits or less*)
€ 500 per credit
Senior Study Abroad Students over 50
€ 400 per credit
Study Abroad/Single Semester for career Programs (12-18 credits)
€ 475 per credit
Senior Study Abroad Students over 50
€ 325 per credit
Career Programs for one Year or Longer (30+ credits)**
€ 250 per credit (30 credits)
Applications
Program Selection
The 4-year Study Curricula at FUA offer three 4-year programs that consist of 120 credits hours including a major field and the distribution requirements: Communication & Interactive Digital Multimedia: Majors in Publishing, Digital Media, and Visual Communication Hospitality Management: Majors in International Hotel and Tourism Management, Culinary Arts & Food Service Management Liberal Arts: Majors in Humanities, Contemporary Italian Studies, Fine Arts
Admissions Requirements
FUA reviews applications from all over the world. We believe that the blending of cultures creates a more diverse and rich student body that adds to each student's educational experience. Each application we receive is individually reviewed before a decision is made.
Application Form and Fee: students must submit a completed and signed application form along with the Application Fee.
Official Transcripts: we require a copy of official transcripts for all high school and college level studies. We require official records, transcripts, for all programs of study whether or not the program was completed. All official records must be submitted directly from the institution unless the institution does not offer this service.
GPA Requirements: For US and Canadian students wishing to complete their Undergraduate Degree with FUA, they must meet a minimum required cumulative GPA of 2.75.
Language Requirements: Applicants for undergraduate study at FUA whose native language is not English must demonstrate English Proficiency by submitting an official TOEFL record.
Letters of Recommendation: Letters of recommendation are not required. If however a student chooses to include a letter, or letters, of recommendation with their application, they must be addressed to FUA Admissions Office, in a sealed envelope. The contents of the letter should address the student's academic ability, potential and what he/she will gain from studying at FUA.
Personal Statements: An applicant can choose to include a personal statement with their application. This letter should help us learn about you, the applicant, and your qualities beyond your test scores, grades and work history.
Resume/Curriculum Vitae: We require all applicants to send a Resume/Curriculum Vitae along with their application. This document should reflect the applicant's work and research history.
General Education Requirements
There are General Education Requirements for all programs (42 credits). Some programs may have additional curriculum requirements, see specific programs at http://www.fua.it/
Each Program has specific requirements to be met by the student. These requirements include nine (9) to fourteen (14) core courses selected by the student and deemed by the faculty to be essential to the discipline and major electives (7-8 courses or 21-24 upper level credits).
General Electives, sufficient to reach a total of 120 credits
General Education Requirements (42 credits)
The general education courses fulfill the requirements of written and oral communication, reasoning, information technology, literature, arts, natural sciences, western civilization, social and behavioural science and global understanding.
University Writing (3 credits)
Italian Language (6 credits)
Liberal Arts and Humanities: History, Literature, Philosophy, Religion, Political Science, Classical Studies, Dramatic & Performing Arts or Music Studies (4 courses or 12 credits)
Global Studies and Perspectives (one 3-credit course)
Science and Mathematics (2 courses or 6 credits)
Communication (one 3-credit course)
Psychology - Sociology (one 3-credit course)
Business - Economics (2 courses or 6 credits)
Capstone Project - major concentration (3 credits)
Please note: The University requires an overall minimum grade point average of 2.00, with no more than one grade lower than C- in core courses. For detailed information regarding a specific 4-year program, please refer to the curricula on http://www.fua.it/
http://www.fua.it/images/downloads/2013-2014_Application_Form.pdf
Case Study
Name: Alessandro Schneider
Age: 21
Country of Origin: Germany
Course: 4 years undergraduate in Photography & Visual Communication
Overview
Studying photography at FUA has been a fabulous experience for me and for my artistic expression. Living in Florence is perfect for stimulating young artists and helping their creative growth. The city itself is unique and a bit magical for a photographer eye, the light of Florence has been described by writers and artists like Mark Twain and Stendhal and surrounds the place with a dreamlike atmosphere. Also the florentine people represent an incredible potential for pictures and portraits, I will say the italian people in general.
The instructors I had in my florentine years have been always inspirational and professional as well as the facilities of the school, with updated softwares and technologies and a great shooting studio. The darkroom is absolutely wonderful, and is one of the few school that has not abandoned the analog photography which I feel to be the best foundation to become a good photographer. Another positive part of my study experience at FUA has been the possibility to meet students from a lot of different countries, FUA is an International school and english is the teaching language, so the student population is mixed up with people from all the Continents, helping to have a more global approach. Of course I learned also to speak italian during my stay, and this also make me very proud. For most of my florentine life I have been walking everyday, my apartment was in the center, and the school buildings are scattered in the very city center which is rather small, for sure walkable. And in this walks my camera has been always on my shoulder & ready to fire.