International Islamic University Malaysia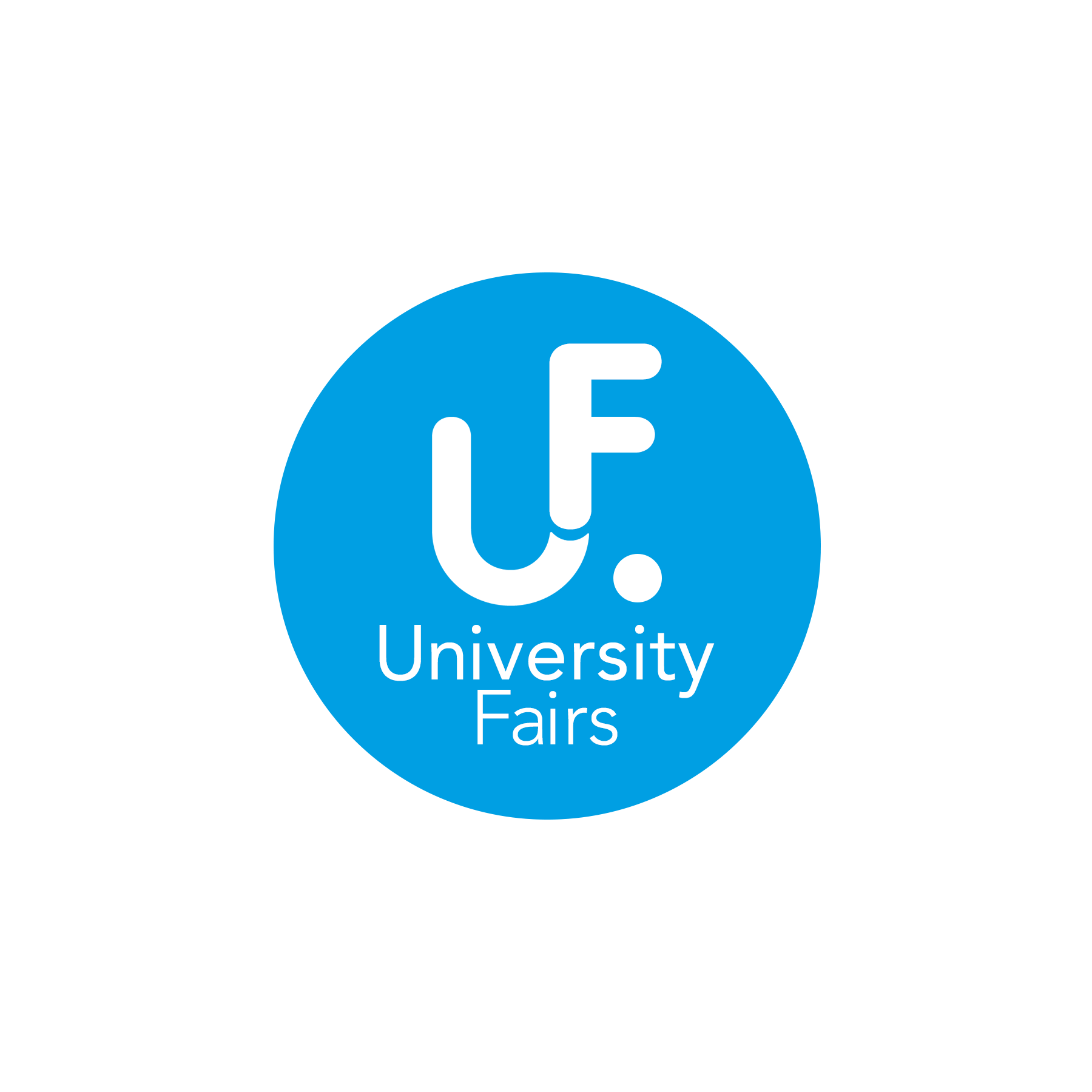 Tel :+603 6196 4000
Website :www.iium.edu.my
International Islamic University Malaysia is an academic establishment which was resulted from the fulfilment of one of the major aspirations of the contemporary global Muslim community to regain the Ummah's leadership in the quest for knowledge. It blends in a creative and harmonious fashion the modern and professional disciplines with traditional values and moral virtues.
The IIUM faculty is made up of a distinguished group of scholars and academics who have obtained their doctorates and/or other professional degrees are from leading universities around the globe. They frequently appeared in professional and scholarly journals as editors and contributors. In addition, they are actively involved in authoring texts, undertaking and leading research activities and participating in international seminars and conferences. Quite a number of them have patents and IPs accredited to their names. They are also highly sort after by corporations, banks, and other agencies as experts and consultants.
The University has a very broad mix of students and staff of varied cultural backgrounds. Thestudent body of more than 24, 000 students representingin excess of one hundred countries are enrolled in various courses and degree programmes. The broad spectrum of programmes and modes of study allow the university to offer something for everyone in the world community, Muslims and non-Muslims alike. Such a wide mix of people and backgrounds will surely enrich the learning experience of the students, while bringing them together in a common quest for knowledge and skills.
Facilities
The University library system consists of five libraries at each of the University's five campuses: the Main Library at the Gombak campus, two Medical libraries in the Kuantan campus (Indera Mahkota and Jalan Hospital branches), the ISTAC Library at Damansara, the IIBF Library at Jalan Duta and the Centre for Foundation Studies (CENFOS) Library at Petaling Jaya and Nilai.
IIUM provides a wide variety of sports and recreational facilities and services across its campuses, in order to encourage productive and constructive leisure activities amongst its students. This is to realize the vision to produce students with holistic personalities, as well as promote an active and healthy lifestyle amongst the IIUM community.
The students' residential colleges in IIUM are also known as Mahallah, which is Arabic for 'neighbourhood'. IIUM's mahallahs are self-contained not only with services but also activities, and are named after the leading companions of the Prophet s.a.w and the female Mujahidah and Syuhada. Currently, IIUM has 16 mahallahs that accommodate about 14,000 students from various countries and cultures. Each mahallah is lead by a Principal and assisted by administrative staff and fellows. The staff concentrates on the administrative and maintenance needs of the mahallah, while the fellows focus on students' matters and activities.
IIUM is committed to providing continuous internet services to all its campuses and facilities by providing broadband and wifi access to all its students and staff members. IIUM is also continuously expanding its internet services and facilities to meet connectivity demands through its various upgrading projects.
The Sultan Haji Ahmad Shah Mosque is situated at the centre of Gombak Campus, surrounded by greenery and flora. Its strategic location signifies the vital role of spiritual elements as the main foundation in human life and knowledge. The location of the mosque and covered pathways to it make it easy for the students and staff of the University to attend the prayers and other function(s) at the mosque.
Fees
For a full list of fees, please click here to download a .pdf.
Applications
Undergraduate Applications
www.iium.edu.my/admissions/undergraduates
Postgraduate Applications
www.iium.edu.my/admissions/postgraduates
International Applications
www.iium.edu.my/admissions/international