International College of Management, Sydney (ICMS)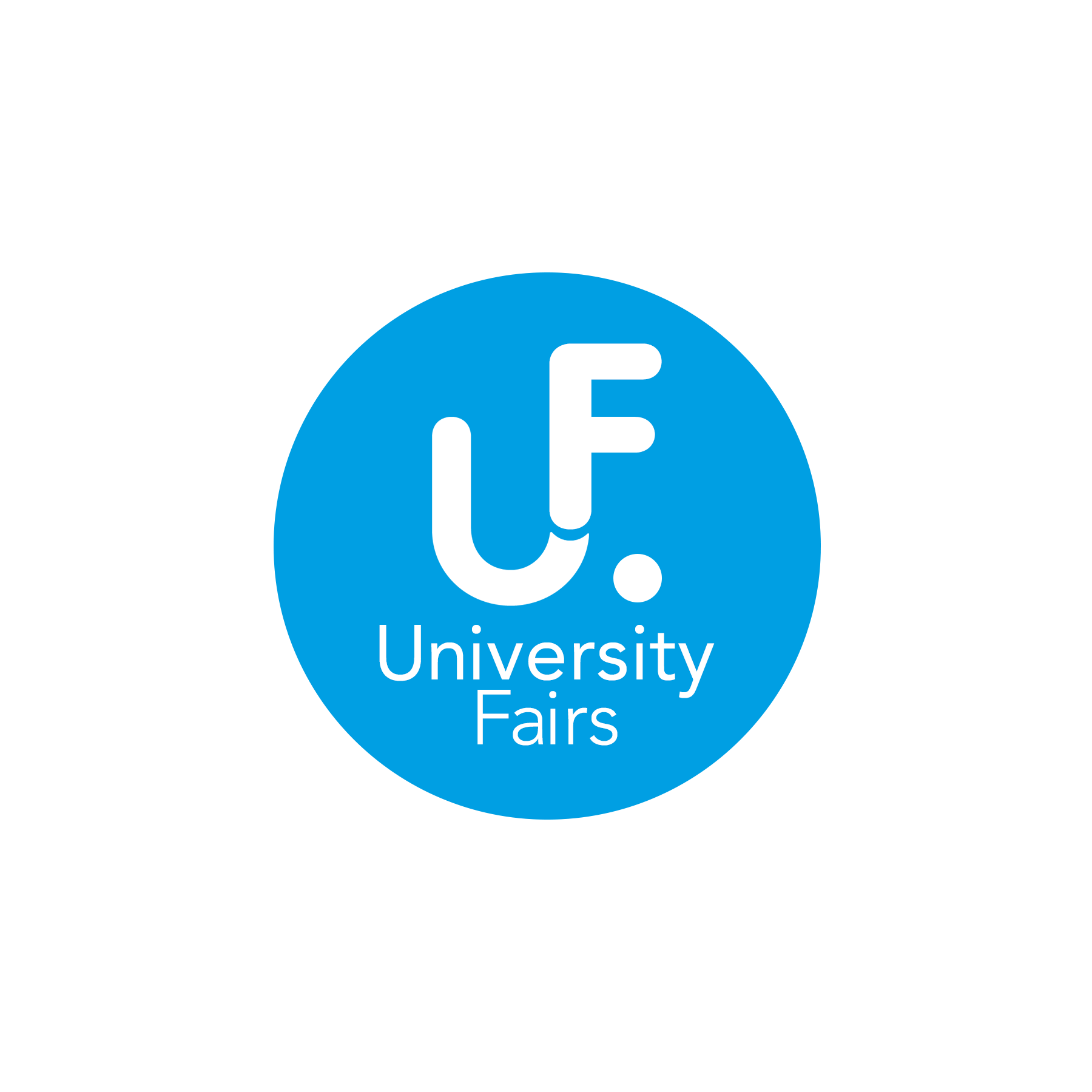 Tel :+61 2 9977 0333
Website :www.icms.edu.au
The International College of Management, Sydney (ICMS) was established in 1996. In the last decade, it has developed a proven track record of providing its students with an educational experience of the highest quality in an environment that prepares them for the demands of their future career.
Location
The ICMS campus is situated on Sydney Harbour's North Head overlooking the world famous Manly Beach and Pacific Ocean. The historic site is surrounded by 20 hectares of parklands and has extensive campus facilities.
Programs
Graduates leave with an internationally recognised Bachelor of Business Administration Degree or Masters Degree conferred by the highly regarded Macquarie University, rated amongst the world's top 200 universities by the London Times Higher Education Supplement in 2007.
ICMS is also affiliated with "César Ritz" colleges in Switzerland, one of Europe's first and finest hotel schools, adding to its international standing. As an ICMS student, you will also have the opportunity of international exchange with a "César Ritz" college in Switzerland or the USA.
ICMS is highly regarded by industry professionals and has won many awards in the last decade. Most recently, ICMS was winner of the 2008 Premiers Export Award for Education and the 2007 Australian Tourism Award for Excellence in Tourism Education & Training.
Academic Highlights
At ICMS you can study for Diplomas and Undergraduate or Postgraduate Degree courses tailored to meet the demands of global business in:
Hospitality Management
Event Management
International Tourism
Retail Services Management
Property Services Management
Sport Management
Commerce
International Business
Paid Industry Training
A cornerstone of the ICMS approach to education is that learning is enhanced when theory is combined with practical experience. Each undergraduate course is built around real business experiences and developed in conjunction with top professionals to ensure its relevance and value.
ICMS diploma, associate degree students and degree courses include nine months paid industry training during which students can normally expect to earn between A$20,000 and $30,000. This real workplace experience takes place in leading Australian and international businesses selected by the College. Many ICMS students are asked to return to their placement employer as a full-time employee after their graduation.
It's been a key factor in attracting students from over 60 countries who have built their careers on the foundations of qualifications gained at ICMS.
Alumni and Graduates
ICMS has more than 1000 graduates in managerial positions around the globe. The College's dedicated Career Services Department manage an Alumni web page, meeting portal, worldwide reunions, job fairs and network meetings.
If you are interested in gaining qualifications that could lead to employment opportunities all over the world, look into studying at the International College of Management, Sydney.
Facilities
A total learning environment
The ICMS campus is situated on Sydney Harbour's North Head overlooking the world famous Manly Beach and Pacific Ocean. The historic site is surrounded by 20 hectares of parklands. Famous Manly Beach and Sydney Harbour are within walking distance of the College and offer countless opportunities for relaxation and extracurricular activities.
Facilities on campus include classrooms, computer laboratories, library, cafe and bar and full working restaurant, tennis and basketball courts. Students also have access to a local gym and sporting activities include Basketball, Volleyball, Tennis, Swimming, Soccer and Yoga. Students can also take advantage of weekend trips to the snow fields, Central Coast and Blue Mountains.
Our facilities are also designed to cater for major functions, events and conferences. Our events and hospitality students actively work at ICMS events and conferences to gain hands-on experience in their chosen profession.
Accommodation
ICMS has residential accommodation on campus with 177 bedrooms. Students who live on campus enjoy a fantastic lifestyle with all meals provided, 24 hour access to computer labs, as well as the luxury of being in close proximity to classes, and the world famous Manly Beach. Residential fees include accommodation and meals for the term. Rooms are equipped with a desk, wardrobe, heating, personal phones and wireless internet*.
*Wireless internet is available in most rooms
SRC
The SRC plays two important roles at ICMS:
The lighter, social side of the SRC has a critical role in the social life of the College. At ICMS, the SRC organises parties like Term 1 Icebreakers, end of term parties and regular Friday night get together.
The SRC also represents student views on academic issues to the College. This not only gives students the forum to air their views, but also gives the College valuable feedback when planning for the future.
Fees
An international single student living in Sydney requires approximately AU$14,000-$18,000 for living expenses each year including housing, transport and food and others (this figure does not include tuition fees). Please note that this cost will vary according to your lifestyle.
Please click here fore more information on fees.
Applications
How to apply
Students can apply through one of our international education representatives, or directly to ICMS via online at www.icms.edu.au/apply/international-apply-now/international-online-application-form.html. There is no application fee.
When to apply
International applications should apply at least two months prior to their preferred enrolment date. Late applications are accepted, however places at the College are limited and student visa applications can also take up to two months, depending on the country of passport.
Entry Requirements
Diplomas, Associate Degrees and Bachelor Degrees
Our Academic requirements are the successful completion of senior secondary school with passing grades in English and Mathematics or equivalent.
Click here to download our English requirements for international students.
Masters Degrees
To qualify for the Master courses students must have completed a business-related degree from a recognised university with a minimum cumulative grade point average (CGPA) of 2.7 out of 4.0. Students without an adequate foundation have to complete a four-unit Graduate Certificate program before enrolling in the Master degrees.
For an online application form please click here
Case Study
Name: Valentina Gonzales
Country of origin: Mexico
Programme: BA in Business Administration
What program did you study at ICMS?
I finished my Bachelor of Business Administration degree with a major in Hospitality Management in 2006.
Why did you choose a career in this industry?
My mother was a diplomat and so when I was young I travelled a lot. At the beginning of her diplomatic postings, we would stay in hotels for a long period of time. I developed a great homely love of them. I've always found living and interacting with people from diverse cultures fascinating. For me, the hospitality industry provided an international environment where I could continue learning about myself through constant interactions with others.
Why did you choose to study at ICMS?
One of my priorities was to be able to mix with students from different countries with different cultural backgrounds. At ICMS I was living and studying beside students from more than 60 different countries.
The affiliations with Macquarie Uni and Cesar Ritz Hotel Consult were also important to me.
Lastly, the educational program at ICMS balanced theoretical knowledge and practical experience, which was enhanced by nine months of industry training, where I had an opportunity to discover my potential.
What was the best thing about studying at ICMS?
The network of friends that I created throughout my study Thanks to ICMS, I have friends around the world.
Did you get involved in any of the extra-curricular activities?
Yes, I was elected Class Representative for my second term. I was the Volleyball Team Captain for 3 years. I conducted a student Auction to raise funds for the Student Recreational Council and I participated in a number of Charities organized by ICMS and the Manly Council.
Where did you do your industry training?
I did my industry training at the W Hotel Sydney (2004) in the Food & Beverage department. Industry training was helped me to create a solid network of people who later helped me in find the job I have now.
Where are you working now?
I am working at W New York Court & Tuscany as a Guest Relations Manager.
What do you want to do in the future (your career goals?)
My short to medium term career goal is to become a Sales Manager for the W Hotel, either in New York or Barcelona by the year 2010. In the long term I want to start my own Boutique Backpacker Hotel Chain throughout Mexico.