IE University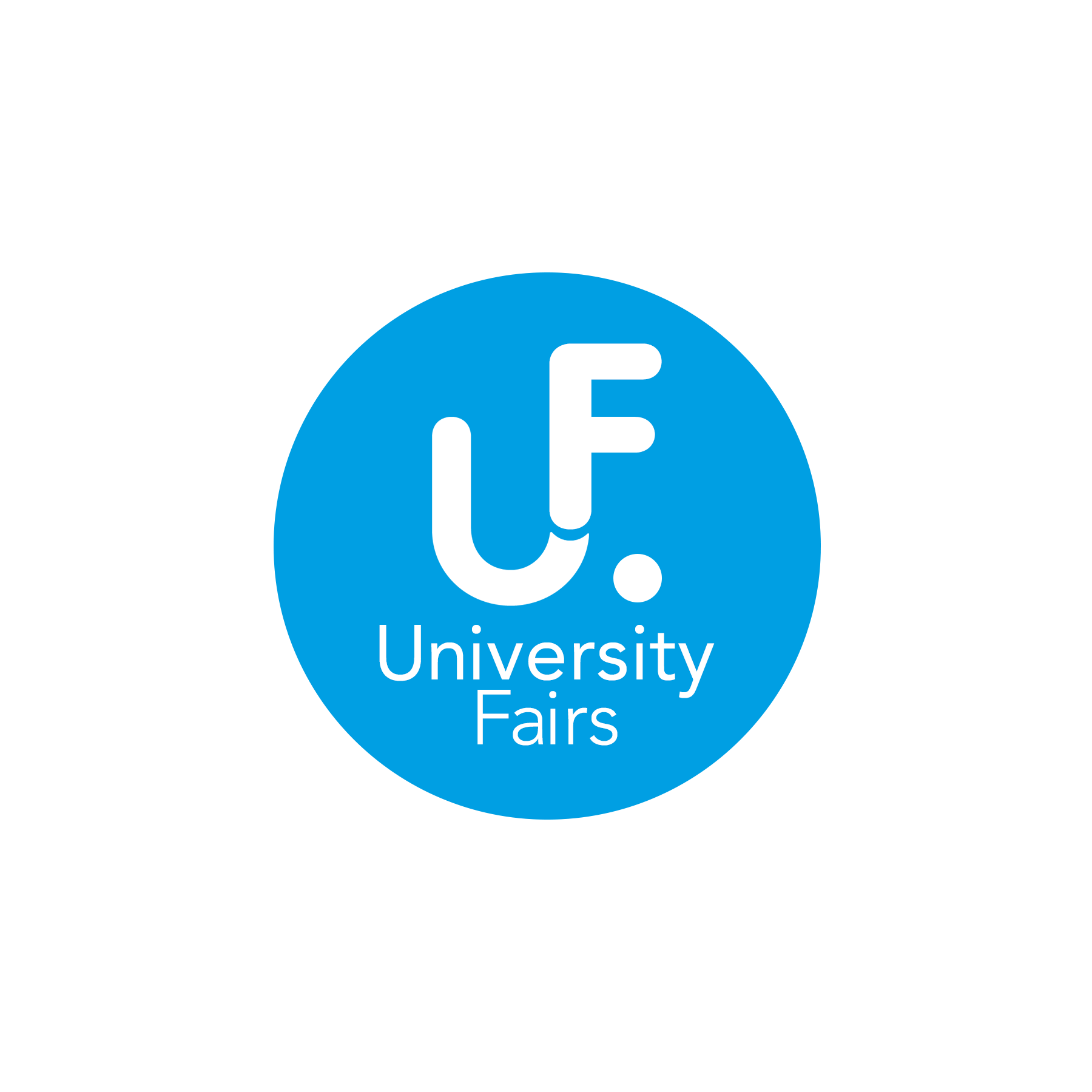 Tel :+34 921 412 428
Website :www.ie.edu/university
IE University's programs, taught in English and Spanish, are intended for creative people with initiative and an international mindset. IE University is a private institution based in Segovia, Spain with close ties to IE Business School in Madrid, which was founded in 1973 and is now considered one of the leading business schools in the world.
Offering undergraduate education, IE University is a specialized university that offers its students outstanding academic training with an extensive program of internships adapted to each degree course. At IE University, students are educated at the cutting edge of their respective disciplines and all students receive specific training in business management in a dynamic learning environment so that as soon as they finish their degree they are capable of managing a department, project or team.
IE University also has a series of scholarships and financial aid programs that award more €2.5 million per year. Students can receive financial aid that covers up to 75% of the total cost of tuition, during the entire length of their degree program. Last year 70% of applications for scholarships and financial aid were successful, and in total 45% of IE University students receive some form of assistance from the Financial Aid department.
For a virtual tour of IE University please click here.
Facilities
The academic content of IE University's programs comes with the opportunity to put newly acquired knowledge into practice outside the lecture theatres. Facilities at IE University include:
Wi-Fi access
Virtual classrooms
Sports facilities
Art rooms
Applied Psychology Center
Computer rooms
Traditional and digital library
Cafeteria and refectory
Wireless, virtual campus
Television studio
Radio studio
Test laboratory
Photography laboratory
Environmental biology laboratory
Bookshop and printing shop
Digital editing room
Conference halls
Exhibition halls
Art and restoration workshop
Architectural construction workshop
Electronics workshop
Woodworking workshop
Model-making workshop
Drama production workshop
Fees
Undergraduate fees
€18,000 per year
Applications
The IE University Admission process is in 3 steps:
Apply
a. Application Form
b. Admission tests
c. Documentation
Personal Interview
Admission Decision
Please click here to download the application form and send us a completed copy to university@ie.edu.
To study at IE University, it is necessary to complete an admissions exam. You will have the option to take our own IE University Admissions test, or to send us your scores from the SAT, ACT or CAS exams (internationally recognized admissions exams used by thousands of universities as part of their admissions process).
We do not require a minimum of standardized test scores. Test scores are considered in conjunction with your whole academic record and personal achievements. For this reason we encourage you to submit all the required documentation.
The Admission Department will arrange a date for an Interview with all applicants after they have successfully passed the application process. It can be conducted at IE University campus in Segovia, at any of our 20 worldwide offices, or by telephone if you are not able to attend the interview in person.
Case Study
Please contact IE University directly for student testimonials.