IDP Education Pty Ltd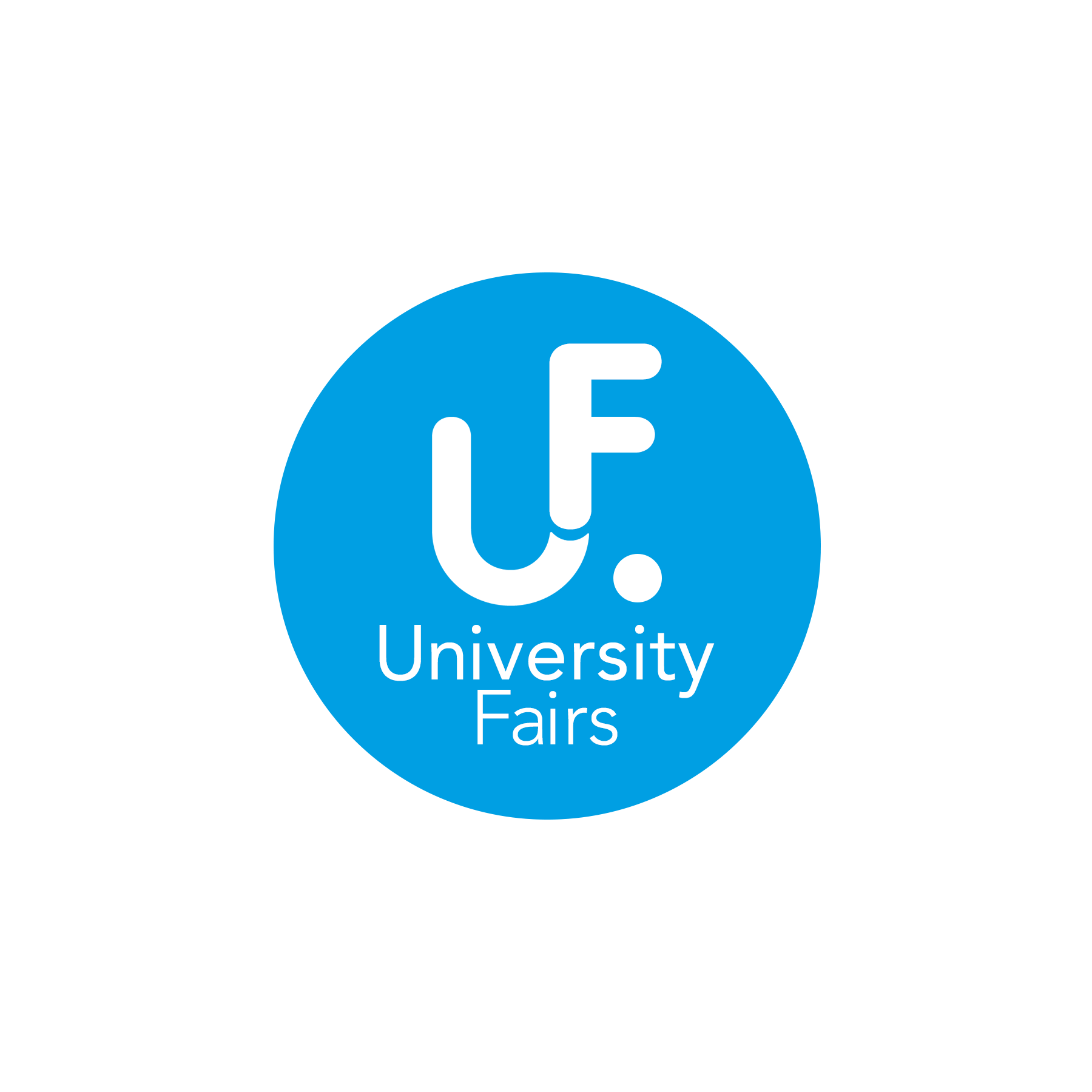 Tel :+973 1768 9960
Website :www.middleeast.idp.com
IDP is a global company offering student recruiting and testing services around the world. It was established in 1969, and is now part-owned by 38 of Australia's 40 universities, representing over 250 educational institutions in Australia.
Headquartered in Melbourne, at present IDP has more than 75 offices in 30 countries. In the Middle East region, IDP has 9 offices and the regional head office is located in Cairo, Egypt. As an experienced education organization staffed with a professional team of student counselors, IDP provides students and parents unprejudiced and relevant information regarding further studies in Australia and USA. Furthermore, IDP assists with the preparation and submission of course applications to educational institutions as well as visa applications to the consulate. IDP also organizes pre-departure seminars, accommodation and airport pick-up in Australia.
IDP offers a portfolio of assessment, evaluation and credentialing tools tailored for the education and immigration fields. IDP is an official partner for IDP is an official partner for the International English Language Testing System (IELTS) and intends setting up more IELTS testing centres in the region.
With client access to all Australian universities, technical colleges, professional development providers, schools, and English training colleges, IDP is uniquely placed to offer the best services in terms of training and development resources in the region.
With such a long established experience in the field, IDP Education has already established partnerships with more than 80 universities in the USA to facilitate placement services for international students from around the world. Starting October 2010, IDP Middle East network, including Dubai office, started welcoming students seeking to pursue their higher education in the USA. With a sophisticated database hosting the information of more than 2000 universities and colleges in the USA, IDP counselors will offer step by step guidance to help students select the best destination for pursuing their dreams.
Facilities
IDP Services
Our expert counsellors offer balanced advise on course and study destinations.
We assist with the preparation and submission of course applications.
We help with student visa processing and organise pre-departure seminars.
We assist in accommodation and airport pick-up.
Fees
Courses and Programme Fees
Please refer to institution brochures by clicking here.
Accommodation and Living Expenses
US: US$40,000 – 60,000/- per annum
Australia: approx. AUD$18,000/- per annum
Applications
Please refer to attached on how student can apply for a course.

United States
Meet your personal IDP counsellor – be better placed.
Program and University selection
Take necessary admission tests (SAT, GMAT, GRE, IELTS, TOEFL)
Application submission
Receive offer of acceptance
Submit relevant documents to secure I-20
Receive I-20
Prepare of documents to apply for student (F-1) visa
Appear for visa interview at U.S. Embassy
Prepare to study and live in U.S.
Australia
Obtain professional advice and application forms
Preparing documents relevant to your applications
Submitting the application
Receiving your Offer Letter
Applying for the student visa
Pre-Departure
General Specific Minimum Requirements:
Academic Transcripts
IELTS/TOEFL
Application Form
Application Fee
Passport Copy
Reference Letters
SAT (as applicable)
GRE/GMAT (as applicable)
Statement of Purpose (as applicable)
WES evaluation (as applicable)
Syllabus ( as applicable)
CV/Work Experience (as applicable)
Portfolio (as applicable)
Case Study
Name: Lisa Christina Mascarenhas
Programme: Exercise and Sports Science
Institution: University of Newcastle
Overview
As a fresh student out of high school, I wanted to start university as soon as possible. That's when I approached IDP Education in Bahrain to look for further education in Australia. They were very helpful and knowledgeable. The student counsellors have helped me with selecting The University and my course. I managed to get my admission to University of Newcastle with IDP's assistance. They have good knowledge of the Australian universities as well as the immigration process. Their tremendous patience and determination has enabled me to travel with all possible information and documents that I needed. And now, I am successfully a student in a ranked university at Newcastle – Australia. All Thanks to IDP.