Hult International Business School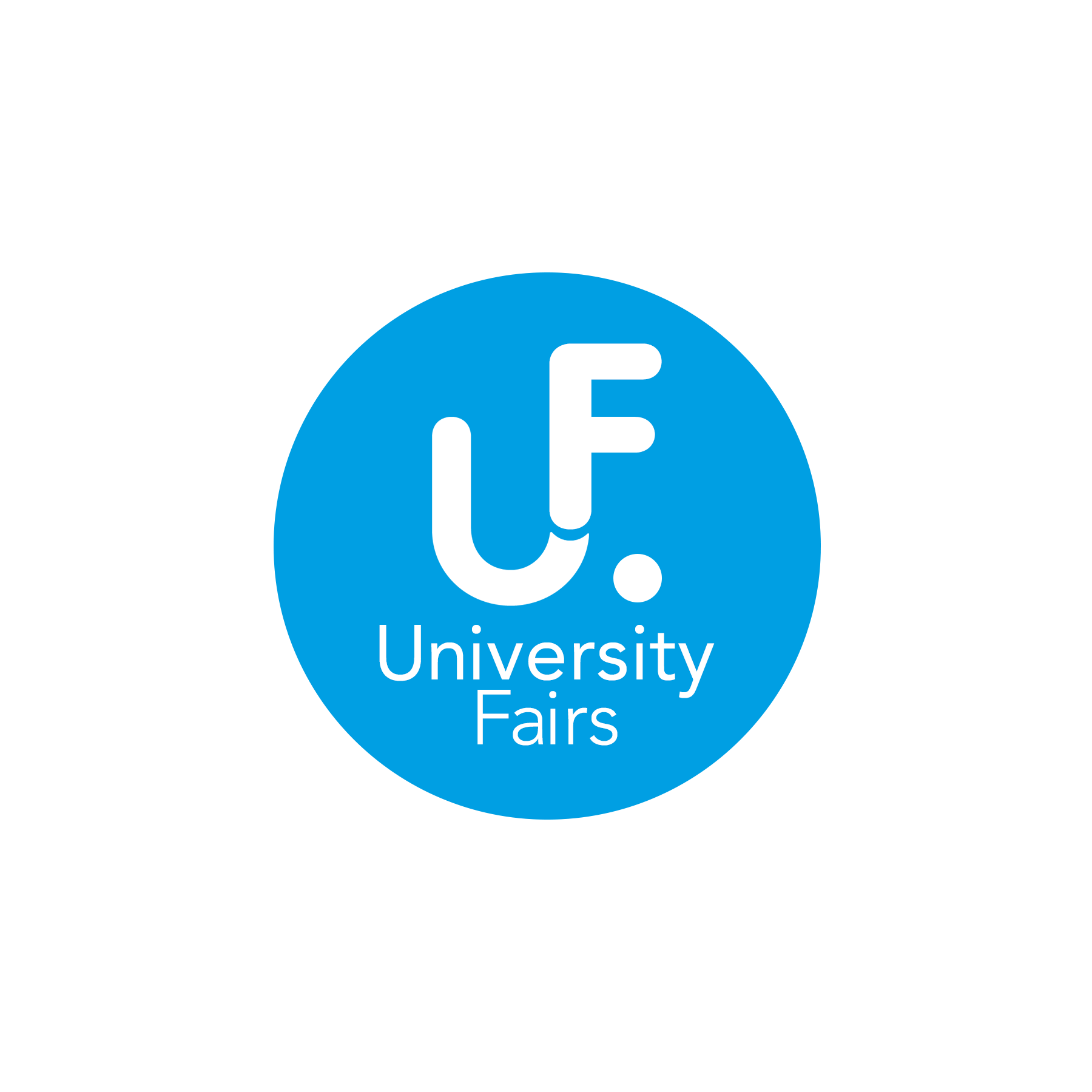 Tel :+44 20 7636 5667
Website :www.hult.edu
Hult International Business School is a top-ranked international business school, offering MBA, Master's and Undergraduate programs in four locations around the globe. In 2008, Hult was ranked the 31st best in the world and 16th best in the U.S. by the Economist Intelligence Unit.
Recently Hult has been included in the Financial Times Top 100 MBA programs as 6th in the world for International Mobility. These rankings recognize the quality of our programs and faculty, as well as our exceptional student body and alumni network. Hult location in London is in the heart of the city. You will find some of the finest academic minds and one of the most diverse student bodies at our tight-knit school.
Our student body hails from 60 different countries. We are dedicated to breaking down barriers of geography, language, and culture.
Hult looks out over one of London's largest and most beautiful gardens—Russell Square – in the heart of Bloomsbury, the academic and literary heart of London that has been called the "Knowledge Capital of the World". Home to the largest concentration of universities and gardened squares in London, Bloomsbury hosts some of the world's most extensive libraries and academic facilities, like the British Library, the Royal Academy of Dramatic Art, the British Museum, and University College London.
Facilities
Hult students can use the excellent facilities at the neighboring University of London with access privileges to: Senate House Library, University of London's health and fitness club and other facilities at the University College London (UCL).
Behind the university's historic Georgian exterior lies a completely contemporary interior. Renovated by the renowned architectural firm, Seville Peach (which also designed Microsoft's European headquarters), Hult's facilities have the latest technology and modern amenities, as well as a new student lounge, speaker's hall, and outdoor patio.
Hult's campus is just a few minutes' walk from Tottenham Court Road and Oxford Street – trendy thoroughfares filled with boutiques, restaurants, cinemas, theatres, and bookstores. A little further afield, you will find the green of Regent's Park and the endless amusements of Covent Garden, Piccadilly Circus, Soho, and Chinatown. Everything is readily accessible by foot or tube. And, you are within walking distance of St Pancras station and the Eurostar.
Fees
Bachelor's degrees
Bachelor's Degrees (up to 40 credits per academic year): £12,500
For details, please visit: www.hult.edu/undergraduate/admissions/fees
Masters degrees
1-year Master of International Business programme: £13,860
1-year Master of Arts in International Relations programme: £9,995
1-year Master of Arts in Marketing Communications Programme: £9,995
For details, please visit: www.hult.edu/masters-program/admissions/fees-expenses
MBA programme
1-year MBA Programme: £23,100
For details, please visit: www.hult.edu/mba-program/admissions/fees-and-expenses
Applications
Five simple steps to complete your application online:
Start or access your online application: www.hult.edu/application
Upload your Transcripts
Upload your Personal Statement
Submit two Academic References
Submit your Application
Case Study
Name: William Wadman
Age: 25
Country of origin: USA
Programme: MA International Relations
Overview
William Wadman has fully immersed himself in the experience of London and Hult International Business School. First coming to be a study abroad student in the summer of 2005, he quickly returned to be a MA student in the International Relations programme.
Why did you choose HULT?
I knew I loved London the minute I got here. The people and the culture of the city are what make it such an amazing place. On my first day at Hult I also knew that I would never turn away. The faculty and staff are so friendly and welcoming accepting everyone as if they were their own. The classrooms sizes are small and comfortable making the learning experience much less daunting for a first-timer out of my home country.
When I decided to do my MA I knew that Hult and London were the right place for me. The city is so multicultural and diverse that it truly makes the international experience real. I looked into universities in the states, but knew my knowledge of the study would benefit much more from being away from people that not only look like you but think and decide similarly to your own ethics.
Coming to Hult was the best decision I have ever made in my life and I would not change that for anything. If you are looking for not only a great education, but a great life experience Hult International Business School is the right place for you!