HTMi – Hotel and Tourism Management Institute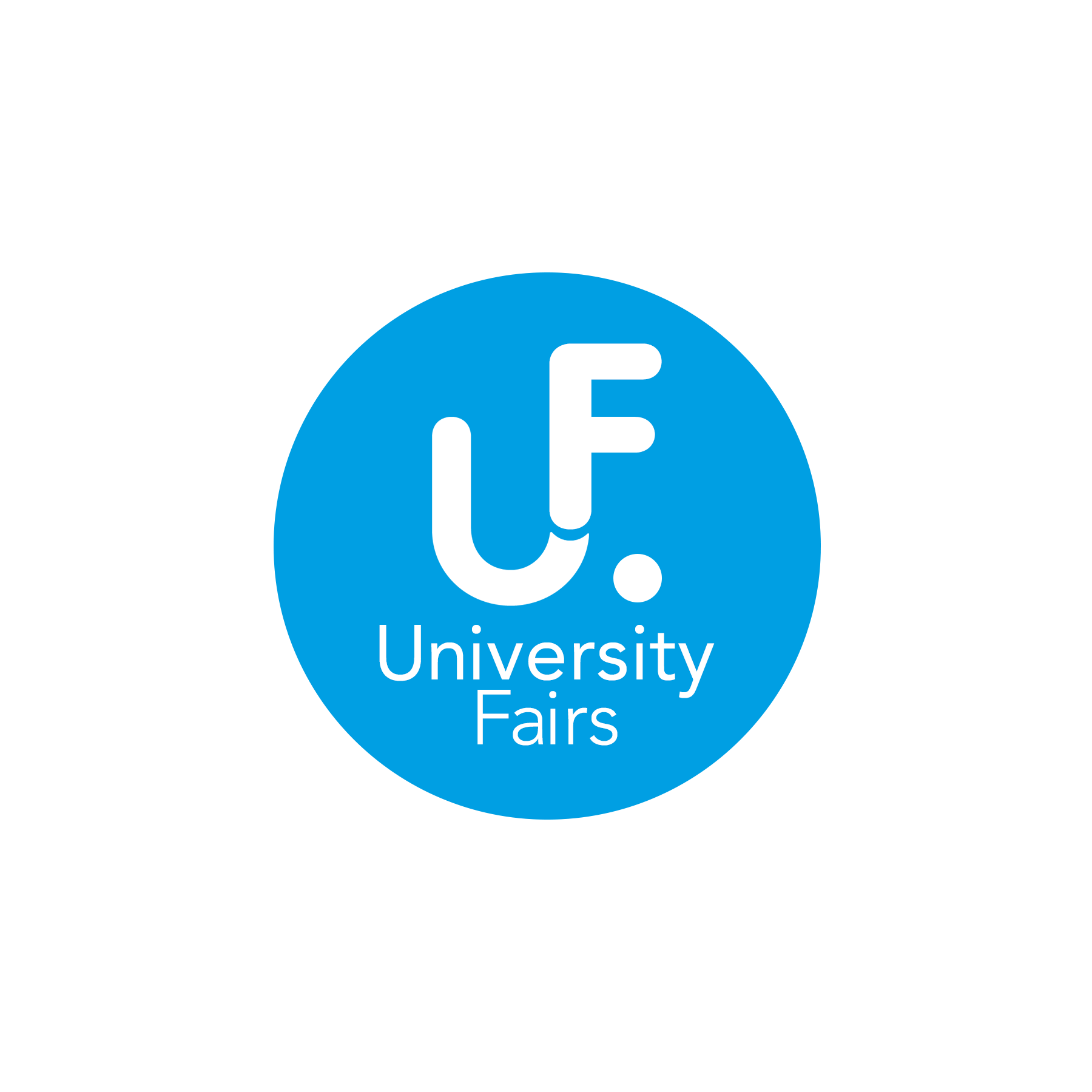 Tel :41414881125
Website :www.htmi.ch
At HTMi Hotel and Tourism Management Institute Switzerland we aim to retain and enhance our position as a Leading Hotel Management Institute in the World, we seek to recruit students with high potential, who are able to commit to the professional standards required by HTMi and by the hotel and tourism industry. Our mission and wish for all students is: "Come as a Student, Become a Manager". To help achieve this, the focus of HTMi is to provide high quality education, search for excellence in everything that happens within HTMi, and to provide an organisation that meets the contemporary needs of the international hotel and tourism industry. Our beautiful, real, Swiss hotel campus is a recognised part of the UNESCO Biosphere of Gemeinde Fluehli Kanton Luzern, Switzerland. The HTMi School of International Hotel and Tourism Management provides high quality education, training and work internships to all students. Students gain Swiss-style diplomas for education and for training, followed by a Bachelor, Master or MBA degree from universities with a long-standing tradition for excellence in degree level education, all taught in English. The bachelor degree is awarded by the University of Ulster, the Master degree is awarded by Edinburgh Napier University, and the MA and MBA degrees are awarded as HTMi International Hospitality University Degrees Switzerland. HTMi and its courses have achieved the Swiss EDUQUA education quality accreditation, officially recognised by the Swiss Government, and have accreditation from the BAC (British Accreditation Council) from the UK. The Undergraduate courses at HTMi have education quality accreditation from the largest international organisation for the hospitality industry.
Facilities
Joining us you will become part of the international family. Students come from all different parts of world to join us and so we do everything possible to make HTMi their second home. We have a very student - centred culture and are a lot that you, not only get a great education, but also that you are happy at HTMi.

Students have a wide access to sporting facilities including on-campus tennis, swimming, basketball, fitness center and more. Recreation facilities include satellite TV, cinema room, bar, disco, ping pong, billiards, internet, wireless throughout the campus and many student events are organized such as, Miss HTMi and much more!

At weekends students can go Luzern or Bern for shopping, entertainment, or just to enjoy the beautiful mesmerizing environment of Soerenberg, an area protected by UNESCO, because of its natural beauty. School trips are organized in Switzerland and to nearby European countries, normally to Euro Park or Euro Disney.

HTMI bedrooms are normally twin-sharing and are developed to the highest Swiss traditional hotel standard. Facilities include comfortable beds, central heating, telephones, televisions with channels in English, German, French and Italian. Wireless internet service, wardrobe, study tables and many rooms have balconies with beautiful views. The vast majority of rooms have en-suite bathrooms. All students live, study, train and relax at HTMi International Hotel Campus. This is a beautiful and comfortable experience. Our living accommodation for students is traditionally Swiss with all the classic qualities of space, comfort, warmth, well-equipped facilities and en suite bathrooms. Most rooms are twin sharing and many have balconies with beautiful views.
Fees
The fees differ depending on the course. Unique price system of HTMi guarantees that one fee covers all the costs. HTMi is putting strong focus on gaining experience by doing. Therefore our campus is a 4 star boutique hotel of its own where students live and receive meals throughout their stay at our campus in Soerenberg.

1 fee covering everything.
Applications
To apply, students must complete an HTMi application from and enclose: 5 passport size photographs, copies of school certificates or diplomas awarded, work testimonials (if any), motivational letter and at least one letter of recommendation. After receiving the application, HTMi may issue a Letter of offer to the student. To receive the Letter of Acceptance, the student must then send the Student Deposit directly to HTMi. The Letter of Acceptance is used to apply for the visa.

http://htmi.ch/application.aspx
Case Study
Name: Nii Odoi Yemoh
Country of Origin: Ghana
Course: Events and Banquets Trainee
My name Nii Odoi Yemoh and I come from Ghana. I started my studies in HTMi in the Spring semester of 2008 and after the final semester which is the BSc Hons Degree, I am now working as an Events and Banquet Trainee at the Marriott Indianapolis. I got to know about the school through one of the education fairs that was held in my home country and I was particularly impressed with what I saw and heard which played a key part in my decision to come and study here.

In HTMi, there is always a sense of belongingness since you can find almost all nationalities you can think of in the world and I'm proud to be part of such a fantastic community. I had no working experience in the hospitality industry but HTMi offered me the opportunity to enhance my knowledge by offering an excellent internship which proved to be the turning point in my quest to become a very good future manager. My goal in life is to take whatever HTMi has offered me during my time here into the hospitality industry and use it as a daily guide for my future success. One more thing I will always remember the professionalism standards set by school which helps students here to become brilliant managers in the industry.