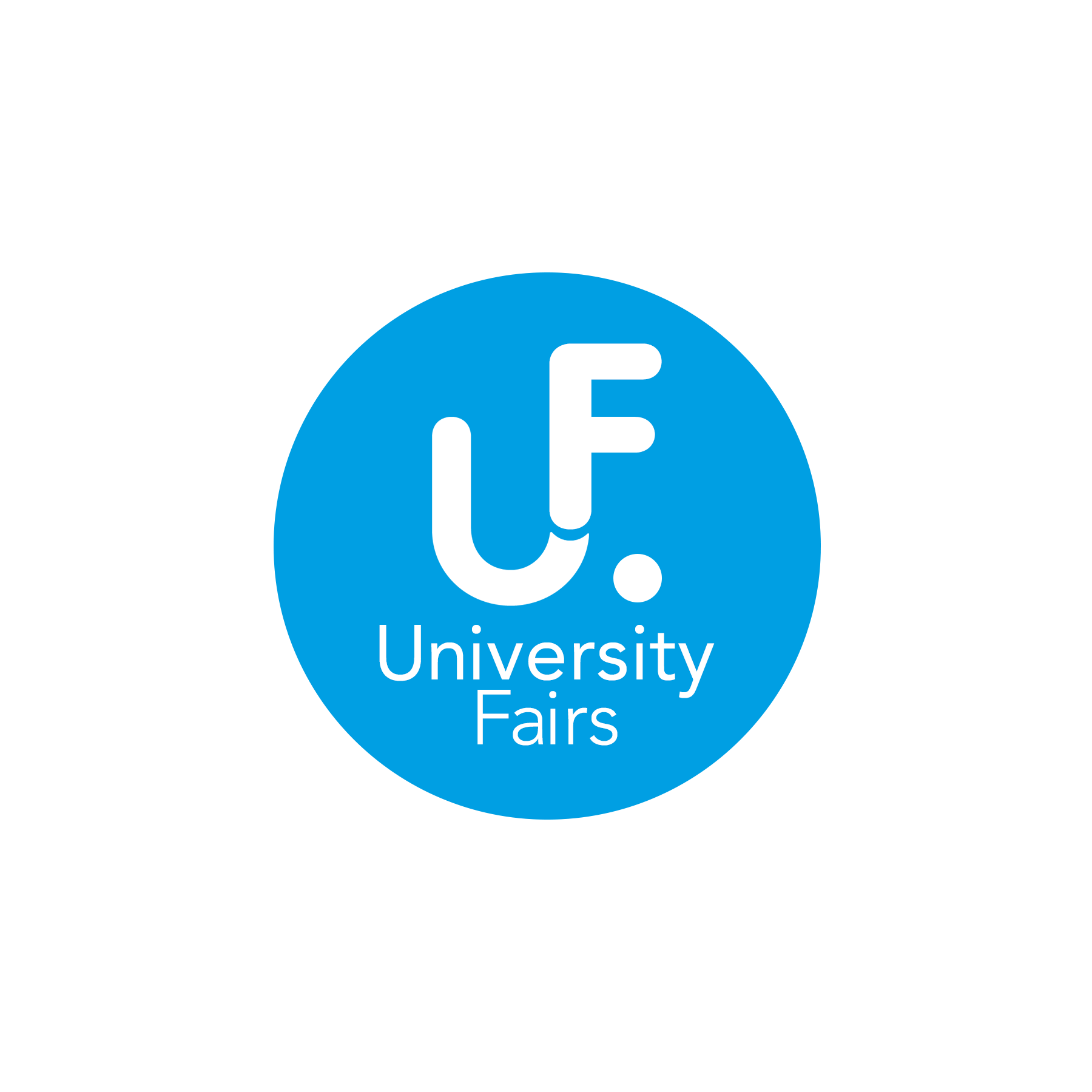 Tel :+44 (0) 1273 772577
Website :www.hovecollege.com
The college covers a number of subjects within Internet Studies, Global Business, and Creative Media. The Advanced Diplomas are dynamic 2 year programmes which provide practical and academic skills as well as optional entry into the final year of a university Bachelors degree. Diplomas and Certificates are excellent shorter courses with the choice of upgrading later, or moving directly into an exciting career. All courses award internationally recognised qualifications. Subjects include Web Design, Digital Design, Creative Communications, Motion Graphics & Film, Global EBusiness, and Internet Marketing.
Just one hour from London, Hove College offers a safe, secure study environment in peaceful surroundings but only a short walk from the beach and within easy reach of the vibrant centre of Brighton. The teaching facilities are of the highest standard, with modern workstations, light, airy lecture rooms and dual use interactive whiteboards. Outside of study hours students can use free internet facilities, or just relax in the natural gardens of the college. There is a varied social programme with something for everyone to enjoy.
Everything at Hove College helps students to achieve their personal goals. Highly qualified tutors with specific industry experience, small interactive groups, and a really caring atmosphere all combine to ensure that students develop their abilities to the maximum potential. Courses are approved for CSN funding.