HEC Paris School of Management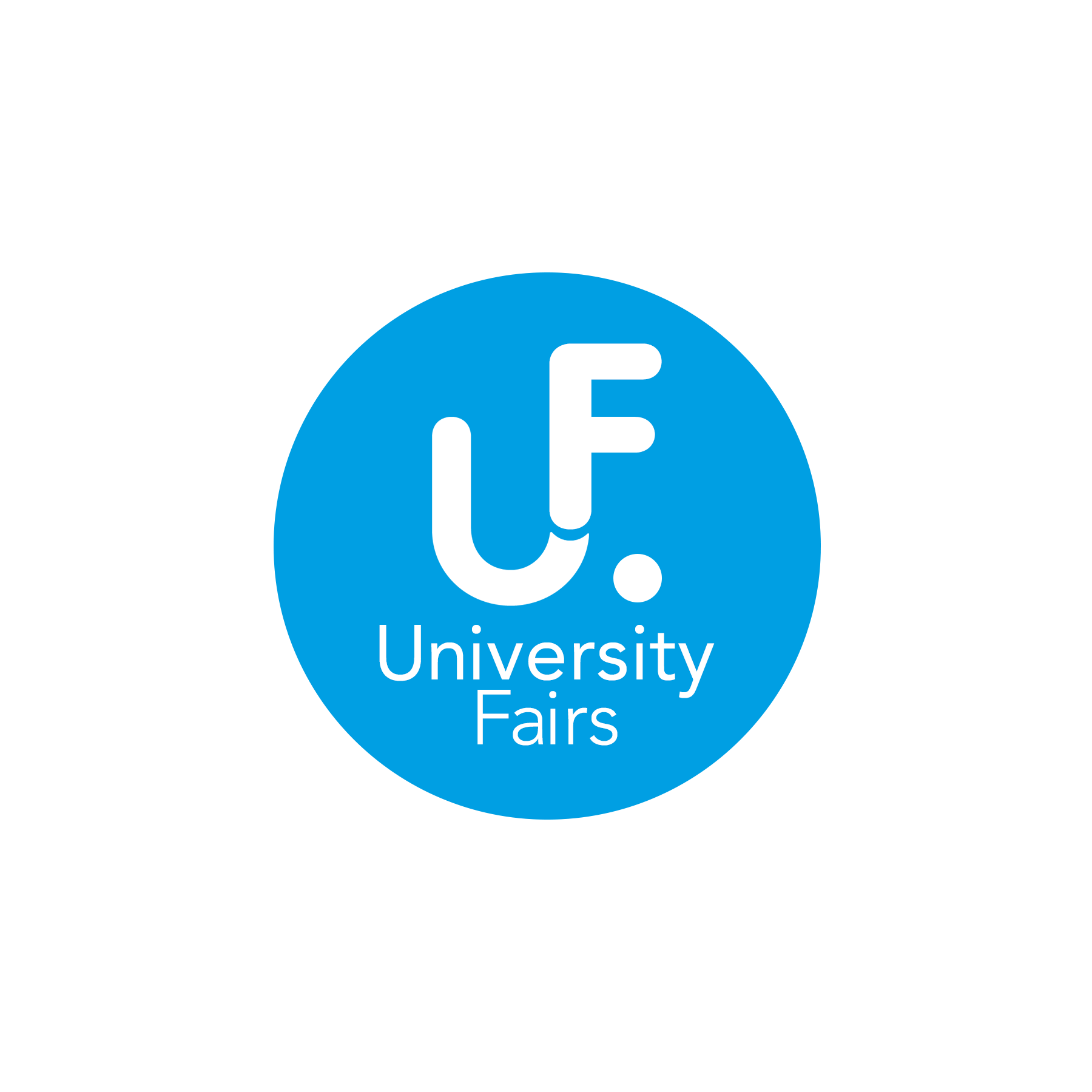 Tel :+33 (0)1 6967 9695/9453
Website :www.hec.edu
HEC School of Management-Paris, France's leading business school, is among the best in Europe. HEC's strategy is characterized by two major orientations: a strong emphasis on research and publications and close links with the international business community. HEC is the first school in France to hold the three prestigious accreditations from AMBA, AACSB, and EQUIS.
A first-class reputation:
#1 Business School in Europe
The Financial Times (FT) (2006, 07, 08)
#1 MSc in Management in Europe
(FT 2005, 06, 07, 08)
#18 MBA worldwide
(FT 2007)
#2 TRIUM Global Executive MBA
(HEC - NYU - LSE) World Wide (FT 2007)
#4 Executive Education worldwide
(FT 2008).
HEC offers a full range of programmes dedicated to advanced management education:
Master Degrees (pre-experience programmes, full-time)
MSc in Management, Grande Ecole Programme (18 months, French or English)
Designed for students who hold a Bachelor degree in any field. The 1st year is comprised of general business courses; the 2nd year is devoted to the student's area specialization.
Masters of Science (12 months, English)
Designed for students who hold a Bachelor degree in Business and who want to acquire an expertise in a specific field of management.
Specialized Masters (12 months, French and English)
Designed for students at postgraduate level to catch up in management and focus on one specific field.
MBA Programme
The full-time MBA programme constitutes 16 months of general management in an international environment. Strong emphasis is placed on interpersonal skills, leadership and entrepreneurship. Designed to optimize both professional and personal ambitions, the part-time MBA programme offers the opportunity to work in a multicultural and diverse business-learning environment while maintaining a day job.
PhD Programme
The PhD programme shapes professor-researchers, offering high quality, internationally renowned training. The programme gives them the preparation needed to publish in leading academic journals throughout the world and face future research and teaching challenges.
Executive Education
HEC Executive Education delivers learning programs specifically designed for experienced managers and executives.
Highlights of the programme range:
The TRIUM Global Executive MBA specially designed for global executives and CEOs, is a joint degree developed by HEC Paris, New York University Stern School of Business (NYU Stern) and the London School of Economics (LSE).
The HEC Executive MBA is a multi-site degree programme that is designed to propel midcareer professionals onto the executive board level. The programme is offered in Paris, Beijing and Saint Petersburg with three flexible formats in several languages.
The Part-time Executive Masters are post-graduate degree programmes providing specialized training in specific areas of management: Consulting and Coaching, Finance, Marketing, Supply Chain, Systems and Information Technology, Human Resources, Strategic Unit Management.
80 Open-enrolment Programmes (seminars) which last from 2 to 8 days.
Facilities
A Place to Live & Learn
Located close to Paris and Versailles, the 300-acre wooded HEC campus is one of the largest in Europe, where the culture, history, and charm of the French capital are easily accessible.
Support and facilities
More than 80 different nationalities on campus
Over 100 permanent international faculty members (25 nationalities)
A Career and Corporate Relations Department which aims at facilitating the professional integration of students (Job and internship fairs, seminars, case studies, business games, coaching, company presentations, etc
On-campus accommodation: 1,400 individual rooms
More than 100 international academic partners (CEMS Partner)
300-acre wooded campus close to Paris
Over 100 student clubs
15 amphitheatres
70 classrooms
A multimedia resource centre with 60,000 books, 736 journals, CDs, PCs
A trading room (in collaboration with Finacor and Dow Jones Telerate)
7 open-access computer rooms
3 language laboratories and a linguistic resource centre
2 business bookshops
A worship centre
A spacious 1000 m² reception/ exhibition area.
Indoor and outdoor facilities on campus
Including:
A 1,600m² gymnasium for indoor sports and artificial mountain climbing, fencing, dance, table tennis, weight lifting, judo, karate, aerobics and yoga
8,000 m² of fields for outdoor sports (rugby, soccer, tennis, athletics, running, and golf)
Off-site sports include, rowing, riding, skiing, sailing, golf and swimming.
Fees
Fees will depend on your chosen programme. For full details please visit: www.hec.edu
On-campus accommodation costs will be: €400 – €550 per month.
Estimated living costs will be: ~€1,000 per month (including accommodation)
EXCEPTIONAL 2009/2010: HEC offers a merit based scholarship to a Hungarian student admitted to the MSc in International Business (1 year program taught in English). Requirements: Bachelor in Business Administration, Commerce or equivalent with excellent academic profile, GMAT, TOEFL/IELTS, online application. For more information please email mib@hec.fr
Applications
When applying to HEC Paris you will need to provide GMAT, TOEFL/IELTS, transcripts, recommendation letters and an online application.
A specific on-line application system for each Programme is available via www.hec.edu
Case Study
Name: Jacub Miculka
Country of origin: Czech Republic
Programme: HEC MSc in Management (2007)
Why did you choose HEC Paris?
I chose to join HEC Paris because of the high quality of education provided to students by first-class professors. This fact has been proven many times in the international rankings. I also wanted to pursue my studies in France and improve my language skills. HEC was a logical choice for me.