Hasselt University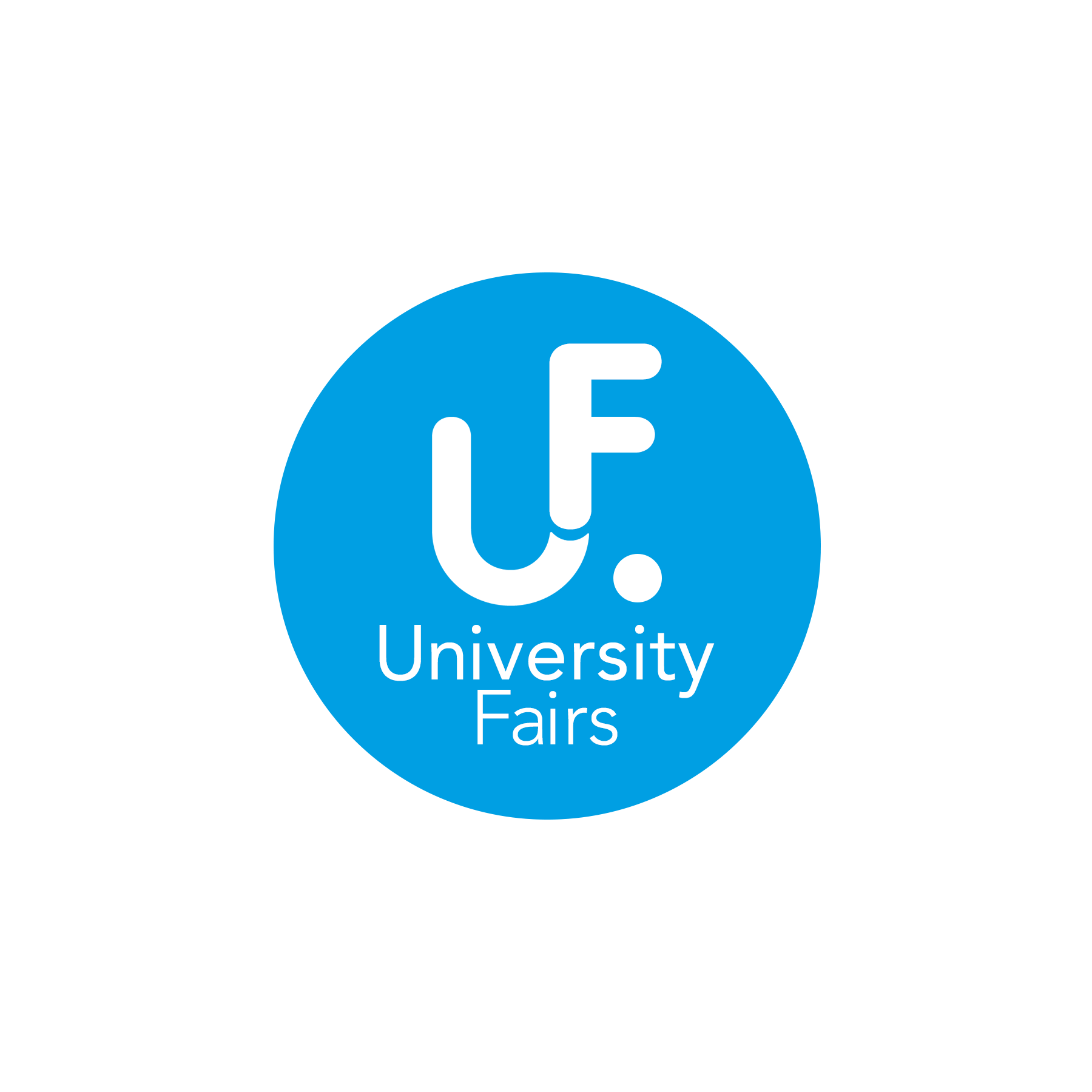 Tel :+32 11 26 81 11
Website :www.uhasselt.be/english
Hasselt University is an independent, regional, public university. Its leading principles are academic freedom, ideological openness, priority to scientific ethics in a spirit of positive appreciation of the different ideological convictions and an international orientation.
Founded in 1971, Hasselt University is the youngest university in Belgium, but it has already achieved a reputation for excellence in academic programmes, learning methods and research.
Hasselt University stands out by its emphasis on an innovative approach of university education. The university is renowned for its specific educational methodology and for its contributions to the innovation of university education in Flanders. Both in teaching and in research the focus on international aspects is considered a priority. Moreover, Hasselt University offers an excellent and fully flexible education which relies on carefully planned degree programmes, as well as on tutoring.
Teaching is organized through a combination of lectures, compulsory reading, laboratories, group projects and participation in ongoing research and consulting. You and your fellow students have to work together and you are held accountable for your progress, although the staff will always be pleased to help you. We consider active studying the most effective way of studying. Furthermore a lot of attention is devoted to the master project, including the individual thesis project.
The successful student is trained, not only in course related knowledge and skills, but also in working within an interdisciplinary environment, for which communication skills are imperative. We aim at self-assured, independent and assertive professionals for whom analysing an issues, structuring information, working in international and multidisciplinary teams, entering into and chairing discussions and presenting ideas have become their second nature.
Hasselt University focuses its research on well-chosen spearhead fields. Research and education are closely linked: bachelor and master students participate in the university's research programmes from an early stage on. Master programmes are entirely based on the scientific spearhead fields of the university.
Hasselt University offers study programmes in its 4 faculties: faculty of Business Economics, faculty of Sciences, faculty of Medicine and faculty of Law.
We offer 5 English master programmes:
Master of Management
Master of Applied Economic Sciences: Business Engineering in Management Information Systems - Major Management
Master of Statistics
Master of Transportation Sciences, Master of Transportation Sciences by distance learning
Master of Biomedical Sciences
Facilities
Library
On campus there is open-entry library with an online catalogue
Computer
At several places on campus you can find "internet corners". You are also welcome to use the computers in the 15 open computer classes with 12-24 computers for general use
Accommodation
A central housing database is available on-line and offers over 1000 rooms/studios
Transport
Hasselt University provides the possibility to obtain a free bike during your stay at our university. Moreover local bus transport in Hasselt area is free.
Sports
In Hasselt and Diepenbeek several indoor and outdoor sports can be practiced.
On campus you find a fitness centre, a squash area and an outdoor general purpose sport field. Hasselt University offers a free sport programme that includes weekly activities such as badminton, basketball, dance and work-out courses, indoor football (futsal), ice hockey, martial arts such as eskrima and karate, rugby, table tennis and volleyball. All those sports are free of charge!
Several times a year we offer activities such as a mountainbike trip, an adventure day, gliding, skiing and snowboarding, windsurfing, wakeboarding and diving.
Another yearly event is our regatta where Hasselt University competes with the other schools on campus.
Student unions
On campus there are two international student unions: AES, the association of exchange students and AIESEC, an international organization of students interested in internships and business management.
Furthermore there are a lot of faculty and non-faculty student unions.
Orientation programme
During the programme different information sessions are organized to familiarize students with administrative procedures, Belgian culture, insurance, student unions, ….
Fees
Tuition Fees (2010-2011)
Statistics, Biomedical sciences
EEA-stud.: € 1672
non-EEA: € 2032 (incl. health insurance)
Management, Business engineer, Transportation sciences
EEA-stud: € 567.8
non-EEA: € 6360 (incl. health insurance)
Accommodation
€2,000 to €3,500
Catering
€2,000 to €2,500
Local Transport (to and from Campus in the area Hasselt)
For free, once you have your Student ID-card
Leisure Time
€600
Textbooks etc.
€600
Other expenses
€500
TOTAL
€5,700 to €7,700
The approximate costs for one semester in 2010-2011 (5 months) are: €2,650 to €3,400 (US $2,906 to $3,673.50).
Applications
Diploma requirements for Master programmes
Students should hold at least a university diploma or degree certificate or a diploma of higher education equivalent to a bachelor degree (180 ECTS credit points). The Selection Committee of the programme evaluates each application individually concerning the applicant's academic record. Depending on the diploma you obtained previously, you may have to do a preparatory programme during the first semester of the first master year. This can be combined with the master programme.
Language requirements
Candidates who wish to register in an English-language Master's programme will need to demonstrate good command of English, both written and spoken. English-language skills need to be confirmed, by a recent score on the Test of English as Foreign Language (TOEFL) or the International English Language Testing Systems (IELTS) or any recognized proficiency test.
a TOEFL-score report (paper based: score 550 or more, computer based: score 213 or more, internet base: score 79-80).
IELTS-certificate (overall band score 6.0). The English Language Test can be waived on the basis of an interview or if English-language proficiency is otherwise proven (e.g. if education or part of it was in English).
How to enrol?
Online pre-registration is compulsory. The Selection Committee will only consider duly completed application files.
www.uhasselt.be/applicationForm
Case Study
Name: Carolina Medina Gomez
Age: 29
Country of origin: Colombia
Programme: Master of Biostatistics
Overview
When I first came to Belgium I did not know what to expect but I knew I was about to face big changes in my life. Arriving to Hasselt was a big surprise considering I was coming from an eight million habitant's city, Bogota, and Hasselt is so small and beautiful as a fairy tale town. The university was also small comparing with my university at home, that I felt quite disappointed.
But those where not the only surprises, as I went for the first time to the university, I found the attitude of the university staff so different from what I experienced before not just in Colombia but in France, USA and Hungary, they were so kind and helpful, I got to know all the facilities at the university, the possibility of practicing different sports, the different activities for the integration of international students, the option to rent a bike and buy a laptop. As the introductory meeting started, I realized I was not the only foreigner in my master. Actually from my classmates, just one is Belgian. So, even if Hasselt University seems small, it has the whole world in it and people from different cultural backgrounds share not just classes but experiences, interests, dances, music and food –the restaurant has everyday at least 4 different menus for all tastes- .
Unfortunately for me, last year I had an accident, I mention it because the support I received from my classmates and staff of the university was incredible, I was never alone and even employees from the cafeteria went to visit me and bring some sunshine to my room. Due to my incapacity for some months I could not cope with the administrative procedures, but did not even have to, the international office assumed all: the insurance papers, the change of housing, the medical implements I needed at home, they even took care of bringing chocolates to make my life easier in the hospital.
In conclusion what was at the beginning a disappointment became a virtue of my life in here, the university is big enough to provide you with really good education but also to take care of you personally. Here you are not a number as in the big institutions, you are a person, and that is really a blessing.