Hanshin University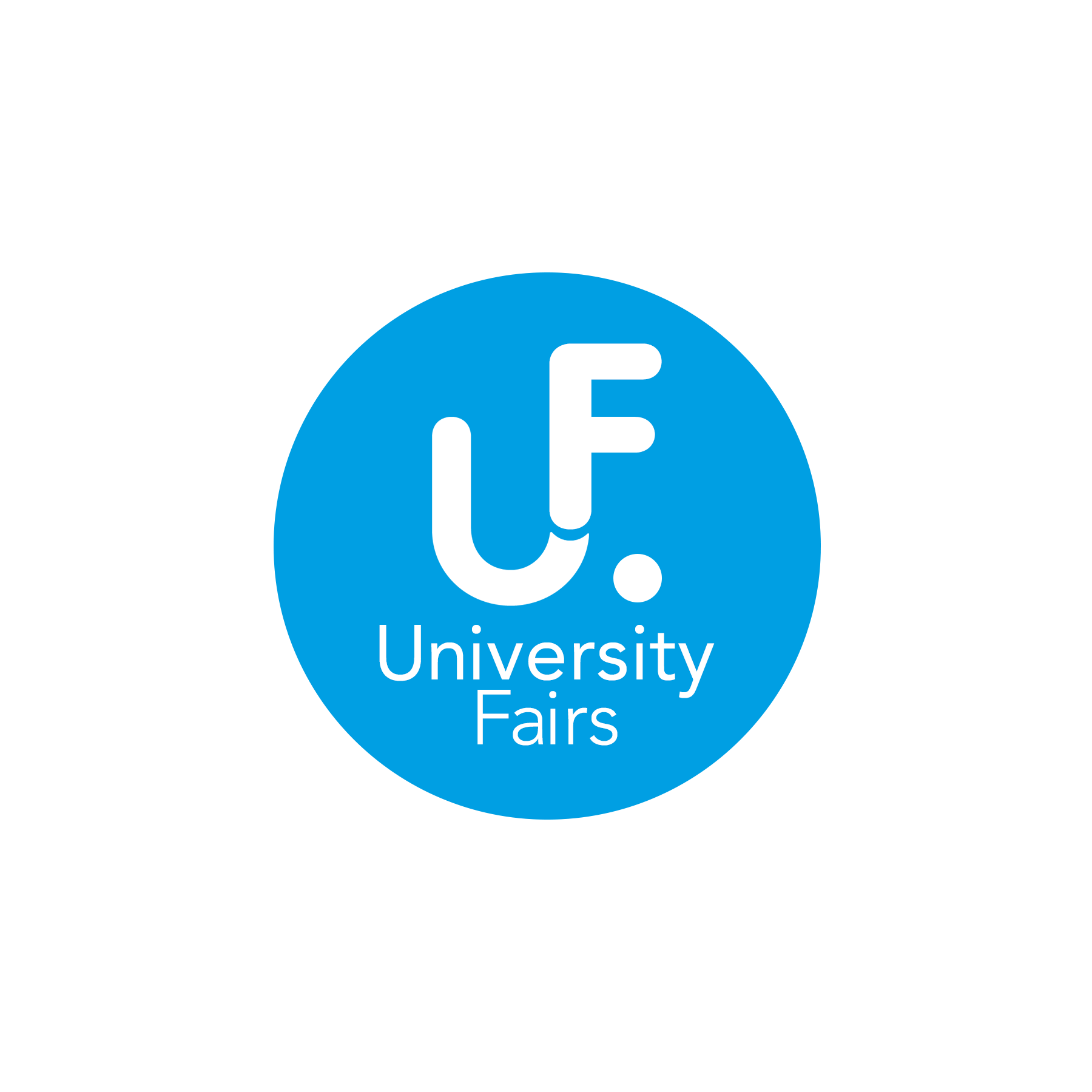 Tel :+82 31 379 0210
Website :www.hs.ac.kr
Hanshin University is one of the prestigious universities in Korea where "Intellectuals in Action" are trained to make contribution to the world. In its 73 years of history, Hanshin University has always been a progressive role model for enlightened Koreans and now it is open to the world. Come to Hanshin and be the one who changes the world!
Facilities
Library
Janggong Library at Seoul Campus is the largest theology library in Korea with various books and references on theology. The Central Library at Osan Campus was built in 1991 for the university's 50th anniversary and the east wing was added in December 1997. The four-story library building has about 400,000 copies of references.
School Dormitory
"Sungbinhaksa", the university dormitory, run by Hanshinians, is the right place to enjoy what campus life has to offer. A fitness center, computer room, laundry room, mini mart, and study rooms are housed in the dormitory to accommodate students' convenience. Hanshinians can enjoy the dorm facility and well-balanced meal in the cafeteria at affordable prices.
Fees
Fees
Registration Fee: 926,000 Won (USD 840)
Tuition: 3,315,000 Won ~ 4,172,000 Won (USD 3,000 ~ 3,800)
Dorm: 475,000 Won/Semester ~ 535,000 Won/Semester (USD 430 ~ 490)
Living Expenses: 600,000 Won/Month (USD 540)
Applications
Undergraduate Qualifications
Graduates of general high school or those that are acknowledged as equivalent by law.
Foreigners who have completed elementary, middle, and high school education abroad within less than 12 years due to differences in academic years are also eligible for application.
Must be a holder of non-Korean citizenship (except for Taiwanese and Chinese emigrants or their children)
Minimum of TOPIK Level 3 (Minimum of TOPIK Level 4 for graduation)
Graduate Qualifications
Master's/Combined Master's and Doctorate Programs: BA or equivalent by the time of enrolment.
Doctor's Programs: MA or equivalent by the time of enrolment.

Case Study
Name: Kabilov Farhod
Country of origin: Uzbekistan
Age: 24
Course: International Relations (Bachelors)
I have always been interested in Korea and its culture so I studied Korean back in Uzbekistan. When I first came to Hanshin University, the teachers and friends here welcomed me with all their heart and I was deeply moved at the warmth. Here, I not only study my major but I also actively participate in school activities. Every semester we go field trip. It is an excellent opportunity to mix with other international students as well as Korean students. On weekends, I ride on a bus to Gangnam and hang out with friends. Last year, I got a scholarship from a newspaper thanks to the recommendation from the school. I love it here at Hanshin and I am planning to continue my study to get an MA starting from this fall.