GOstralia!-GOzealand!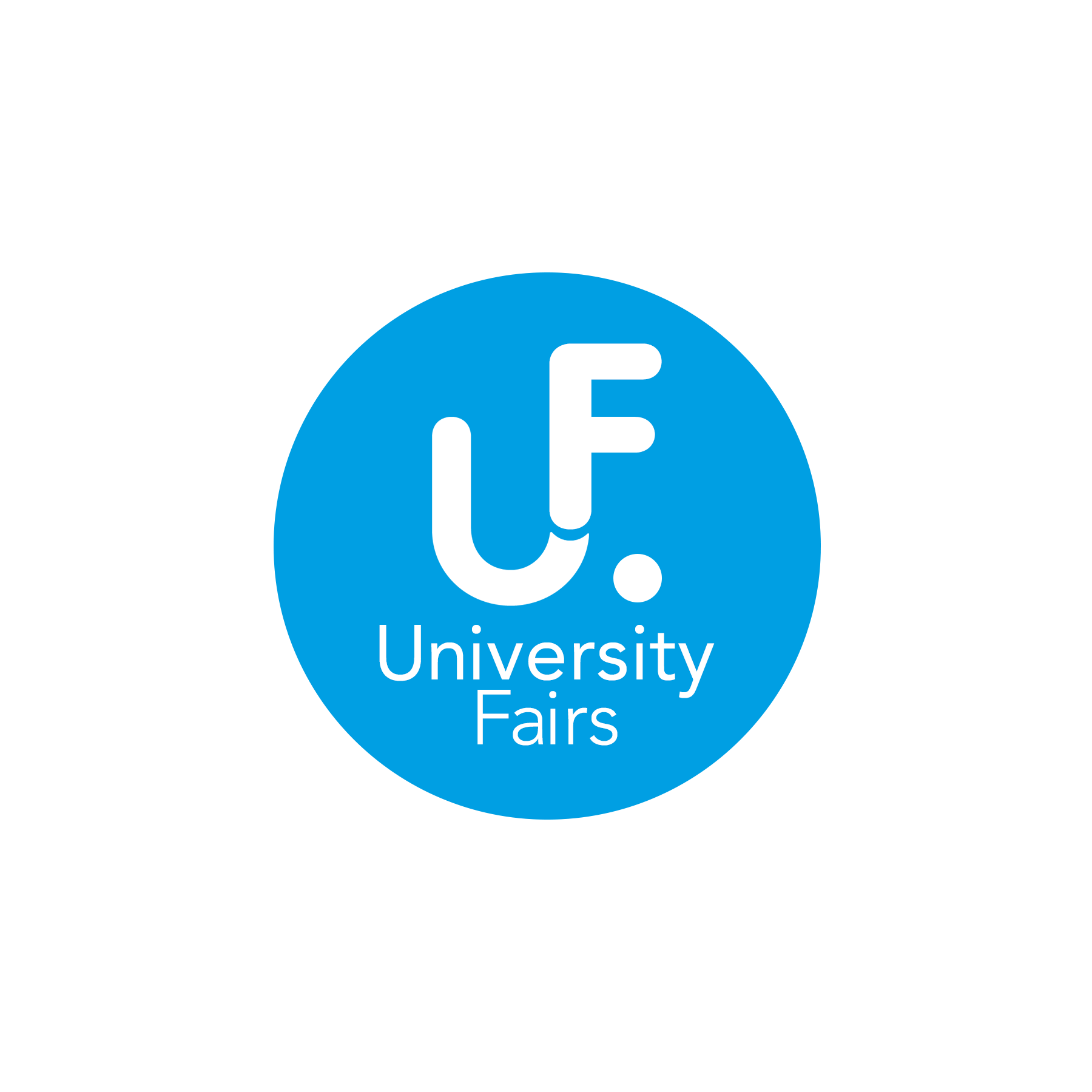 Tel :+49 (0) 711 284 8886
Website :www.gostralia.de
GOstralia!-GOzealand! is a official representation of Australian and New Zealand universities in Germany, Austria and Switzerland. Our service is completely free of charge and is addressed to pupils and students who want to study in Australia or New Zealand. Our philosophy is to support high-school graduates and students with an overall package consisting of all required information and documents so that the way to Australia and New Zealand is made as easy as possible for them.
With our help the time-killing searching and consulting of endless authorities and organizations drop because with GOstralia!-GOzealand! everybody gets all relevant information and an extensive application service for free. The team gives you advice about all possibilities of study Down Under and looks for you and together with you for a university which is suitable for you.
We support you in terms of course selection, application preparations and advise you concerning living- and financing possibilities Down Under as well. Of course we are gladly available for you and for your parents for all further questions all around the topic studying in Australia and New Zealand.
These are the free services of GOstralia!-GOzealand!
Preliminary information about studying in Australia / New Zealand
Helping to choose the suitable university and applicable courses by qualified advisors who visited the universities on-site or rather studied down under
Translation and verification of academic certificates free of charge
Immediate handling and forwarding of the application to the particular favoured universities
Awarding of several GOstralia!-GOzealand! scholarships and drawing of free flights
Support with the application for other scholarships
Helping with visa issues
Extra large non-binding flight reservation with our partner STA Travel
Exclusive membership in the GOstralia!-GOzealand! Alumni forum to get in contact with other students who study or have studied in the same town as well as membership in our StudiVZ, facebook and Xing groups
Pre-departure workshops to prepare for living and studying down under
Helping with the organization of the airport pick up and the accommodation in Australia / New Zealand
Information for an easy start in the new environment (e.g. helping to open a bank account, information about public transport,…)
Advice during the stay and after return (e.g. helping to credit subjects)
Always in contact with Australian / New Zealand universities and forwarding of important information.
Facilities
Cantact us for further information on the facilities on offer.
Fees
Australia
Study Abroad Fee per semester: A$6,650 – A$11,400
Fee per semester for complete Bachelor/Master programmes: A$8,000 – A$14,000
Costs for accommodation: A$2,500 – A$3,500
Costs of living: A$5,000 – A$7,000
Flight ticket (return): €1,000 – €1,500
New Zealand
Study Abroad Fee per semester: NZ$9,500 – NZ$11,500
Fee per semester for complete Bachelor/Master programmes: NZ$9,000 – NZ$12,000
Costs for accommodation: NZ$2,500 – NZ$4,000
Costs of living: NZ$ 4,500 – NZ$6,000
Flight ticket (return): €1,200 – €1,600
GOstralia!-GOzealand! awards several scholarships which cover the full-tuition fees per semester: www.gostralia.ch/stipendien www.gozealand.ch/stipendien
Applications
The Australian and New Zealand academic year is divided in two semesters which start at the end of February and accordingly at the end of July. The study at the private Bond University at the Gold Coast and at the International College of Management in Sydney is divided into trimester therefore it is possible to start the study in January, May and September.
Whether the study abroad shall take one, two or even more semesters – there is a suitable study option for everybody.
Study Abroad
When choosing a one- or two semester-lasting study abroad programme it is possible to credit the study achievements at your home institution. It is also possible to take courses from other fields of study or to combine them with an internship.
Prerequisites are grades on an average level and an IELTS or TOEFL language test.
Bachelor
The Bachelor degree qualifies for a graduate occupation. It can be completed within 6 or 8 semesters (depends on the degree course).
Prerequisites for admission are an entrance qualification for universities (Matura) and an IELTS or TOEFL language test.
Master
The Master degree can be completed within 2 till 4 semesters both to strengthen your prior Bachelor degree and to focus on a further subject area in many cases.
Prerequisites for admission are a relevant Bachelor degree and an IELTS or TOEFL language test.
Further information about the application process:
www.gostralia.ch/bewerbung
www.gozealand.ch/bewerbung