Goldsmiths, University of London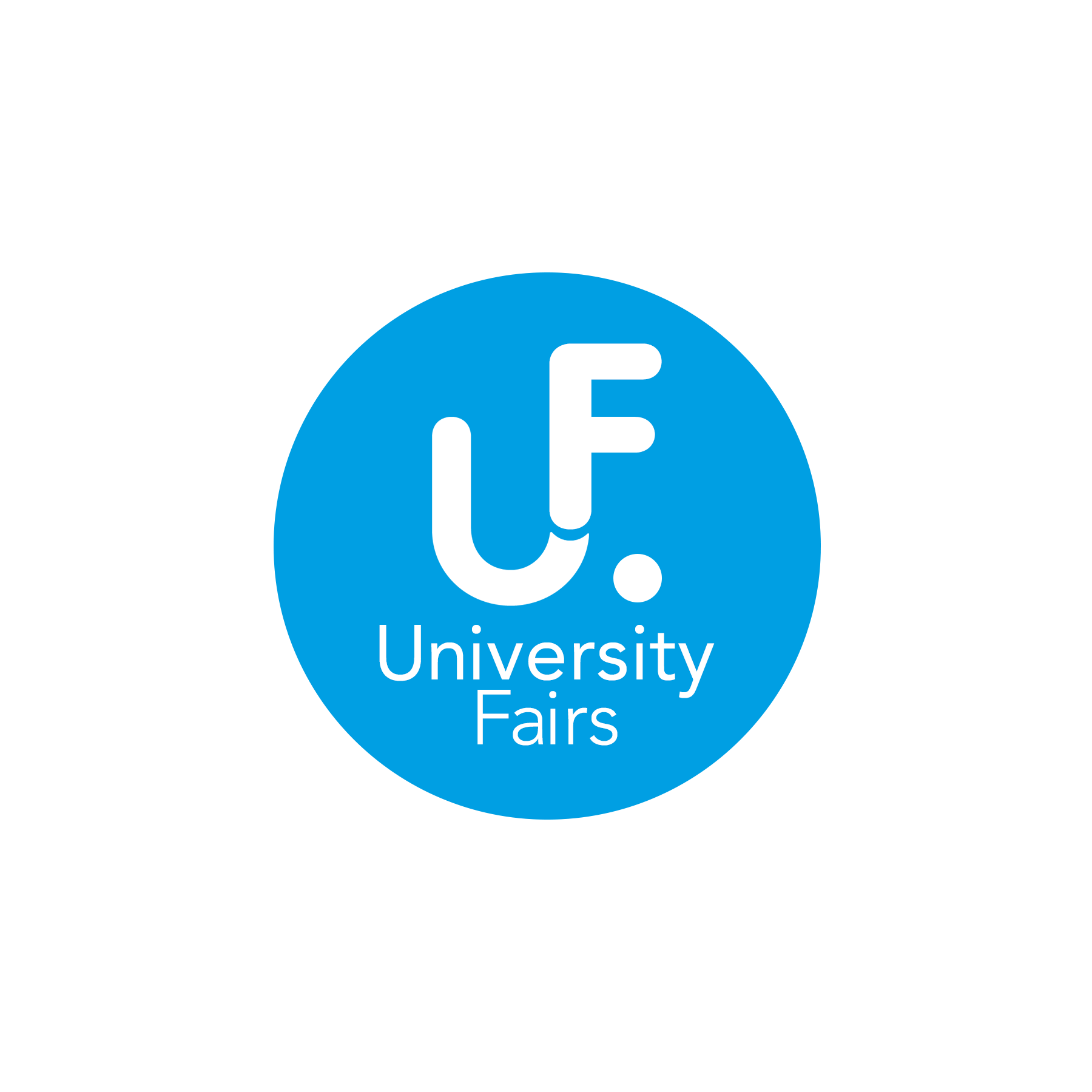 Tel :+44 (0)20 7078 5347
Website :www.gold.ac.uk
Goldsmiths, University of London is one of the world's top 100 creative universities, offering programmes in the arts and humanities, social sciences, cultural studies, computing, and entrepreneurial business and management.
With over 10,000 students from more than 110 countries, we provide a welcoming and broad-minded environment for studying in London.
No other university has had such an impact on popular culture. Many of our former students have become leaders and innovators in their chosen fields. They include artists Antony Gormley and Damien Hirst, fashion designers Mary Quant and Vivienne Westwood, and musicians Graham Coxon and James Blake, as well as many key figures in the creative and cultural industries. You can read about some of them at www.gold.ac.uk/gold-stories
At Goldsmiths we offer a range of options for international (non-EU) students. International students can usually study most of our full-time undergraduate programmes depending on the terms of their visa. We also offer preparatory courses in English language provision.
You'll be encouraged to look at subjects differently. We take an interdisciplinary approach to all our degree courses, which means you won't find our subjects prescriptive and you won't find our teaching dull either.
At Goldsmiths you can be whoever you want to be. We nurture individual talent, providing a safe and supportive environment to grow academically and personally. We also champion the bold. Our former students reflect Goldsmiths' brand of magic across the world, and are shaping the socio-cultural landscape on a global scale. We're a great place to make your mark.
For more information please visit www.gold.ac.uk or request a copy of our prospectus.
Click here to view a video about the Goldsmiths location - South East London.
Facilities
Goldsmiths has a wide range of facilities that will help you make the most of your time here. To find out more about our facilities visit http://www.gold.ac.uk/facilities/
Library
A modern and flexible learning space, our Library is ranked in the top 20 in the UK. It has numerous facilities for group and individual study and offers computer workstations, language learning materials and an extensive collection of printed, audio-visual and electronic resources. Goldsmiths students have access to the University of London Library, Senate House.
IT
All halls of residence have internet access, and campus is well-equipped for IT facilities including PCs, Macs, e-mail and internet access, scanners and video editing equipment.
Sports
As well as Clubpulse gym, Goldsmiths' campus has tennis and netball courts and a large backfield perfect for football. Goldsmiths Students' Union offers a variety of sports societies, both recreational and competitive.
Art
Art student have dedicated studio space throughout their degree, as well as access to specialist research laboratories from textiles to printmaking.
Theatre & Performance
Theatre students can benefit from a 160-seat theatre, four performance studios, scenography workshop, wardrobe and props stores, a media studio for video and sound editing and specialist technicians on-site for support.
Media & Communications
Goldsmiths department of Media & Communications have a variety of industry-standard practice facilities, including TV/film, radio and photography studios, digital video and audio editing suites, and animation software and hardware.
Design
All Design students have their own dedicated studio space within the Department and there are electronics for prototyping circuits as well as workshop facilities, computing suite, textile studio and dark room.
Music
Music students have access to our new industry-standard recording studio, as well as a range of facilities including audio, suites of practice rooms and a recital hall with our Steinway Model D concert piano.
Fees
Fees vary from programme to programme. Details of all course fees can be seen by visiting http://www.gold.ac.uk/fees-funding.
Your living expenses at university will vary according to your personal circumstances and choices. Basic prices for food and bills etc will be fairly consistent wherever you study - expenditure more specific to Goldsmiths and South East London, such as eating and drinking out are some of the cheapest in London. For further details please visit http://www.gold.ac.uk/local/costs/
Accommodation
The cost of halls for 2014-15 is available online and process range from £101 per week to £189 per week for ensuite facilities. The cost of private accommodation in London can range from £90 - £200 per week.
Travel
The cost of travel can range from £10-£30 per week. Goldsmiths is located in Zone 2, which means you can dramatically reduce your daily travel costs by avoiding the need to travel through or from Central London Zone 1; further details can be found on the TFL website.
You should also apply online for a TFL Student Oyster Card, which can be used within London on trains, underground, buses and the London Docklands Light Railway.
Applications
For further information about how to apply for our programmes please visit http://www.gold.ac.uk/apply/
Case Study
Sondre, Norway - BSc Management & Entrepreneurship
Studying Management and Entrepreneurship at Goldsmiths is such an inspiring and encouraging experience. What I love most about studying at Goldsmiths is that there are no limits or impediments to what you can do or what you can achieve here. If you put enough effort in to the work, the Institute of Management Studies will deliver the fundament for aspiring entrepreneurs to succeed, which I have experienced countless times throughout my first year.
Prior to my studies I sailed around the world for a year, exploring new cultures and local customs. The highlight of this trip was when I as a captain managed a small vessel crossing the Atlantic. This was when I literally understood that there are no limits to what people can achieve, you just need the right framework and resources. This is exactly what Goldsmiths can offer, a place where young men and women can take a chance on a dream.
On the Management and Entrepreneurship degree, we take an idea that starts in the lecture theatre or in a discussion and turn it into a new project, a new business or even a new industry that has the power to change the world around you. With this mindset, which I've learned, entrepreneurship becomes something living and almost breathable, a lifestyle. Because when you start to love your studies, hard work isn't work anymore – it's just a way of living.
Our latest project, Gold Ventures, is a entrepreneurial society for all kinds of academic fields. By gathering creative individuals from different fields at Goldsmiths, we can make a unique platform to develop business ideas together. Imagine a meeting place with fields such as design, psychology, computing, fine art and business all coming together with the vision to create both profit and non-profit business ideas.
We will be hosting events, guest speakers and workshops. The aim is that the competencies from different fields and the frameworks can help make a real change on several levels in the community and empower everyone until graduation.