Glyndwr University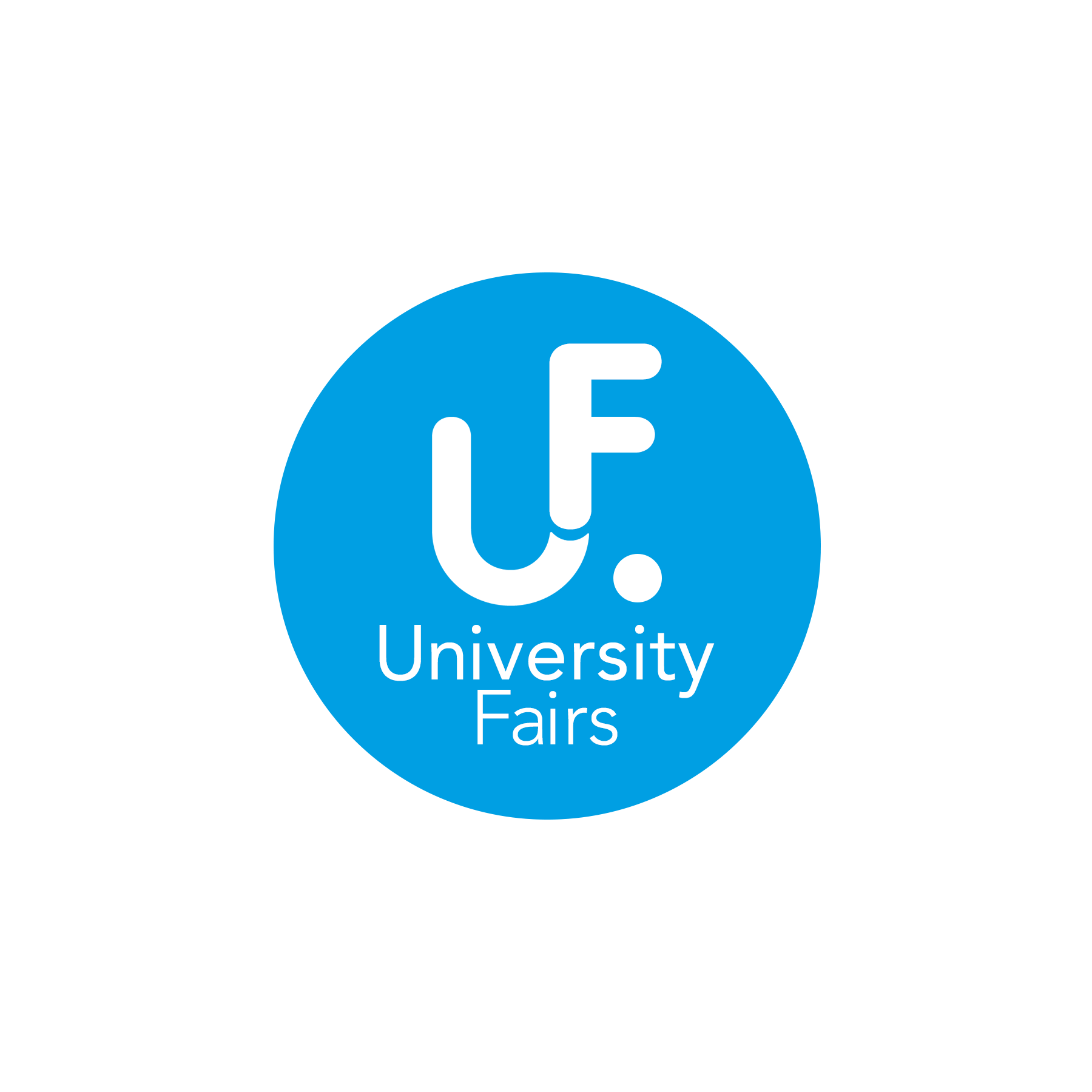 Tel :+44 (0)1978 293390/3958/3404/3433
Website :www.glyndwr.ac.uk
Why Glyndŵr University?
Glyndwr University is located in Wrexham which is often referred to as the capital of North Wales. Tracing its origins back to 1887, Glyndwr University is a student-centred organisation providing high quality teaching and research. At present over 8,000 students attend the University, and with international student numbers tripling in recent years, now is an ideal time to choose to study with us.
We provide support to students through the entire process of getting here, from application to enrolment, onto graduation and into employment. We also offer what is possibly the most financially rewarding scholarship package available for international students, in the UK at present. Our fees include discounted tuition fees, free airport transfer on arrival and the cost of accommodation is included for your first year of being a Glyndŵr University student.
A University of Wales qualification, issued by Glyndŵr University will open up a massive array of opportunities, all over the world. Our Second Language Learning Centre offers pre-sessional courses, to prepare you for learning through the medium of English, as well as providing a high-standard of support during your main course. There is a dedicated careers service: The Careers Centre and Jobshop at Glyndŵr University not only help you find paid employment whilst you study, but can help you plan your future career, even if you are not too sure what you want it to be.
We design our degree programmes in consultation with the world-leaders in that sector, so students can be sure that their degree is relevant to what employers want. Some courses offer placements, so valuable contacts can also be made. Our research is recognised as being of international importance. Our research and development of surface technology is working towards a £1 billion contract for the largest telescope in the world. It is fair to say that our vision is extraordinary! Being so advanced a centre of research means we can feed these discoveries back into what we teach, making our teaching far more advanced than other universities.
Glyndŵr University does not just focus on satisfying one area of a student's needs. Instead, we deliver academically sound programmes, along with a choice of scholarship packages and all of the facilities you need for a well-rounded lifestyle. Our students say we are number one: Glyndŵr University is currently rated number one for positive coverage shown in blogs (Times Higher Education).
Facilities
We have a well-stocked library, computer suites, student support service and International Operations all in a friendly, modern environment. It is a great place to study, seek advice or meet your friends. We also take great pride in delivering courses that range from traditional to modern innovation. In addition to this, the Student Guild and Student Services have a massive range of support mechanisms available for all students. All international students coming to Glyndŵr University are guaranteed a place in university owned accommodation for their first year of study as part of their fees. Upgrades are available for a small extra payment.
We also have a highly advanced flight simulator, our own motor-racing team, a well equipped sports centre and gymnasium with an international grade hockey pitch and plenty of cafes and places to meet along with our many computer labs and other learning resources.
Fees
Fees & Scholarship Packages 10'11 – Guidance Notes
International Scholarship Package 2010'11
(Tuition fee + standard accommodation)
MBA (1 year): £9,300
MSc & MA (1 year) : £8,650
Mphil & PhD*: £8,650
Undergraduate Bachelor Degree (3 years)*: £6,450
Undergraduate Bachelor Degree - 3rd Year Entry: £6,950
Undergraduate Foundation Degree (2 years)*: £6,450
International Foundation Year: £6,450
Scholarship 2010'11 - Accommodation Upgrade
(Tuition fee + premium Accommodation)
MBA (1 year): £9,800
MSc & MA (1 year): £9,150
Mphil & PhD*: £9,150
Undergraduate Bachelor Degree (3 years)*: £6,950
Undergraduate Bachelor Degree - 3rd Year Entry: £7,400
Undergraduate Foundation Degree (2 years)*: £6,950
International Foundation Year: £6,950
International Scholarship Package 2010'11
Tuition for academic year 10'11
Standard accommodation for academic year 10'11:

On-Campus or Off-Campus
Single or shared bedroom
Shared Bathroom
Shared Kitchen facilities
Free 'Welcome Pack' on arrival (includes a mattress cover, duvet, duvet cover, pillow, pillow cover and bed sheet)
Scholarship 2010'11 - Accommodation Upgrade
Tuition for academic year 10'11
Premium accommodation for academic year 10'11

On-Campus or Off-Campus
Single Bedroom
Single Bathroom
Shared Kitchen facilities
Free 'Welcome Pack' on arrival (includes a mattress cover, duvet, duvet cover, pillow, pillow cover and bed sheet)
Living expenses
Living expenses are about 40 pounds a week.
Applications
Should you wish to apply, please complete the attached application form and return it to your chosen agent or to the international office along with photocopies (Xerox) of all your academic qualifications and any English language proficiency certificates you have obtained (you are required to have the appropriate IELTS or TOEFL score) when submitting your application. Without these copies we are unable to consider your application.
Tuition fee and scholarship package for September 2010-11 are detailed in the Application form.
On receiving your completed application we will process and as soon as a decision is made we will contact you by email; if you have made a successful application we will email the offer letter to you.
If you would like information regarding our programmes, accommodation or any other aspect of life at Glyndŵr please visit the international student section of our website:
www.glyndwr.ac.uk/en/Internationalstudents
Case Study
Name: Marina Zhadeiko
Country of origin: Russia
Course: Summer School 2010
Overview
We know that Britain is traditionally popular with foreign students. But Glyndŵr University offers foreign students not only the opportunity to study abroad but a real cosmopolitan atmosphere as well. Studying here means good-quality teaching, challenging but interesting and flexible programme, industry relevant skills and cross-cultural environment providing you with future international contacts. Staying here means excellent facilities, many friends from all over the world, unforgettable visits to many beautiful places in North Wales and England.
Educational standards vary around the world. Thus studying at Glyndŵr University has given us a chance to compare educational facilities and possibilities in Russia and in Wales. Among the differences is a wider range of accessible facilities and more modern accommodation providing the internet exit that is very helpful but not typical for hostels in Russian Universities. The spacious and homely single rooms in Snowdon Hall have everything that you need, including up-to-date facilities in the bathroom and kitchen. Russian students appreciated (found very useful) the latest equipment in automotive and electronics laboratories, an aircraft hanger and library located on University's Wrexham campus.
Name: Ravinder Sharma
Country of origin: India
Programme: MBA
Overview
Glyndwr university though very small university but has lots of potential for both international as well as home students. The university is situated in Wrexham, an area which widely popular for its beautiful surroundings and panoramic views of North-East, Wales. The university offers various courses particularly relating to art & design, media, engineering and business etc. University provides both on- campus and off-campus accommodation for all international students which is all included in their fees.

A student can enjoy all sorts of campus facilities such as using library, sports centre, student's guild for leisure and pleasure and many more when you join university. University also has state of art technology systems, well-equipped resources and experienced quality staff to teach students of varied background. I joined this university in Sept 2008 for the wonderful MBA programme which is finished successfully very recently. It was like a dream come true for me as being taught by such an experienced lecturers all the year through.
'I can proudly advise all students to join Glyndwr University, if they want to be the best compared to the rest!'