Girne American University Canterbury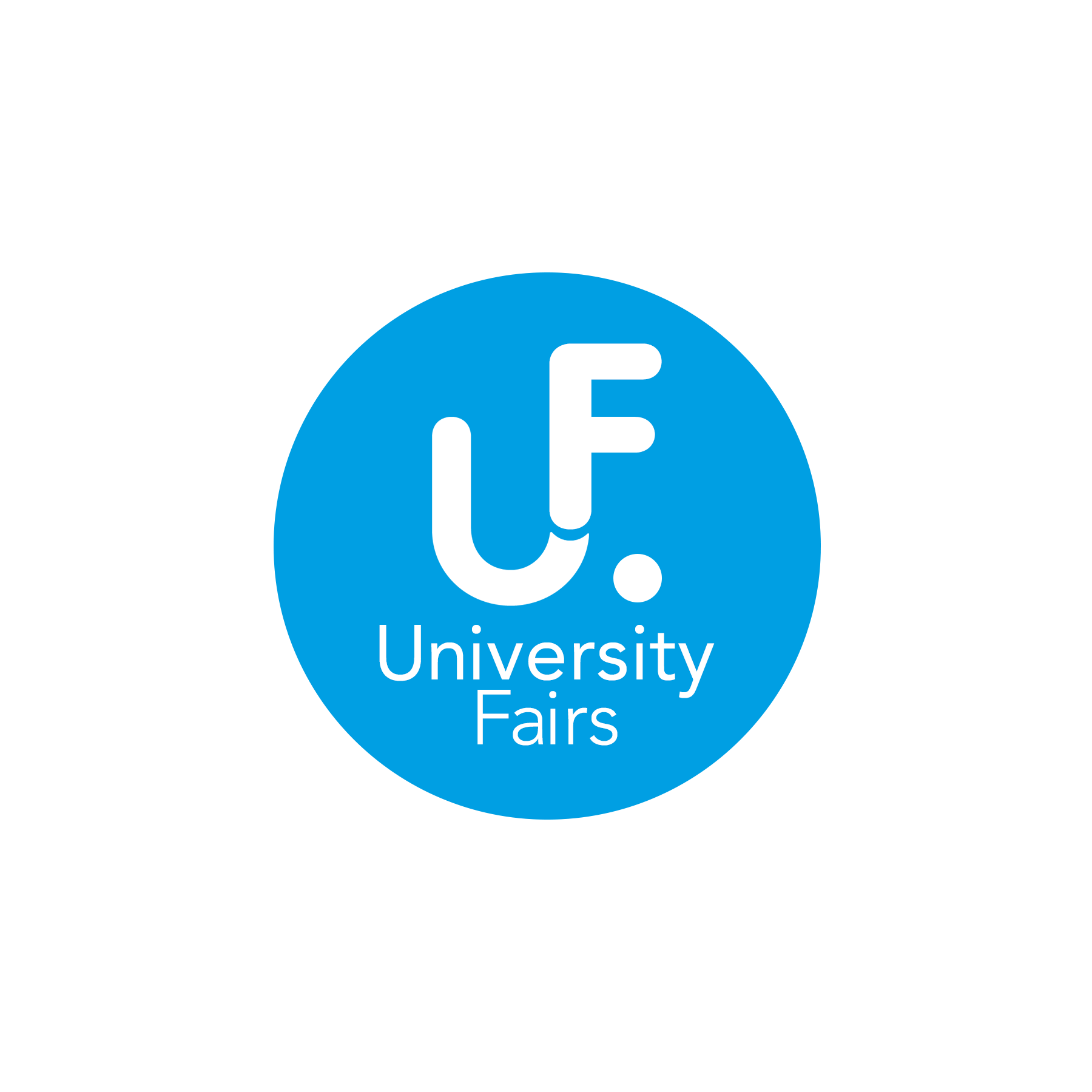 Tel :+44(0)1227 455 556
Website :www.gauc.org.uk
Girne American University Canterbury is an independent institution of American-style higher education. GAUC`s comprehensive attitude to learning encourages scholarships, community service and integration in today's interdependent international society. With our study abroad programme you will have the opportunity to expand your knowledge and understanding by studying at GAUC's sister campuses in Asia, the Mediterranean, and America.
For those students with insufficient command of English we offer English Language study at different levels in our English Preparatory programme. Employing the latest technological innovations of the highest standard to aid your learning, Girne American University Canterbury is a student led institution, ensuring that every student's need is catered for. A high standard of accommodation is available in the centre of Canterbury so you're next door to the vibrant student life the city has to offer. Canterbury is a world heritage site and has a scholarly tradition going back more than 1000 years. Home to three other universities, this historic city is equipped with the resources you need to enrich your learning experience.
Our core goal is to meet the needs of our students by giving them a chance to earn a degree, by making education accessible, flexible, mobile and relevant. The Mission of Girne American University Canterbury is to increase access for students from around the world to the flexible American model of higher education within a multicultural learning environment in the UK, and to provide 'study abroad' experiences for students already studying at the University's Cyprus and other campuses. This mission is underpinned by a commitment to ensuring high quality life-long learning opportunities for all through the provision of community based, yet globally focused, education, which is both accessible and challenging.
For further information please call Admissions on +44(0)1227 455556 or email us on info@gauc.org.uk.
Facilities
The current Girne American University Canterbury campus is located in a historic 1950's building, and has a prime location within easy walking distance of the town centre and commercial district with all its amenities.
The Campus boasts; a Conference Hall with projector, interactive smart board and audio facilities with a seating capacity of over 100; computer labs with access to the online library, containing articles, journals and case studies, unlimited internet access and study areas; multiple classrooms some of which are equipped with interactive smart board facilities; two design studios; canteen with seating area; contemporary walled garden and seating area.
The university will soon begin refurbishment a recently acquired four story building located within two minutes walking distance from our current location. This new building will house a large library, conference hall, computer labs, classrooms and office space.
The Campus has adequate facilities for students with disabilities. For students who are unable to negotiate stairs there are lecture rooms, disabled toilets, conference room, lockers and the garden all easily accessible on the ground floor. Any students with hearing difficulties can make use of audio assistance headsets and loop systems. There are disabled parking spaces in the car park which has easy access to the main building.
Girne American University Canterbury over the coming years will be making further investments in the region--expanding, upgrading & modernising its facilities, which will see GAU Canterbury naturally grow from its current location to include new and renovated state-of-the-art buildings for its students and staff to enhance every aspect of the learning experience.
Fees
Registration fee : £250
Accommodation fee from: £450 per month
International Students
Foundation English Programme: £4200 per academic year
Bachelor Degree Programmes: £4200 per academic year
Master Degree Programmes: £5200 per academic
EU/Uk Home Students
Foundation English Programme: £3500 per academic year
Bachelor Degree Programmes: £3500 per academic year
Master Degree Programmes: £5200 per academic
Please note: All our prices are subject to VAT at 20%
Applications
Case Study
Name: Caveh Toossi
Country of origin: Iran
Age: 35
Programme: BArch in Architecture
Overview
It was a smile, on the face of all of those we were meeting for the first time at GAU Canterbury, and then it would continue with a nice, friendly and warm welcome. Well, we had just arrived the very last night so of course the talk was followed by asking about our trip and concerns about our accommodation and other details, which was not just a topic to start a conversation, but to make sure everything has been taken care of. We were introduced to staff members and walked through the university while the formalities were explained, rules mentioned and we were briefed about our new university's regulations.
Strange to the city, we were taken for a tour in the beautiful city centre of Canterbury. Fortunately our university being located just outside of the city wall and so close to the city centre made this trip very convenient. The current location of GAU Canterbury makes it very easy for the students to access the facilities they require any moment there is a need.
Stepping into the remaining of the city wall, there is the combination of contemporary buildings mixed with the old styles such as Tudor, Elizabethan or the restoration period houses and all blended into each other alongside the modern structures, gathering around the magnificent architecture of the Canterbury Cathedral, which we were taken to visit on another of our pleasant exploration of the city organized by our university.
The friendly feeling we receive in the university won't be forgotten easily. The lecturers not only create a great learning opportunity for us, but also their concern and attention toward each one of the students, creates a passion for success.
The administration, the advisors, the professors and all the personnel of GAU Canterbury have created a large family and so, we all continue our study with ease of mind and with them along with the courses we academically follow, we learn many other great lessons.
Anytime facing a problem we know that there is someone at our university which would kindly advise us and offer the best consult, whenever having a question we have no doubt there is someone to help us through the hard times of studying, for every difficulty, we believe at university the help is provided, and we understood that we are now a part of the GAU Canterbury family, the caring family!