Geneva Business School - Barcelona Campus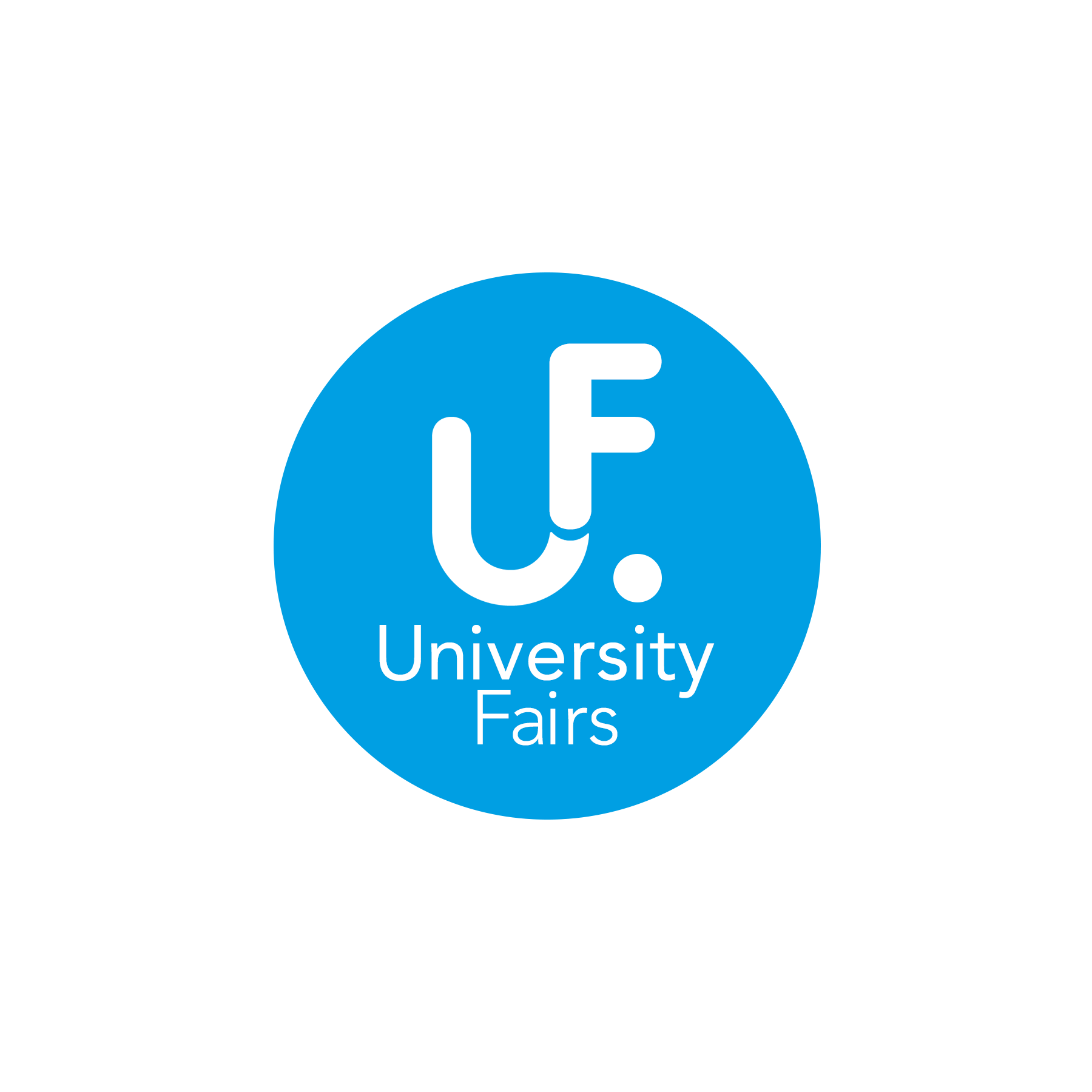 Tel :+343 481 65 06
Website :http://www.gbsge.com/
Geneva Business School is an accredited private University that provides an outstanding international environment for undergraduates, graduates and postgraduate students.
The programs that we offer meet this century's challenge of globalization and complexity. They are planned with the most innovative educational concepts and taught by an international faculty, all recognized in their respective domains.
All students can benefit from the learning opportunities owing to the internship and research possibilities available.
Facilities
GBS Geneva Headquarters: located close to all facilities and amenities. Being situated near the lake, it allows to quickly reach all the services, businesses and transport means. The classrooms are designed and equipped to offer the best teaching and learning conditions.
GBS Barcelona Campus: located in the heart of the city, businesses, transport, culture and services.
The GBS Career Support Services, assist and oriented our students to apply for an international internship and to access to a first job.

Fees
Fees
Undergraduate programs: 11.000€/year
Graduate programs: 16.100€
Application fee: 200€
Applications
Undergraduate programs: High School, A-Levels, Baccalaureate or equivalent, Official English Exams: TOEFL IBT: 66, IELTS: 5,5, Personal Interview
Graduate Programs: Accredited degree, personal interview

Case Study
Name: Zeina AL-GHOUL
Graduate: Bachelor in Business Administration
Nationality: Jordanian
Current Position: Social Media Coordinator in Royal Academy of Culinary Arts, Jordan.
" GBS has given me an education that has proven to be useful in my current career choice; with course offerings ranging from the basics needed to establish one's own business to the knowledge and know-how required for one to function efficiently and effectively in a well established company. I found great value in studying in Geneva, with the school being positioned in the heart of all the international NGO action, one felt a sense of motivation to aspire to achieve a level of success that would be internationally respected and embraced. "