GEA College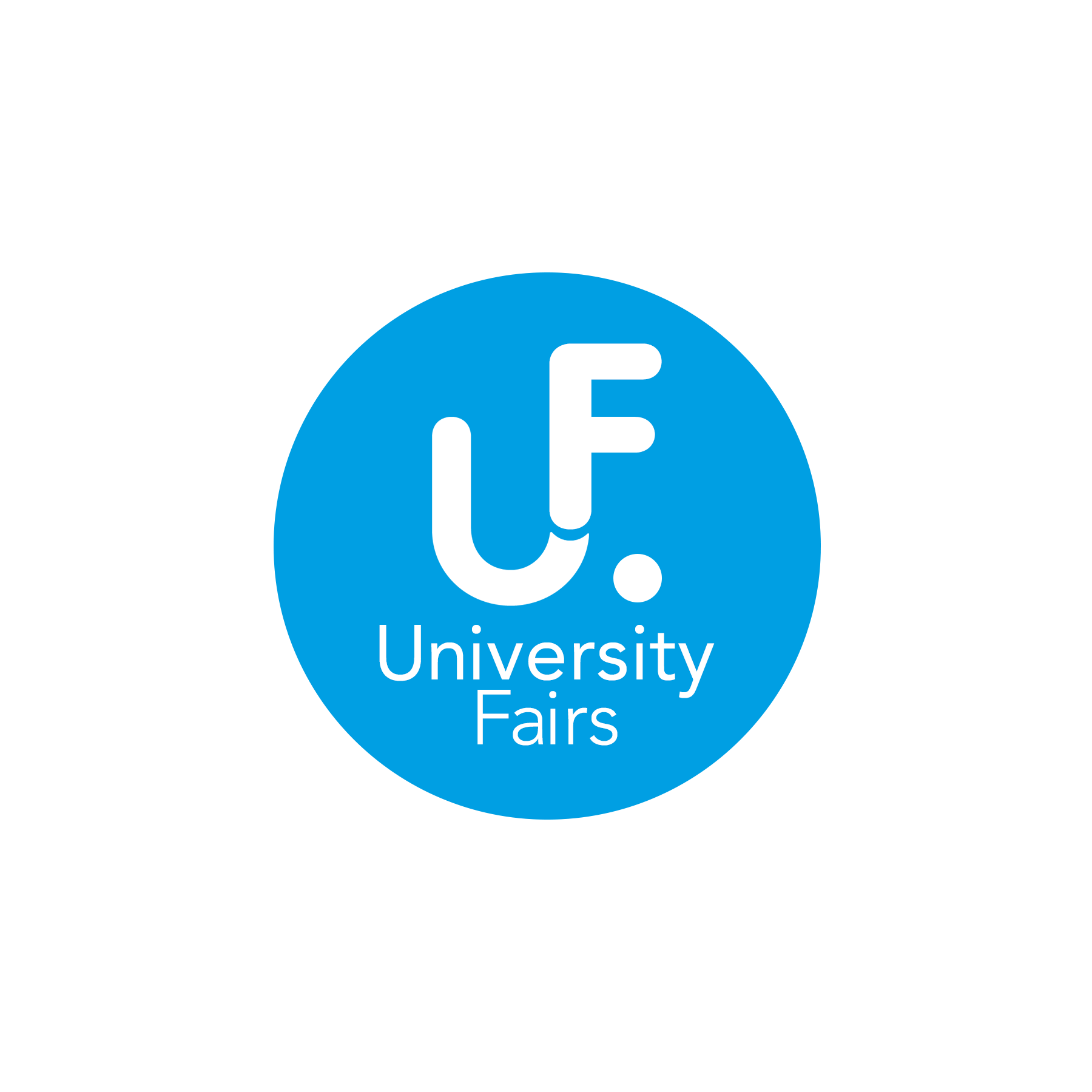 Tel :+386 1 5881 339
Website :www.gea-college.si/en
GEA College of Entrepreneurship was founded in 1996. It is a specialized private faculty with a public concession that offers quality practical education at both undergraduate and postgraduate level. We are following the highest standards of quality; we utilize modern teaching methods typical of the most acknowledged universities in Europe and the USA. We seek to ensure small groups, which encourage individuality and interactivity. We lay great stress on combining the theoretical knowledge with practical skills and case studies.
Our Mission is to equip students and entrepreneurs with new knowledge and skills in the field of entrepreneurship, so that they can be one step ahead of their competitors and thus, pursue a successful career in the modern market economies. We shall seek and develop new knowledge, transfer existing knowledge and educate, as well as train young individuals with potential and talent for entrepreneurship.
We cooperate with 15 full time domestic lecturers and more than 40 domestic and foreign part time and guest lecturers.
We offer the following study programs:
full-time and part-time undergraduate study of Entrepreneurship in Slovene language,
full-time undergraduate study of Entrepreneurship in English language,
part-time undergraduate study of Entrepreneurship in Tourism in Slovene language (not running at a time, but available if there will be enough interest),
postgraduate study of Entrepreneurship in Slovene language,
postgraduate study of Entrepreneurship in English language,
postgraduate study of Entrepreneurship in Tourism in Slovene language (not running at a time, but available if there will be enough interest),
MBA of Social Entrepreneurship (not running at a time, but available if there will be enough interest).
All programs have been accredited by the Ministry of Education of the Republic of Slovenia, whereas the degrees are recognized internationally.
Our programmes are enriched with international partnerships
Numerous international connections with partners and institutions for education worldwide have made it possible for more than 150 of our students to undertake part of their studies or practical training abroad. The strong international dimension is reflected also in the development of new programmes as well as in the present business courses and methods of study.
Facilities
GEA College has facilities such as Library, Computer Laboratories and Classrooms...
All classrooms and lecture halls are equipped with audio-visual, media and computing facilities to support learning in class. Our library is a gateway to a comprehensive collection of books, journals, periodicals, student projects and other related publications to support learning and research for all students and staff. In addition, you can access online digital achives from leading business journals such as Harvard Business Review, Managing Global Transition, Journal of Small Business and Entrepreneurship, Management, Economic and Business Review.
All students have access to computer facilities that include workstations with Internet connection, operating systems, software suites and commercial programming software.
Fees
Undergraduate study of Entrepreneurship
In the study year 2011/12 we offer the study course at the following price:
3250 EUR for the application fee and tuition fee per year
650 EUR for the bachelor thesis
The average cost for accommodation and living expenses per year are 700 EUR.
Applications
Slovenians without Slovenian citizenship and foreign citizens who have completed secondary education abroad can enroll in the first year of study at GEA College of Entrepreneurship if they meet the following conditions:
They have completed four-years of secondary school.
They have completed the procedure for the recognition of foreign secondary school credentials or diplomas and have received a Decision on the Recognition of Foreign Education allowing the continuation of their education in Professional study programme.
proof of English language proficiency:
1. TOEFL 520 points or IELTS (more info www.ielts.org ) 6 points,
2. or Cambridge FCE or Business English Cambridge Preliminary (BEC) certificate
3. or a diploma from a school where the official language is English;
Curriculum Vitae (CV).
Documents required for the Recognition for Foreign Education:
Please send the Application form along with other required documents to:
GEA College of Entrepreneurship
(Meta Pavlovic)
Dunajska 156,
1000 Ljubljana,
Slovenia,
EUROPE
Phone: +386 1 588 13 39
Fax: + 386 1 568 82 13
E-mail: meta.pavlovic@gea-college.si
Web: www.gea-college.si/en
Case Study
Name: Tanja Tuš
Country of origin: Slovenia
Programme: BA Study of Entrepreneurship
Overview
I am glad that I made the decision to continue my education at GEA College of Entrepreneurship. The individual approach which exists between the lecturers and the students enabled me to exchange my experiences with others, in addition to which we spent a lot of time working on study cases.
The majority of the lecturers have been active in economics and had a lot of entrepreneurial experience. I was very enthusiastic about this and it gave me an opportunity to discuss things with them. I am convinced that such a way of working is an appropriate one for those who have decided to become entrepreneurs. It is extremely important to obtain knowledge, to evaluate it through practice and to experience it on your own projects.
I would like to thank to GEA College of Entrepreneurship which, besides my long-standing experience, gave me a new perspective as well as new methods of thinking. I owe my professors and my lecturers a great debt of thanks because they all gave me an opportunity to learn from their experiences and their immense knowledge and to use all this in practice.