FTMSGlobal Education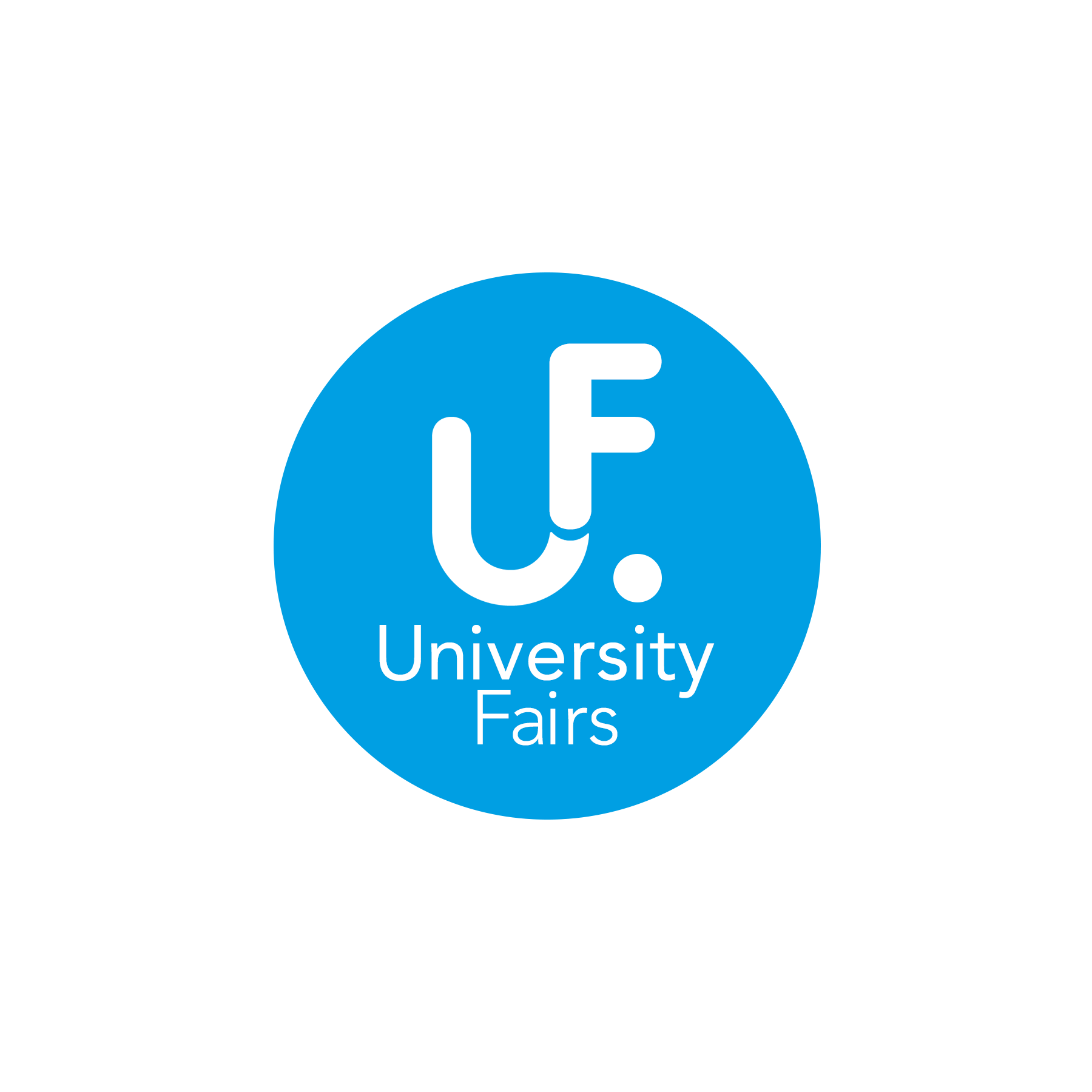 Tel :+65 6339 1033
Website :www.FTMSGlobal.com
FTMSGlobal, established in 1986, is today in Asia and Africa. Its robust and dynamic structure has helped develop and expand its strategic divisions of Education and Training. Our focus on professional and entrepreneurial development ensures that our students pass their examinations and build strong foundations to succeed in their careers. This focused approach has resulted in producing students with distinctions at all levels. FTMSGlobal has a strong participative culture amongst its academics, staff and students. Its research units ensure that a solid base of academic knowledge relevant to the ever-changing world underpins its programmes.
FTMSGlobal's focus on developing world-class standard education will ensure that its organisation will always be a leader.
FTMSGlobal Academy in Singapore
Nestled in the heart of Singapore's financial district,where real estate is at a premium, FTMSGlobal Academy pays top dollar to provide its students the real-life business environmentand a professional life style. With 25years ofexperience in providing excellent education, FTMSGlobal is one of Singapore's premier education institutions with 'Singapore Quality Class' (SQC), and 'EduTrust' certification. In line with its vision, "to be a world-wide Premier Education and Training Provider", FTMS has expanded over the years with footprints in Asia and Africa.Today it has presence in 12 countries. FTMSGlobal was the first in the world to develop and deliver ACCA on-line, and is today the largest professional course provider outside of U.K.
The Values of Honesty, Integrity, Respect, Trust, Ethics, and Professionalism embody the spirit and culture at FTMS, and the way the institution functions. The service guarantee with qualified professional team of lecturers, comprehensive coverage of course syllabus and material, conducive study environment, and professional and strong Student Support Services, ensures students are provided the best environment to excel in their educationand personal life.
FTMSGlobal Academy offers an array ofhigh employability internationally recognised courses to meet the demands of the 21st century business environment. With various entry levels to meet the needs of students with different abilities and qualifications, the range of courses include foundation programmes, Diploma, Higher Diploma, Degree, Masters, and Professional Accountancy courses in the fields of Accountancy & Finance, Business Administration, Computer Science, and Business Information Technology. It is worthy to note that FTMSGlobal is the largest outside of the United Kingdom, for courses offered in professional accounting and finance.
FTMSGlobal is committed to providing holistic development of its students. Students are provided with opportunities, and encouraged to engage in extra-curricular of their choice. FTMSGlobal isthe students' ideal choice for educationand training. With the right mix of local Singapore students and international students from over 12 countries, there are plenty of opportunities to learn, network, and make lasting friendships. The location of FTMSGlobal in the heart of Singapore's financial district provides students with the real life experience of life on the fast track. The courses are internationally recognised and the faculty lecturers offer a wealth of teaching experience.
At FTMS, the management and staff are committed to ensure the students are awarded the best education. FTMSGlobal values embody their commitment. FTMSGlobal Academy; "Training Tomorrow's Professionals Today"
You may visit www.ftmsglobal.com to find our more.
Facilities
Lecture Theatres & Classrooms
FTMSGlobal's 7 classrooms and 2 lecture theatres have a conducive atmosphere to enhance the students' concentration and learning experience. The facilities are equipped with the latest projection systems, visualizers and multimedia capabilities.
Computer Labs
To meet the needs of the high technology world, our 2 computer labs are fully equipped with the latest computer terminals and workstations. The Local Area Network (LAN) is multimedia-enabled and linked to the Internet at 6 Mbps connections. With an ergonomically designed concept, our computer labs are built to maximise students' learning
Library
Our well-stocked library reflects all the programmes of study offered by the institution. The library committee of subject specialists, administrative staff and students ensure that up-to-date references, books, periodicals, information files, CD-ROM references, overseas journals, and recreational reading materials are available to meet the demand of the students. Our library has online facilities to meet the need for more accessible information and leading collections. Staffs are on duty to provide expert guidance. The libraries provide an alternative informal environment for students to do private study and revisions
Applications
Please click here for application
Case Study
Name: Gamage Erandika Tarangani Kotalawala
Age: 33 Years
Country of origin: Sri Lankan citizen
Programme: BSC (Hons) Accounting and Finance
Campus: Anglia Ruskin University (UK)
Graduated: Year 2011
Overview
Herewith, I would like to express my happiness and honor to be a student of FTMS. I have been studying for more than two years in FTMS. After successfully completing my Higher Diploma in Accounting and Finance awarded by FTMSGlobal Academy, I pursued the BSc(Hons) in Accounting & Finance degree awarded by Anglia Ruskin University (ARU), UK with the same institute. During my course of study at the FTMS I was able to fulfil my lifelong learning desire with a well experienced panel of lecturers.
My heartfelt gratitude goes to my thesis supervisor who helped me all the way and he was readily available for me at every time. I would also like to take this opportunity to thank all other lecturers in FTMS who guided me and gave me both moral and academic support over the last two years.
I greatly appreciate the administrative staff support and services that were rendered, especially when urgent correspondences with the university in UK were required. As I was an external student and being a first batch I needed their fullest co-operation for every single issue occurred during my university studies. They helped me to overcome all the difficulties not only for peer life but also in personal life too. Because of that, FTMS is such a wonderful place that I have ever been in my life with unforgettable nice memories. Without them and their support I won't be able to achieve my tasks on time.
It is always a difficult decision to take when choosing to study an overseas course at a local institute. However, I chose the right place which has excellent facilities with diverse environment. All the students were friendly even though they were from different countries and cultures. However, I enjoyed the company of the international students including lecturers, staff and fellow classmates who inspired me to stay positive, strong and kept me moving forward through challenges and hard times in my life.
I would absolutely recommend FTMS for all students who are willing to further their studies.
I wish FTMS continuous success !