Frankfurt School of Finance & Management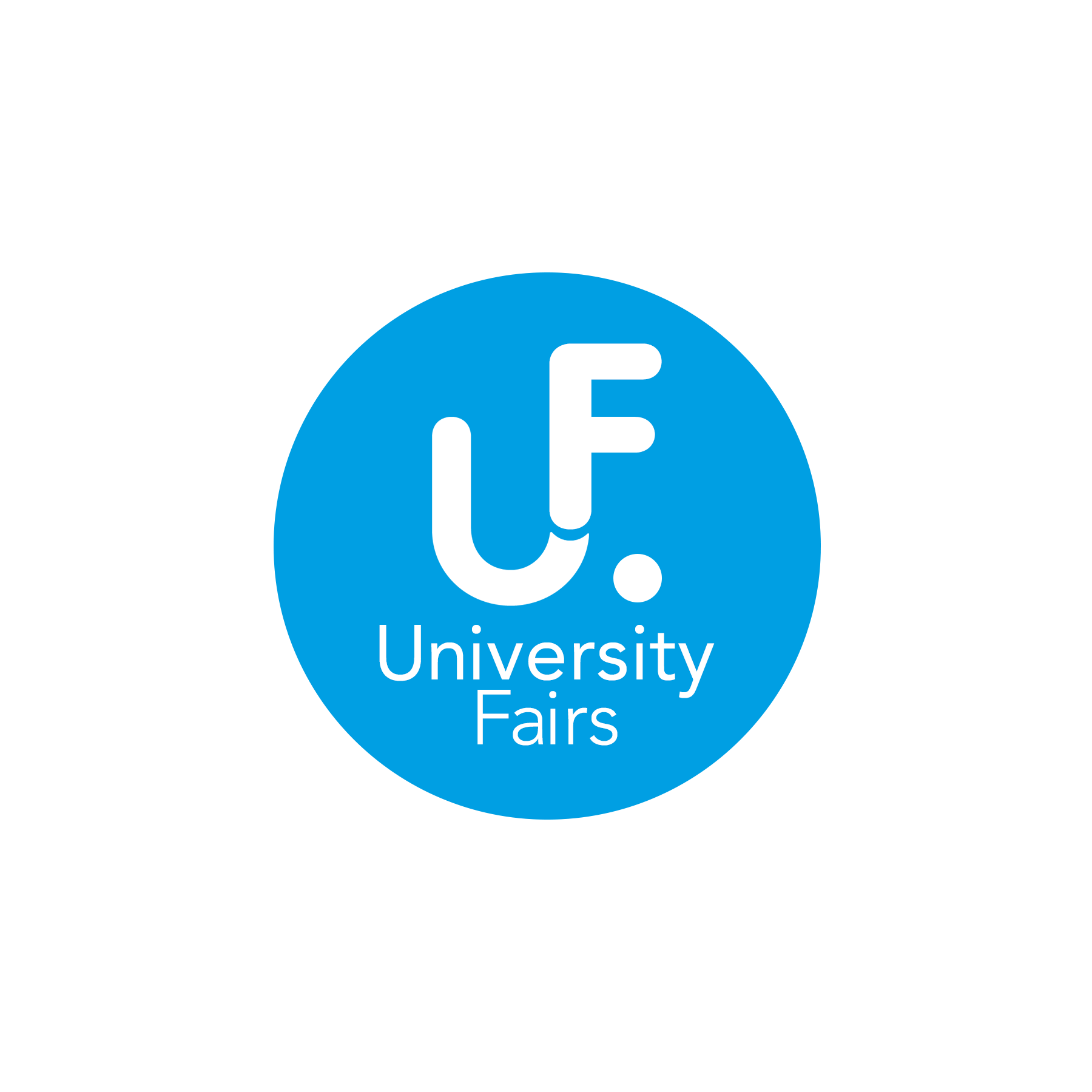 Tel :+49 69 154008 578
Website :www.frankfurt-school.de/
Frankfurt School of Finance & Management is a leading private business school based in Frankfurt am Main, Germany. An impressive portfolio of services – ranging from degree courses to Executive Education programmes, from research projects to consultancy – means that Frankfurt School acts as adviser, catalyst and educational partner to companies and organisations, to individuals embarking on new careers, and to experienced executives. All educational, research and consulting activities are focused on finance and management. By finance, we mean cross-functional financial activities at all companies that deal with financial management. And by management, we mean classical corporate leadership, where managers deploy employees and resources in such a way that the company's goals are met as cost-effectively as possible. Frankfurt School originated in the financial sector, but today our services enjoy increasing appreciation in other business sectors as well.
Frankfurt School offers two Bachelor's programmes in English.
Business Administration (B.Sc.)
International Business Administration (B.Sc.)
In addition, we offer five Bachelor programmes in German (http://www.frankfurt-school.de/bachelor). The Bachelor programmes include one or two semesters abroad and an integrated internship in the host country. Language classes are part of the programmes starting from the first semester. If you don't speak German you will learn it at Frankfurt School.
You can join a Master's programme in any of our seven specialist divisions – each offering you thorough preparation for a future leadership role; each enabling you to systematically gain that vital edge over your competitors. Most of our Master's programmes are taught in English, helping to open the door to an international career.
Master's programmes full-time (English)
Master of Finance (M.Sc.)
Master of International Business (M.A.)
Master in Management (M.Sc.)
Master's programmes part-time (English)
Master in Quantitative Finance (M.Sc.)
Master in Risk Management & Regulation (M.Sc.)
International Healthcare Management (MBA)
Master's programmes part-time (German)
Executive MBA
Master in Auditing (M.Sc.)
Master of Mergers & Acquisitions (LL.M.)
Frankfurt School provides first-class teaching, small study groups, personal contact with professors and faculty staff, and a campus equipped with a state-of-the-art infrastructure. Our educational programmes are all based on practical results of real-world research projects, providing solid, up-to-date foundations on which to build successful careers. A high level of practical orientation is one of the hallmarks of our programmes. Our teachers and trainers have a wealth of practical experience, and Frankfurt School maintains close contact with cooperation partners at the financial hub Frankfurt. Frankfurt School is the perfect resource for outstanding students, young professionals studying for degrees while working full-time, and executives seeking new horizons. And for students and alumni alike, Frankfurt School's global network is a key long-term resource.
Frankfurt am Main is one of the world's leading financial centres, acting as host to a vast number of banks and other financial institutions. When you opt for a course of study at Frankfurt School, you are also choosing to benefit from the immediate proximity of prestigious market players and their concentrated expertise. But your time here will also be enriched by the cultural diversity and exceptional leisure facilities available in the city and surrounding region.
Facilities
Library
The Library of the Frankfurt School of Finance & Management is an academic special library which contains basic and further readings in the fields of Economics, Management, Law, Health Management, Psychology and Philosophy. Additionally, the library offers several international databases containing information concerning corporate and financial markets.
Financial Lab
Since December 2012, the Frankfurt School has had its own Financial Lab. The computer pool is the place to simulate a real trading environment and is equipped with 20 professional work stations. The equipment includes the two classical data providers in the finance sector: Bloomberg and Reuters.
The Financial Lab is an integral part of teaching in the Bachelor's and Master's programmes at the Frankfurt School for applying theoretical concepts immediately and under real conditions.
Accommodation
Our student accommodations are located right in the city centre of Offenbach just a few kilometers to the east of Frankfurt. It is only a five minute walk to get to the S-Bahn Station "Marktplatz" which is four stops away from Frankfurt School (10 min), trains run frequently.
Student initiatives
They are independent bodies related to Frankfurt School of Finance & Management. They owe their existence to the voluntary commitment of students and alumni, and include:
FS Buddy - its objective is to support all incoming international FS-students to settle and enjoy the time here in Germany
FS-Conference - a specialist conference for students and professionals interested in business topics
FS-Invest - investment club of the FS
FS Model United Nations - a platform for all students interested in political simulations
FS Music - a student initiative that has the ambition to connect different musicians and music styles
FS Sports - our initiative around sport teams and sport events
FS Wine - members strive to increase their knowledge of wine and viniculture

Fees
Fees
Information on fees for our courses and programmes is available at:
http://www.frankfurt-school.de/content/en/education_programmes.html
Prices for student accommodation range between 340 – 410 Euros per month.
You will need to budget EUR 800 – 1,000 per month for accommodation, food, communication (phone), entertainment, textbooks / stationery, bank account fees, clothing, holidays / trips, etc. For more information on living expenses, please refer to:
http://www.frankfurt-school.de/content/en/education_programmes/education_advisory/living-costs.html
Applications
The first step in applying for our programmes is the completion of an online application. There are different admission requirements for each course. For more information, please refer to our website:
http://www.frankfurt-school.de/content/en/direct/prospective-students.html