FH Kufstein Tirol, University of Applied Sciences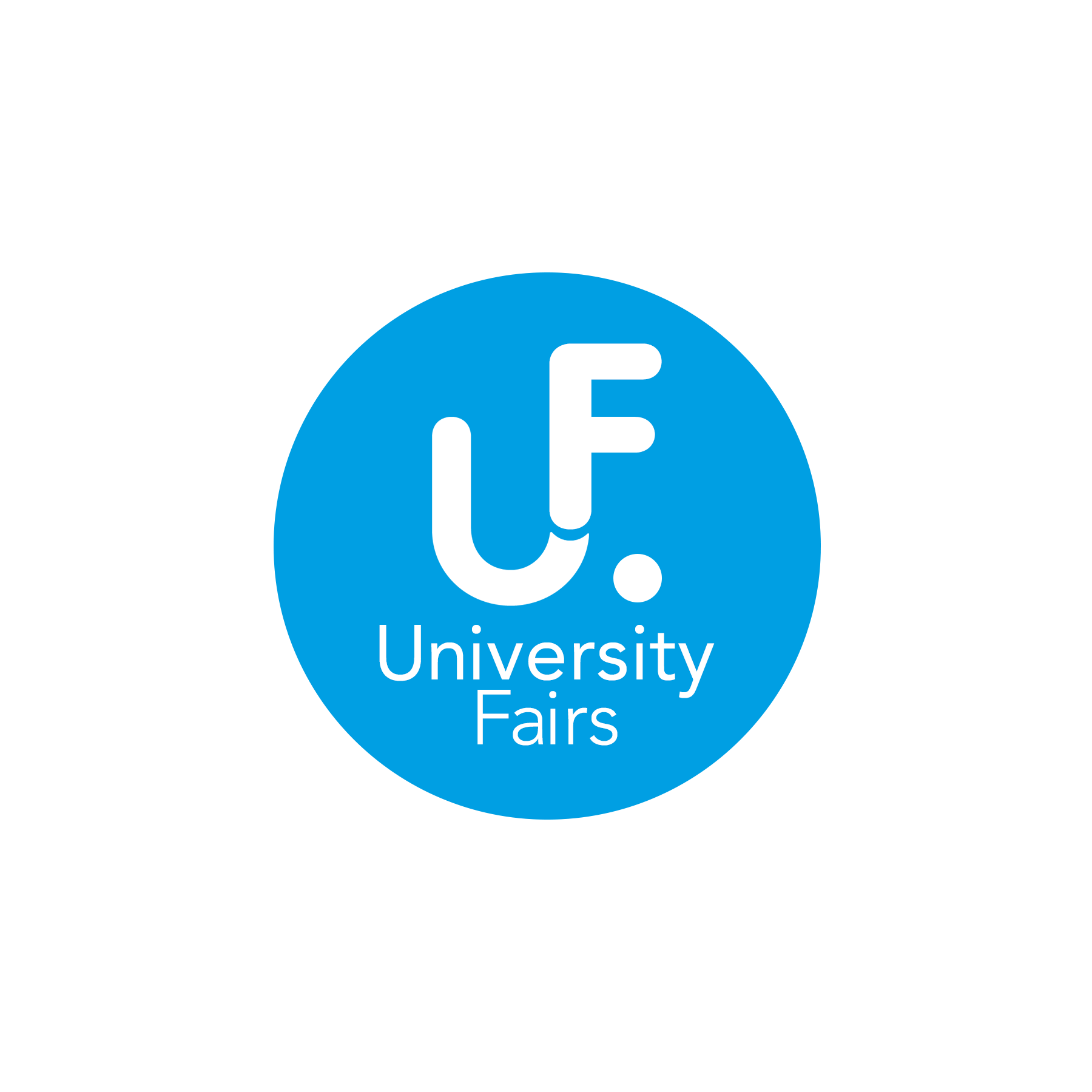 Tel :+43 5372 718190
Website :www.fh-kufstein.ac.at
The FH Kufstein currently has over 1,200 students from more than 30 nations who create an international, multicultural atmosphere. The fact that we have more than 150 partner universities worldwide means that 200 international incoming students are hosted by the FH Kufstein annually. What's more, with approximately 100 faculty members and employees as well as over 200 contracted lecturers, the FH Kufstein plays a significant role in the regional economy.
Bachelor´s and Master´s degree programs in Kufstein
The Fachhochschule in Kufstein offers a range of international bachelor´s and master´s degree programs oriented towards growing professional fields as well as doctoral programs through our partner universities. Our students particularly appreciate the small class sizes which allow intensive contact to the lecturers and a high level of practical activity. There is one degree program which offers all lectures in English: Master in International Business Studies. All other degree programs require German language skills. The International Program is offered exclusively to students of partner universities of FH Kufstein.
Master in International Business Studies (all lectures held in English)
The FH Kufstein has developed a new master's degree in international business.This comprehensive degree, with its international orientation, allows students to choose from one of two specializations, whilst simultaneously offering a wide range of electives.
The specialisations are in marketing management and finance. The marketing management option is designed to provide a sound management education in the broad area of marketing. A thorough understanding of services marketing, consumer marketing, consumer behaviour, social marketing and social psychology is integral to the marketing management specialisation. The finance option, which is built upon a comprehensive economics base, includes study in the areas of corporate finance, multinational business finance, behavioural finance as well as the economics of uncertainty.
Given that English is the language of international commerce, all lectures are conducted in English. Moreover, social skills are fundamental to successful business operations in an international environment.
Attractive campus in charming surroundings
The FH Kufstein resides in a building that contains modern lecture rooms and work spaces, a library and a cafeteria. The campus is located on the green, generous park area that lies adjacent to the city center. Many sport and leisure-time possibilities as well as the nearby cultural centers and regional capital cities generate an exciting, international flair.
There is no shortage of sports, culture and fun in the wonderful Kufstein region. The physically active can choose from climbing, mountain biking, rafting, paragliding and many other sports. In winter, the call of the wild entices people to go ski touring and cross-country skiing or to head to one of the many ski resorts. Then there are also the numerous cultural events in Munich, Salzburg and Innsbruck, which should be on every student's list of things to do.
Facilities
Moving to a foreign country can be a daunting prospect – a new language, a new culture, a totally different way of life. Our International Relations Team will help you settle in and most importantly make sure you enjoy your studies in Kufstein.
Facilities OF FH KUFSTEIN
The Fachhochschule resides in a modern building that impresses with its bright and generous architecture. From inside, the large windows open up wonderful views onto the adjacent city park, the ancient fortress and the surrounding mountains. The functionally designed facilities of the building support the activities and processes of everyday university life. Upon entering,one is welcomed by a spacious entrance hall, which is often used for events of all kinds, like the graduation ceremonies. Located off to one side of the hall there is the central information desk, the Service Center.
The building's thirty-six lecture rooms and six computer rooms are all equipped with multimedia devices to create a contemporary classroom environment. And the library, with its extensive collections, as well as the project and study rooms are designed to promote learning. As for the university staff, they have the pleasure of working in light-flooded offices that radiate openness and transparency. Students and staff alike take immense delight in being a part of the vibrant university campus and the rich traditions of Kufstein. It is a place where the small things – a thoughtful conversation in the park or cafeteria, a stroll down narrow streets and across historic squares – still have great value in a tightly-knit community.
The European Student Network (ESN) actively supports incoming and outgoing international students at FH Kufstein.
Fees
Tuition fees for all Bachelor´s and Master´s degree programs
Each semester: Euro 363,36 (excl. Austrian Student Union-Fees approx. € 16,-/Semester)
Average Cost of Living per month
Accommodation/Dormitory →approx. € 260-350,-
Food →approx. € 200,-
Transportation → approx. € 50,-
Personal needs → approx. € 80-120,-
For example a cup of coffee is €2.30, a cinema ticket €6-10,- and a meal at the cafeteria €3.50
In the International Student Residence there are 55 single and 35 double apartments. The ISR is situated in the calm surroundings of the River Inn and offers high quality accommodation including cafeteria, a students lounge, underground parking lot, a storage room for bikes and laundry facilities. The Kufstein city center and FH Kufstein are only a 15-minute walk away. But regardless of whether one chooses to live in the student residence, a small flat or shared apartment the quality of life in Tyrol.is high.
Link: www.fh-kufstein.ac.at/eng/Applicants/Living-in-Kufstein/International-Student-Residence
Applications
Austria welcomes students from abroad. If you are a national of a European Union (EU) Country or Switzerland you only need a current passport and proof of a valid health insurance.
Entrance Requirements for A Master Program
Completion of a specialized Bachelor's degree or degree course (tech. college or university) or equivalent post-secondary degree
Practical work experience
Very good English skills
Written entrance examination & Interview
Online application
Required documents are:
Your curriculum vitae (CV) in tabular layout
Copies of your certificates, transcripts, diplomas,
documents confirming your practical experiences, for example, employment or internship certificates
Your photo
Written entrance examination
The aim of the general entrance examination is to evaluate the potential of each candidate in regard to his or her studies at the Fachhochschule Kufstein Tirol. The exam is a computerized intelligence test, and candidates have 60 minutes to complete it.
Personal interview
A final prerequisite for admission is taking part successfully in a personal interview. An interviewer team representing the chosen degree program will aim to get an impression of the candidate with regard to his/her motivation and aptitude to study.

Guidelines for Applicants:
www.fh-kufstein.ac.at/eng/Applicants/Application-services/Guidelines-for-Applicants
Online Application:
https://bewerbung.fh-kufstein.at/
Case Study
Name: Anne Stöckmann
Age: 23
Country of origin: Germany
Programme: Master International Business Studies
Overview
During my Bachelor studies in International Business which I completed in my home country Germany, I was already sure that I would like to directly follow up with some Master studies. As I am a very cosmopolitan person, I also took into consideration to do it abroad. However, in the light of extensive tuition fees in most of the countries I was considering, it became clear quite quickly that I wanted to stay in Germany… or to go to Austria.
In the process of collecting information I recognised quickly that the International Business Studies programme offered at the University of Applied Sciences Kufstein fully corresponds to my expectations. On the one hand, the curriculum with a major in Marketing was exactly what I was looking for. On the other hand, I was convinced by the fact that the whole programme is taught in English.
Meanwhile, I'm in the 3rd semester and still sure that I took the right decision. Besides the Marketing courses which are taught in step with actual practice, continuously supported by case studies, I'm enjoying a profound education in several issues of economics and other business subjects which form an important basis for my career. With only 15 students in the course, the lectures are very intensive as well as interactive, and it is always possible for the lecturer to respond to questions of each individual.
Due to the fact that the programme is fully taught in English, lecturers from the UK, Ireland, Australia etc. are commissioned. The exchange with them about current issues and trends in Marketing and other business aspects is particularly interesting, and allows us to get an insight into other cultures' perspectives. I also like the fact that our grades are not simply based on one written exam at the end of the semester but that we are asked to apply our acquired knowledge in projects, presentations and academic papers. All in all, I think that these studies are preparing me well for my future professional life, and represent a stepping stone for an international career.
Moreover, Kufstein and the surrounding region have a lot to offer, especially to people who love nature and mountains. In every season a variety of outdoor activities can be done. For me as a passionate skier it is great that it just takes me 15 minutes to get to Austria's largest skiing area.