European University (EU)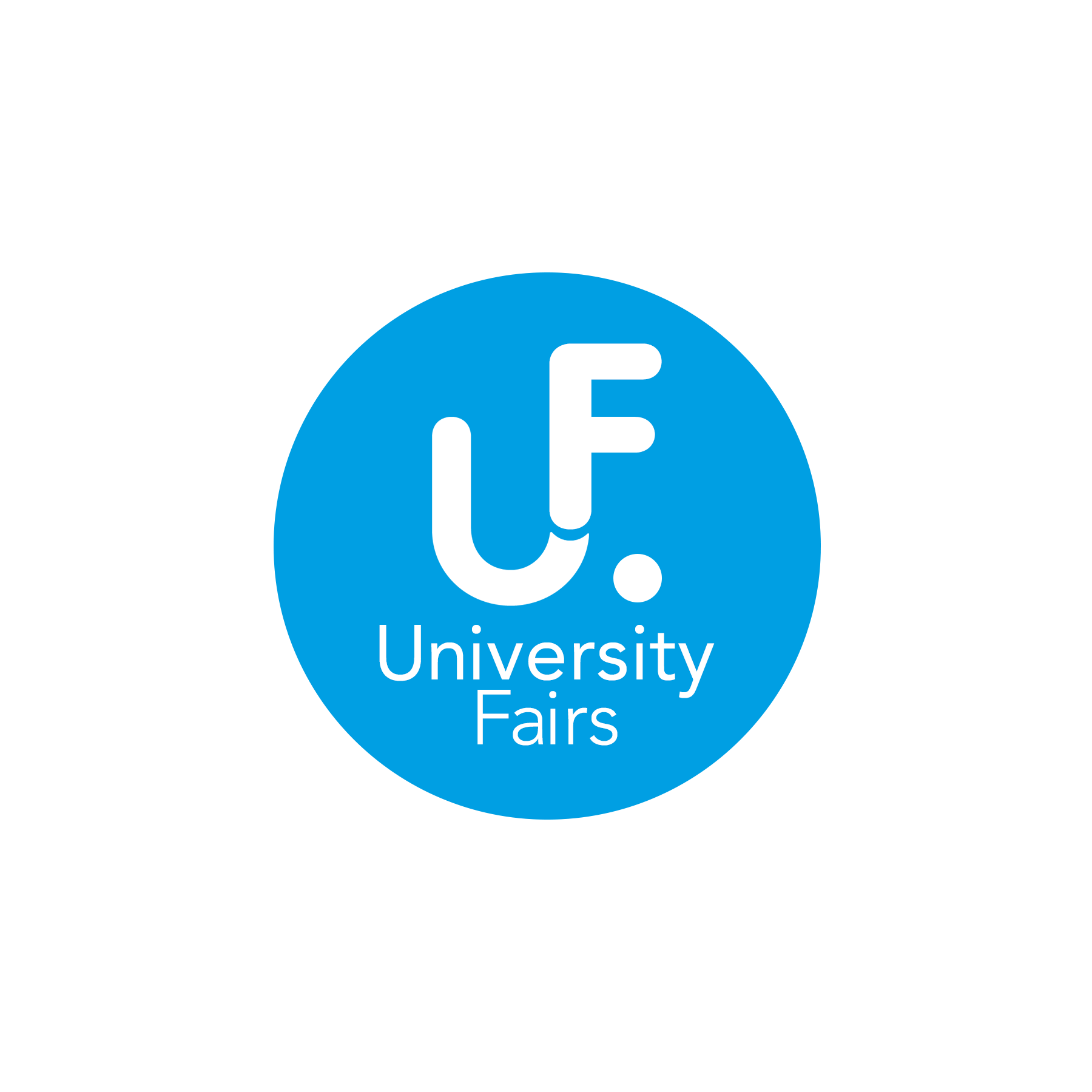 Tel :+34 93 201 8171
Website :www.euruni.edu
European University (EU) is one of the world´s top business schools recognized for the excellence of its students and faculty. EU is accredited by ACBSP (Accreditation Council for Business Schools and Programs), a CHEA recognized accrediting body. Furthermore, the Geneva and Montreux campuses are also accredited by IACBE (International Assembly for Collegiate Business Education).
Established in 1973, EU has developed a business education that delivers high quality teaching, a competitive learning environment and a network of several campuses in different countries. This broad network encourages students to participate in inter-campus exchanges in the following countries: Spain, Switzerland, Germany, UK, Austria, Turkey, Syria, Kazakhstan, Singapore, Malaysia, China and Taiwan.
EU offers the traditional programs of Bachelor and Master of Business Administration (BBA & MBA), and also the possibility to specialize in 10 different fields of management education such as Business Administration, Communication & Public Relations, Leisure & Tourism Management, Global Banking & Finance, Sports Management, Entrepreneurship and E-Business.
The first goal of EU is to bring the American education model to Europe by relating classroom theory to professional skills. The courses are taught in English using the case study method to prevent business theory from remaining abstract and incomprehensible. The second goal of EU is to internationalize its programs by providing a unique environment. An international perspective is guaranteed by the composition of the faculty and student body.
EU offers education that is pragmatic, student-oriented, flexible and personal. All courses are taught by qualified faculty members with a wealth of practical experience in their fields. EU faculty works with students on an individual basis to create a cooperative and caring learning environment where human values flourish.
EU cooperates with partner universities such as Nichols College in Boston, MA to deliver intensive BBA and MBA studies that allow students to obtain 2 degrees simultaneously from internationally accredited business schools.
Facilities
European University Barcelona occupies a modern campus is located in the select Bonanova district of Barcelona, with excellent metro and bus connections from the city center. Campus facilities are spread across 4 floors, and students eat at a variety of restaurants located around the campus.
The facilities available on-site include:
Eight regular classrooms
Auditorium
Three large computer labs (with laser printer/photocopier connections)
Campus coordinator suite (includes conference room)
Student library (with study area)
Administration Offices (with storage area)
on-site IT support
Accounting/Marketing offices
All classrooms and computer labs are equipped with a Wi-Fi connection, a SmartBoard and/or whiteboard and PC-linked projector.
The classrooms are air-conditioned, well-lit by natural and artifical methods and protected against external noise. The auditorium, as the largest classroom on campus, is used in larger group situations such as student conferences and guest speaker visits.
Three well-equipped study areas/computer labs are spread across the lower floor of the campus and equipped with the latest hardware and associated scanning/printing technology. There are a total of 40 computers available for student use.
The student library is well-stocked with key course content textbooks and also two terminals to access the ProQuest database research tool to which the university has full subscription. Access to this resource is also available remotely via the university intranet.
The Administration Offices are located on the ground floor and also house the Admissions, Information Technology and Design Departments. Trained staff is able to provide students with career services and counseling support.
Fees
Undergraduate courses
€5,450 per semester, €10,900 per year (2 semesters)
Graduate courses
€17,400 per year (3 terms)
Applications
Undergraduate programmes
A secondary school certificate equivalent to:
International Baccalaureate (IB)
US high school diploma
English «A» levels
Deutsche Abitur
Maturite Fédérale
Swiss Matura
French Baccalaureat
Bachillerato
For non-native speakers, proven proficiency from one of the following:
TOEFL score 213 (computer based) or 79/80 (internet based), or 550 (paper based), Institute code 0476
IELTS score 6.0
Cambridge ESOL, Certificate in Advanced English (CAE), minimum C
EU's internal English exam
Recommendations
Two letters of recommendation from teachers, professors, guidance counselors, and/or academic advisors familiar with your academic performance and potential for leadership. Any letter not written in English must be accompanied by a certified English translation. Applicants are recommended to use the PPI (Personal Potential Index) tool for this purpose.
Download Undergraduate application form:
www.euruni.edu/htdocs/Files/Admissions/General_Under_2008.pdf
Graduate Programmes
A bachelor degree from an accredited college or university.
Two recommendation letters or PPI (Personal Potential Index, recommended)
For non-native speakers, proficiency in one of the following:
TOEFL score 213 (computer based) or 79/80 (internet based) or 550 (paper based), Institute code 0476
IELTS score 6.0
Cambridge ESOL, Certificate in Advanced English (CAE), minimum C
EU's internal English exam
Any two of the following:
A minimum grade point average (GPA) of 3.0 on a scale of 4.0 (B average)
A satisfactory score on the GMAT or GRE
2 years or more of effective managerial or professional work experience which may include military duty
Personal interview
Download Graduate application form:
www.euruni.edu/htdocs/Files/Admissions/General_Grad_2008.pdf
Case Study
Name: Pedro Brehm
Programme: EU Portugal MBA Alumnus
Overview
I immediately applied my MBA to my subsequent career that has taken in banking, industry, service and retail. I currently have a top management position in a Portuguese media multinational.
The global networking opportunities and the international environment at EU have served me well by allowing me to work efficiently with people from all around the world.
When you see the pace at which today's global economy is evolving you can appreciate the need for a higher level of versatility from its business schools and, subsequently, their leaders.
For more student opinion and testimonials, please visit www.euruni.edu or look up and link in with the European University community on the official Facebook page.