Estonian Business School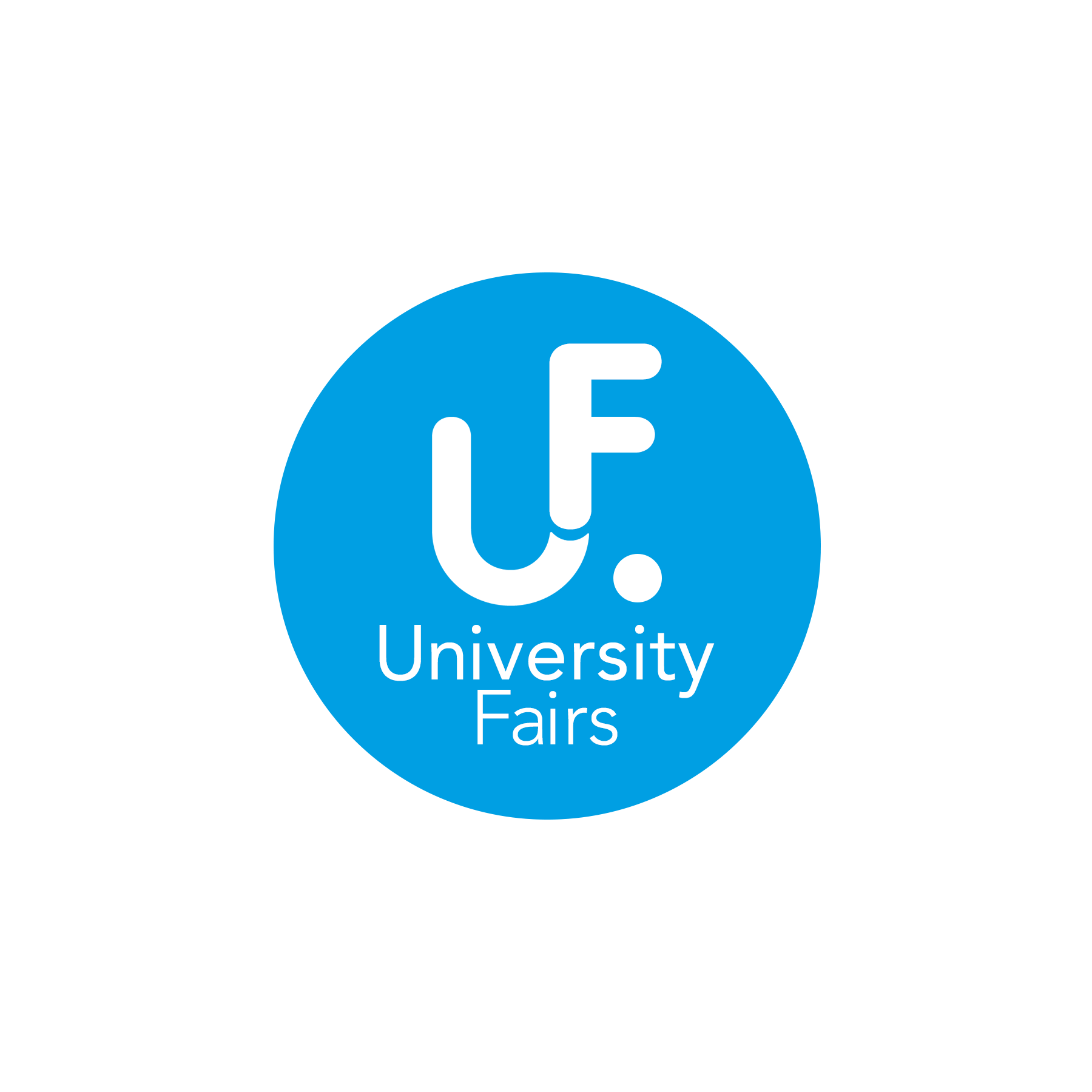 Tel :+372 6651 325
Website :www.ebs.ee
Estonian Business School (EBS) is the oldest private university in Estonia, located in Northern Europe. EBS objective is to provide active and enterprising people with academic knowledge and to develop their skills to successfully implement the knowledge in real life.
A small, dedicated Estonian Business School is proud of its links with industry and commerce, its international outlook, and its growing reputation as a provider of excellent, practice-based and academically rigorous education not only to Estonians, but also to students from all over the world. Over the 20 years of practice.
EBS provides degrees in business, management and information technology in Bachelor, Master and Doctoral level. The fact that the business school has partnership contracts with over 70 universities in Europe, Asia, Australia and America enables extensive student and lecturer exchange. For further information please go to www.ebs.ee.
Facilities
Estonian Business School is based in capital city of Estonia in a prestigious downtown business district.
It is fair to say that since 1999 the EBS library has been the best business library in Estonia.The EBS library collection contains more than 30,000 books and over 7,000 major English language economic and business texts. The EBS library is also a member of the ProQuest database that provides internet access to more than 1500 periodicals from around the world.
Free Wifi internet is provided to all the computers inside the school. There are computer laboratories for individual use of computers.
EBS Student Council is a representative body of students. Being the voice of students in school and outside of it, carrying the student spirit and organizing student life. More information: www.ebsikas.ee .
EBS do not have its own dormitory. For accommodation, please check:
www.ebs.ee/accommodation-foreign-students


Fees
Tuition fees for the academic year 2009/2010
Bachelor level
International Business Administration BBA
Total tuition fee for 3 year programme for non-EU residents: €11,500
Master level
International Business Administration MA
Total tuition fee for 2 year programme for non-EU residents: €10,250
International Business Administration MBA
Total tuition fee for 2 year programme for non-EU residents: €10,250
Living expenses in Estonia
Accommodation: €350 per month
Utilities: €70 per month
Food: €250 per month
Applications
Requirements for admission
Any internationally recognized language test corresponding to Common European Framework of Reference for Languages level B2 (upper-intermediate) e.g. TOEFL PBT score 484-534, TOEFL iBT 62-91, TOEIC score 541-700, IELTS (International English Language Testing Service) 5.0-6.0, FCE (First Certificate in English), BEC Vantage (Business English Certificate) Intermediate or oral and written test in English done in EBS during summer.
In addition an interview will be held by EBS representatives (or written essay on reasons for applying)
Documents for application
Completed online application form www.ebs.ee (http://ois.ebs.ee/eng/sisseankeet.asp)
University diploma and grade transcript (or verified copy of the document giving proof of the applicant's academic level). Translation into English should be verified and legalized by the Ministry of Foreign Affairs of the corresponding country. The certificates of education issued abroad will be recognized by EBS on the basis of the assessment and opinions of the Estonian ENIC/NARIC bureau.
Copy of passport
2 passport photos (3x4 cm)
CV or a letter of recommendation from previous school or work environment
Registration fee 30€ for non-EU residents
Case Study
Name: Samantha Elizabeth Tørressen
Age: 31
Country of origin: Denmark
Programme: BA in International Business Administration
Overview
Moving to Estonia has been an incredible experience for me after living and studying in countries like Trinidad & Tobago and Denmark. While universities in many European capitals might be better equipped with sprawling campuses and over thousands of pupils, what has been lovely about the Estonian Business School is its size. Studying at any university poses its own set of challenges on any student, but at EBS, because of the smaller and more intimate sized classes, it is easier to learn and communicate with the lecturers, in terms of getting feedback and additional help with difficult material. We have had local lecturers and lecturers from various parts of the world, often providing us with thought-provoking points-of-views enabling us to broaden our horizons, but more importantly the majority of them truly care about helping their students. I particularly like this approach to teaching, because it encourages us as students to be more innovative and develop independent thinking.
Estonia is very unique in many ways, as it is still a young economy and has to compete in a global market; it also provides an excellent point of reference during classes! Apart from that, Tallinn is a vivacious, happening city with loads of opportunity and fun things to do. There's a fairly large international community and getting to know people is very easy as the people here are kind and friendly. The Old Town itself is beautiful with a myriad of medieval buildings, parks and cobble stone streets that make you feel as if you've travelled back in time.
Compared to many other European cities, Tallinn is still great value for money and studying here is very reasonable as EBS provides all of our teaching materials and is adequately equipped, providing access to computer labs and databases until late evening and even during weekends. I'd recommend coming to study in Tallinn to anyone looking for quality education in a safe and happening environment and where taking a trip to St. Petersburg, Stockholm, Helsinki or Riga can be done with great ease, as EBS often arranges fun-packed study trips throughout the school year.