EIT ICT Labs - X-Europe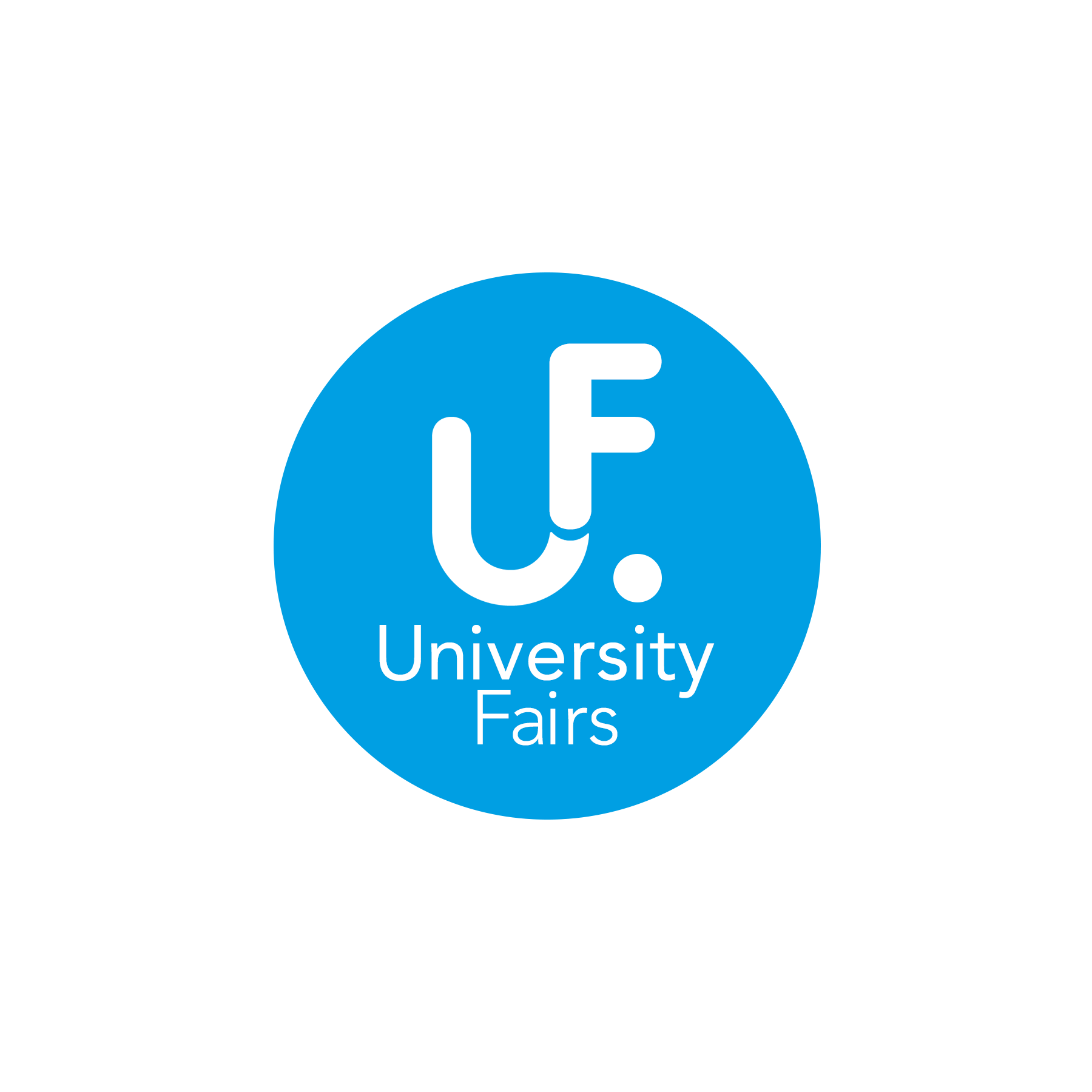 Tel :+361 381-2332
Website :ictlabs.elte.hu
EIT is a body of the European Union; its mission is to increase European sustainable growth and competitiveness by reinforcing the innovation capacity of the EU. EIT facilitates transitions: from idea to product, from lab to market, from student to entrepreneur. Within this European scientific-educational framework, several master and doctoral programs – namely, Digital Media Technology, Distributed Systems and Services; Security and Privacy; Embedded Systems; Human Computer Interaction and Design; Internet Technology and Architecture; Service Design and Engineering; The Innovation and Entrepreneurship Minor – are available for talented, ambitious students from all over the world, including the X-Europe countries.

EIT created KICs (Knowledge Innovation Community) and one of these is the EIT ICT Labs on Information and Communication Technologies (ICT). The goal of EIT ICT Labs is therefore to develop Innovation and Entrepreneurship in the ICT domain.

Within the EIT ICT Labs Budapest Associate Partner, the strategic motivation for the EIT ICT Labs X-Europe program is to develop a sustainable strategic relationship with the so called "X-Europe countries" in order to develop excellence and to bring EIT ICT Labs best practices to, as well as to build on excellence in X-Europe countries via more consolidated relationships. (X-Europe countries will span the non-member countries of the EIT ICT Labs and will be based on win-win models benefiting all the partners involved).

The X-Europe program participants are students, professors, researchers and other professionals mainly from EU and Eastern European universities, research laboratories, innovative start-up or spinoff companies. The X-Europe program will mutually promote the EIT ICT Labs and X-Europe partners' educational, research and business (innovation) activities.

Establishing cooperation with X-Europe partners would be a great opportunity for all participants. By building up an X-Europe Network, the EIT ICT Labs and a variety of European universities, laboratories and research institutes will be able to improve their effectiveness and their possibilities in innovation and development. This can promote the EIT ICT Labs students' potentials in the European labor market.

Facilities
The EIT ICT Labs Master School offers a two year programme where you can choose two universities in two different European countries to build a curriculum of your choice based on your skills and interest. We offer double degrees, which combines technical competence with a set of skills in Innovation and Entrepreneurship. Almost 20 universities (in Berlin, Eindhoven, Helsinki, Paris, Stockholm, Trento, Budapest and London) around Europe are committed to the programmes that offer a great variety of majors.
The 7 technical Majors:
Human Computer Interaction and Design (HCID)
Digital Media Technology (DMT)
Service Design and Engineering (SDE)
Internet Technology and Architecture (ITA)
Distributed Systems and Services (DSS)
Security and Privacy (SaP)
Embedded Systems (ES)
Double Degrees and the EIT ICT Labs Certificate
Students that complete the EIT ICT Labs Master School will receive a double degree from both universities in their individual study plan. They also earn our EIT and EIT ICT Labs certificate, documenting the EIT ICT Labs specific learning outcomes.
Network of Universities
Make it your dream education. Check out our Track-Finder to build your dream combination of majors and universities. You can pick your entry or home university (1st year) and your exit university (2nd year) from the top technical universities in Europe.
Innovation and Entrepreneurship
Besides fundamental knowledge on this topic you learn how to drive your innovations to the market. The master's thesis which you prepare in collaboration with a business includes creating a business plan for the commercial exploitation of your project. A basic course in innovation and entrepreneurship and the Business Development Labs Course are the vital parts of this module.
Fees
Scholarships are available for the most talented students.

Fees for non-scholarship holder students:
non-EU Students: 8000€/year
EU Students: 3000€/year

Accommodation costs and living expenses are depended on the host country.

Applications
Applying
Application available via X-Europe Network (http://ictlabs.elte.hu) and EIT ICT Labs (http://www.masterschool.eitictlabs.eu)