Ecole Hoteliere de Lausanne (EHL)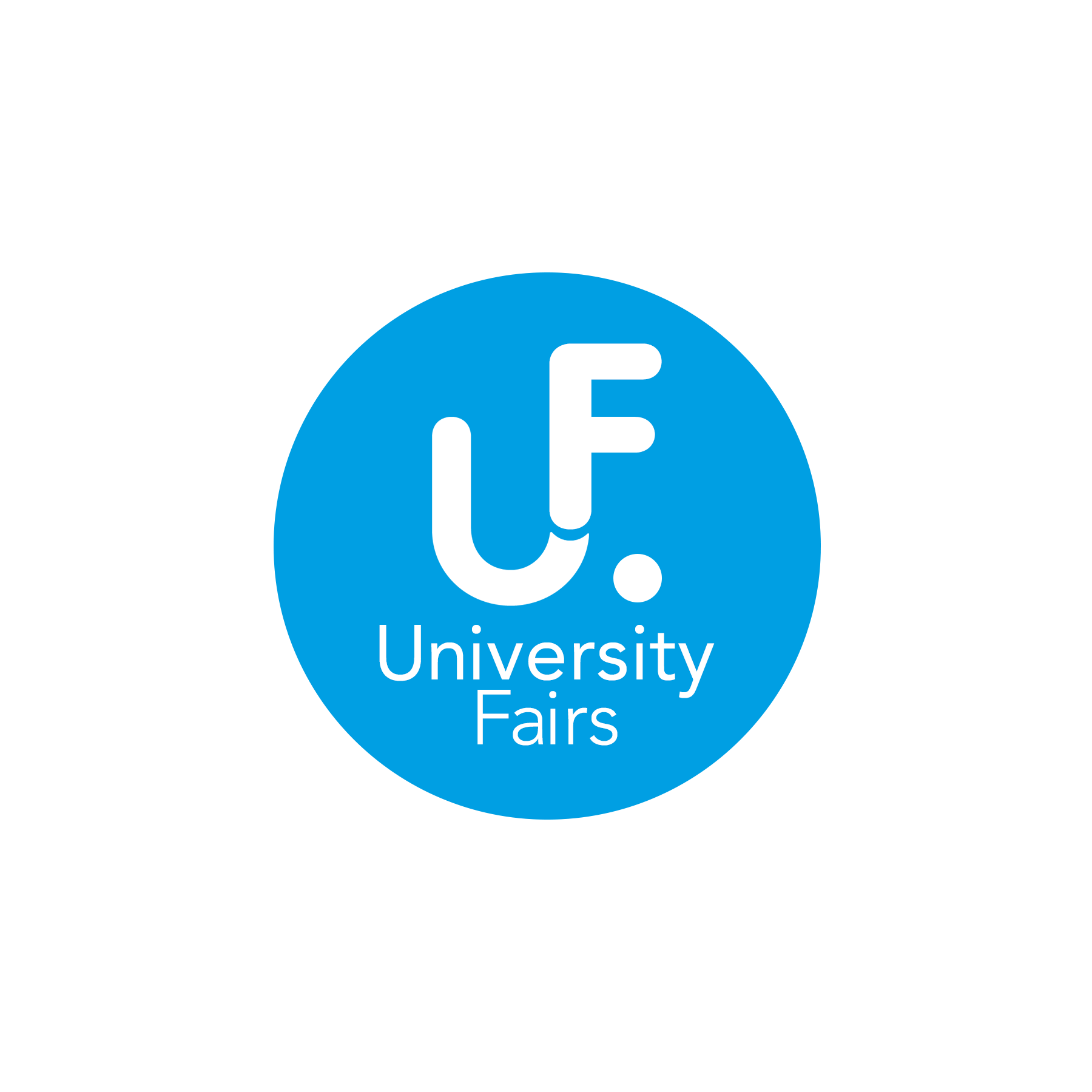 Tel :+41 21 785 11 11
Website :www.ehl.edu
As the first hotel school in the world, Ecole hôtelière de Lausanne has been the premier reference in hospitality management education since 1893. We offer university-level studies to talented and ambitious students aiming for top careers in the international hospitality industry, and our alumni form a professional community of 25,000 global industry executives.

With world-class Faculty and ultra-modern campus facilities, EHL provides an enriching environment to some 2,000 passionate students from almost 90 countries.

Two programs are offered:
Bachelor of Science in International Hospitality Management
The four year Bachelor degree is accessible to students who have, or who are about to complete their final secondary school diploma. This program will interest candidates aiming for senior management positions and an international business career in hospitality.

The program is focused on personal development, and mirrors a progression in hotel hierarchy. Students start with a solid grounding in hospitality service fundamentals, followed by specializations and advanced management skills.

In the final year, students consolidate their knowledge through an external consulting mandate or an individual applied research project. They also take part in two internships, one in operations and one in management, which provide the hands-on experience needed for a flying start in their career.

The program has two yearly intakes, in September and February.

Executive MBA in Hospitality Administration
This 12 month program builds on previous experience to empower students with a unique combination of marketable skills for the hospitality sector. It is ideal for "career climbers" wishing to move up the ladder in their present hospitality career, and also "career switchers" who currently work in a different industry and are interested in switching into hospitality as a completely new area of professional activity.

To find out more about studying at Ecole hôtelière de Lausanne, please click here.

You can connect with Ecole hôtelière de Lausanne on Facebook, YouTube and Twitter, or click here for EHL's LinkedIn page.

Facilities
The EHL campus has been purpose-built to give students experience in all facets of first-rate hospitality. It is run like a hotel, with accommodation, conference facilities, five different restaurants, state-of-the-art demo kitchens and a wine tasting laboratory, as well as an auditorium and banqueting facilities. The classrooms and library provide ideal study conditions, and students also enjoy campus-wide wireless access to the internet and to the school's electronic resources.

As a responsible organization, Ecole hôtelière de Lausanne adopted an ecological policy for its infrastructures more than ten years ago: solar panels, biogas and windmills have become part of the scenery at the school. In addition, EHL has just started an ambitious new campus development project which reflects its strategy of growth and innovation and its constant quest for improvement.


Accommodation
There are 300 single or twin studios on campus where most students choose to live during their first year. For the consequent years of study, students usually choose to live in shared rented accommodation nearby.


Sports Facilities
Students benefit from a fully equipped fitness center and a gymnasium, as well as playing fields and tennis, volleyball and basketball courts. An extensive range of sports classes is available and riding stables, forest hiking trails and a golf course can all be found within walking distance of the school. Many students also join one or more of EHL's numerous sports teams, some of which participate in regional competitions.

With Europe's largest lake and surrounding Alps nearby, the Lausanne region also offers unlimited possibilities for both summer and winter activities.


Student Life
Over 20 student committees, on-campus talks by international hospitality leaders about industry trends and challenges, non-stop events…There really is something for everyone!
Fees
Please consult our website for up-to-date fee information, including accommodation and living expenses.

Specific information per program is available using the following links:
Applications
Please consult our website for up-to-date information on how to apply to EHL.

Specific information per program is available using the following links:
Case Study
Claire Camplisson recently completed an Executive MBA in Hospitality Administration at EHL.

What led you to this career path?

After finishing my undergraduate degree in art history I unexpectedly fell into the food and beverage industry where I worked as a bar manager in various locations across London. Even more unexpectedly I loved it, but after seven years I felt the need for adventure so I retrained and taught English in Vietnam, Japan and Germany for four years.

My time seeing more of the world re-sparked my love for the hospitality industry and inspired a desire to play a meaningful role in the future of travel and tourism, especially in Asia. I did my research and saw that the No 1 hospitality school in the world was EHL and also that it had a very well respected and comprehensive MBA program.


Advice for those wanting to enter a similar field?

Try to get as much operational experience as you can. The hospitality industry is quite traditional, and if you don't have any "real" experience working in the industry, things will be much harder for you. Many companies (especially hotels) offer very exciting internship opportunities.


Best thing about your current course?

The people. They say that it's not what you know, but who you know and nothing has made that clearer to me than coming to this school. I can study as much as I want, but the support, advice, shared expertise and camaraderie that comes from working and living with a group of like-minded people is priceless. They will also be future leaders in the industry and so being part of this network is incredibly important.


Are there any difficult aspects?

Moving to a strange country and being in a completely different environment can be stressful and scary, so making friends becomes incredibly important. Don't feel the need to rush into it, friendships will develop organically. If you take it slowly, remain true to yourself and be open to all the people around you, you will make some of the best friends of your life.


Where do you see your career going from here?

The only way is up. I aim to work for a mid- to large-sized hotel company focusing on global expansion and contribute to its corporate social responsibility and sustainable credentials. In the distant future I would like to return to Vietnam and open my own hotel