Eastern Mediterranean University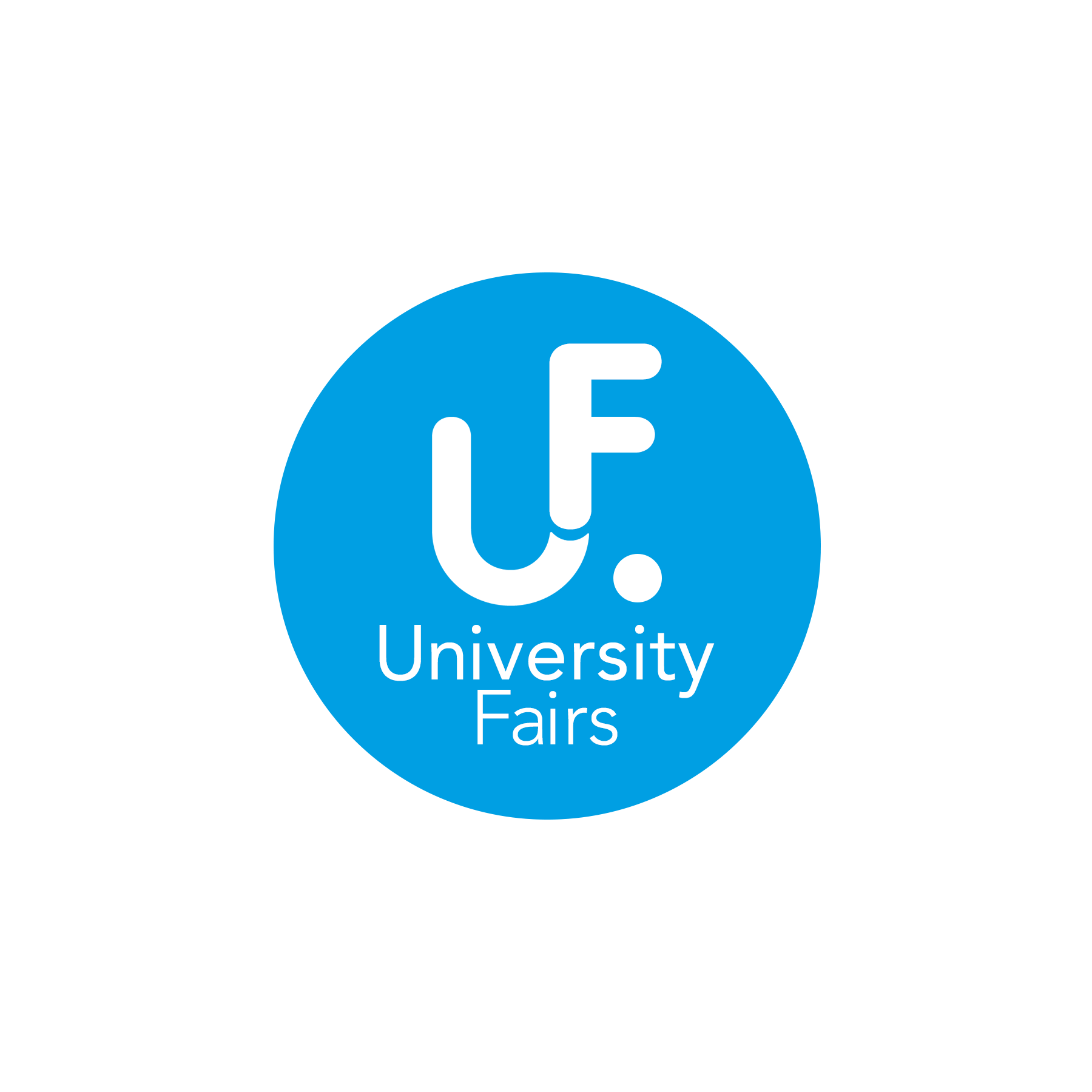 Tel :903926303201
Website :www.emu.edu.tr
Eastern Mediterranean University is an International university and it has a very high quality of education. We are accredited by Ministries of Higher Education in many Arab countries such as Jordan, Oman and UAE. Our Engineering program is also accredited by ABET (The American Board For Engineering and Technology) and we are members of many associations such as EUA (European University Association), FUIW (The Federation of the Universities of the Islamic World), IAU (International Association of Universities), and many others (Please see http://web2009.emu.edu.tr/aboutemu/membershipsacreditation.aspx).
Eastern Mediterranean University is a state-trust university located in North Cyprus (www.emu.edu.tr). It is also the largest, oldest and most developed university offering education through the medium of English on the island of Cyprus. It was established in 1979 and over the past thirty years has acquired a solid international reputation. In terms of its student population, its modern facilities, and the quality and diversity of its programs, its growth and accomplishments have been extraordinary. EMU welcomes over 15000 students from 68 different countries and employs more than 1000 academic staff from 36 different countries.
Facilities
Life at EMU is relaxed, pleasant and comfortable. Students have the opportunity to participate in a variety of extracurricular activities both on and off campus. There are numerous student clubs and societies at EMU that offer a wide range of activities including tennis, basketball, scuba diving, volleyball, football, handball, cricket, climbing, chess, ceramics, journalism, art, science and culture, literature, folklore, drama and animation, music, cinema, and photography. EMU TV and radio stations are also operated by students and staff, and broadcast musical and cultural programs.
Eastern Mediterranean University Library supports the educational and research activities of the university with its materials and information services. The library houses a collection of more than 120,000 books and around 820 periodicals. It has access to numerous databases worldwide allowing access to full-text journals as well as bibliographical information resources. Direct access to catalog terminals is available on the library premises and users can reach information through the on-line catalogue. The library is also at the disposal of the local community. With the purpose of meeting users' needs at the highest level possible, an inter-library loan system has been implemented, meaning EMU users may borrow books from national and international libraries.
EMU Dormitories are where long lasting friendships are established and EMU takes into careful consideration the varying needs and budgets of students. EMU Dormitories have the capacity to accommodate up to around 4000 students and are divided into female and male dormitories. Priority for dormitory accommodation is always given to new students. Students also have the option to rent houses/flats off campus in the town of Gazimağusa.
Throughout the year, the International Center and International Student Societies organize a series of "International Food, Music and Culture Nights" at EMU Beach Club. These events give international students a chance to exhibit their traditional cuisine, dance, music and costumes. These events are attended by EMU students and lecturers of all nationalities and are also open to the general public. The night usually winds down with students hitting the dance floor to the latest international chart hits played by EMU student DJ's .
EMU boasts an extensive indoor sports center, which is the largest in North Cyprus. In addition to the main hall, the sports center includes five smaller halls for training, four squash courts, a workout center, a conference hall and a VIP lounge. On-campus sports facilities include a grass football pitch, numerous tennis, volleyball and basketball courts, seven-a-side astro-turf football pitches and a cricket field; all of these facilities are floodlit for night use as well.
Fees
Although the cost of living will depend on an individual student's lifestyle, monthly living expenses including rent, amount to approximately US $400 - 600. You may access information on tuition fees and payment plans for Eastern Mediterranean University at www.emu.edu.tr, including details of generous scholarship opportunities for international students.
Applications
You can download the application form by clicking here.
Case Study
Name: Achraf Badour
Country of origin: Morocco
Overview
I attended Casablanca American School and had a long selection of institutions I could have chosen from. When I decided to apply to EMU and I wrote to the International Office for further details, they responded immediately and guided me through the acceptance process until I stepped foot to my dormitory and go registered. It was a great way of welcoming me to the university and to the island. I see a lot of different nationalities at the university and they are all being welcomed by EMU in the same manner which is a strong point for an institution.
Name: Olga Betyak
Country of origin: Hungary
Overview
I came to EMU from Budapest and as soon as I stepped into the campus, I realized the metropolitan layout of the campus with so many different restaurants and cafes joining the cosmopolitan nature of the population of EMU. EMU gives chance to all their students to live their own traditions and beliefs with so many facilities. In an island as small as North Cyprus, I wouldn't imagine such a great university. I am proud to be a student of this university now.
Name: Ozy
Country of origin: Nigeria
Overview
EMU was promoted in my city as an institution which has been accredited by the Higher Education Ministry of Nigeria and many other institutions. I wanted to receive a diploma that was recognized and accredited in any country I would apply to work after my graduation. EMU was strong in ranking and facilities offered to its students. I appreciate being a student of EMU.
Name: Aws Nabeel Shehab
Country of origin: Jordan
Overview
EMU is a university with many professional academicians who improve the knowledge of the student even if they are at a basic level. I chose to come to EMU at the beginning of my last year in high school. I had friends studying here and I heard of the highly prestigious education given. If I was asked to choose a university again, I would choose EMU.