Czech Technical University in Prague, Czech Republic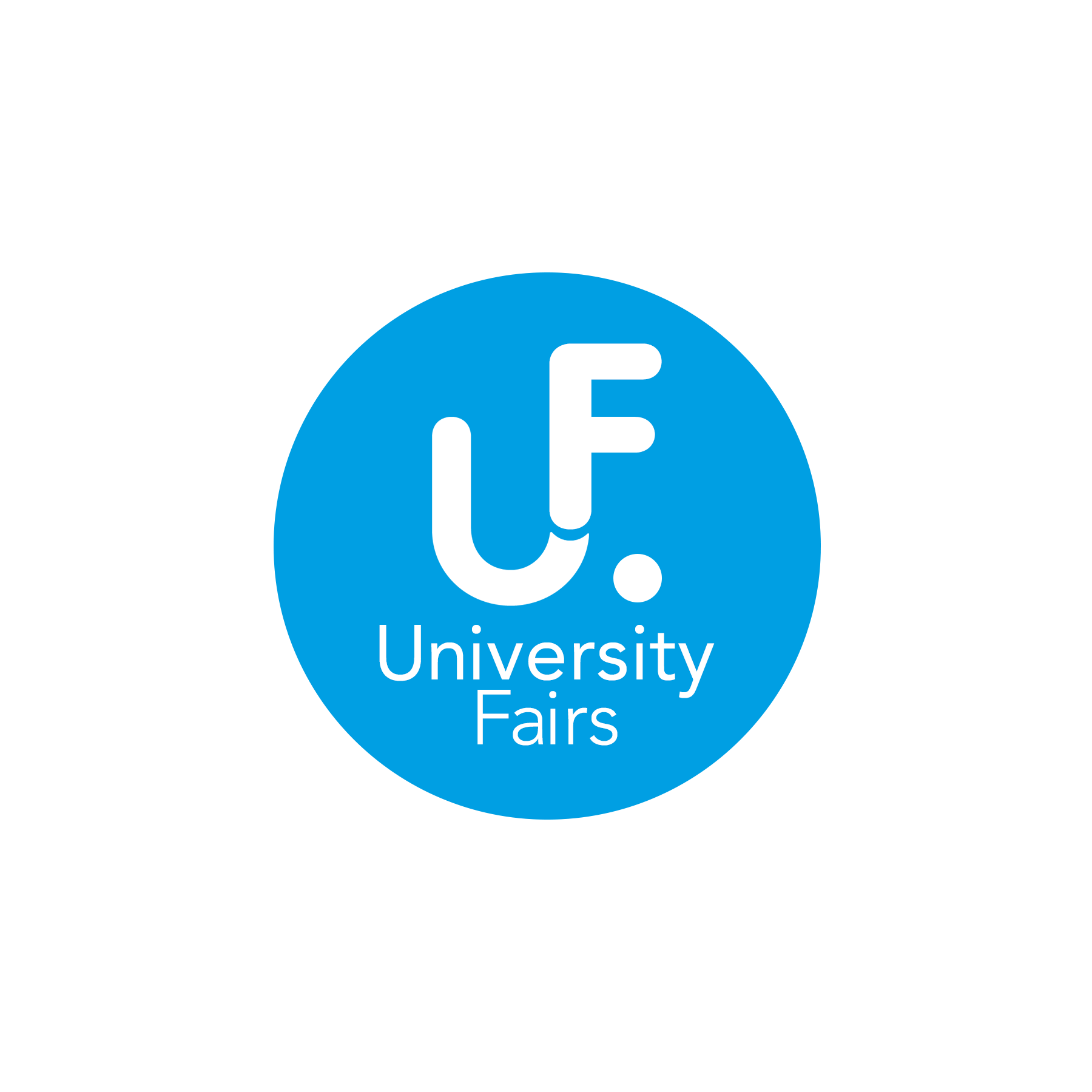 Tel :
Website :www.studyatctu.com
Situated in the beautiful historical city of Prague, the Czech Technical University (CTU) offers a high quality education with good career prospects for graduates, combined with a great location, comfortable and affordable living conditions. CTU ranks in 155th place in the world for Engineering and IT.
The Czech Republic is a member state of the European Union. It is a democratic country with a developed economy and rich cultural heritage. The country has a unique location, at the crossroads of Eastern and Western Europe, the enables easy travelling around the whole continent. The capital of the Czech Republic and the sixth most visited European city, the cost of living is considerably lower than in other European metropolises or in cities in the US. Fees at the university are also reasonable.
The University is divided into 8 faculties, Faculty of Civil Engineering, Faculty of Mechanical Engineering, Faculty of Electrical Engineering, Faculty of Nuclear Sciences and Physical Engineering, Faculty of Architecture, Faculty of Transportation Sciences, Faculty of Biomedical Engineering and Faculty of Information Technology. Each faculty focused on one particular field of engineering. You can choose from 40 internationally recognised programmes at bachelor, master and PhD level. Credits can easily be transferred abroad.
CTU researchers and students cooperate closely with business, industrial and commercial companies, including Škoda Auto, RWE, McKinsey&Company, Ernst&Young, PSJ, Tesco and others. This gives our students good opportunities to work on collaborative projects during their studies, and our graduates are able to get job at reputable international companies. The demand for CTU graduates in the job market is high, with the unemployment rate as low as 1,6%. The CTU Career Centre helps students find their way in the employment market, and provides free career oriented seminars in English.
Currently more than 24 000 students are studying at CTU, with one student in twelve coming from abroad. The International Student Club at CTU helps international students to settle in, and organises an Orientation Week, trips and cultural evenings.
CTU is proud to welcome students who are looking for international experience, are determined to invest in their future, and are curious to learn about Europe.

Facilities
While the CTU faculties have monumental, in some cases impressive classical buildings, since 2009 two very fine modern buildings have transformed the main Dejvice campus.
The building of the new National Technical Library opened in 2009, was designed to be an energy-saving 'intelligent' building. The area around the building provides a social space and a park, so that events can expand into and out of the library. With its 1.2 million volumes, the library on the university campus offers excellent study resources for the whole country.
Each faculty building has study rooms and quiet learning areas with a free INTERNET connection. The university publishes inexpensive study notes, which are available at the bookstore in the National Technical Library.
Parts of CTU constitute also Klokner Institute, science and research facility with four departments, accredited laboratory and expertise license; Masaryk Institute of Advanced Studies; University Centre for Energy Efficient Buildings with the main focus on environmental friendly energy efficient buildings providing healthy indoor environment; Institute of Experimental and Applied Physics, and newly The Czech Institute of Informatics, Robotics and Cybernetics.
For accommodation CTU provides 8 dormitories. The university accommodation is inexpensive and conveniently located, with unlimited high-speed internet access. Rooms are equipped with a bed, table, chair, wardrobe, shoe cabinet, table light – for each student.
CTU operates a number of student canteens, located on the Dejvice main campus, in the main dormitories, and in some faculty buildings.
The Institute of Physical Education and Sports at CTU offers more than 40 types of sports activities. Students can sign up for courses in the countryside or in the mountains in summer and winter. In the summer months, the emphasis is on water sports, ball games, mountaineering, windsurfing and cycling. The main winter sports are cross-country skiing, downhill skiing and snowboarding.
Fees
| | | | |
| --- | --- | --- | --- |
| FACULTY | BACHELOR DEGREE | MASTER´S DEGREE | DOCTORAL DEGREE |
| Faculty of Architecture | | 5000 EUR | 4000 EUR |
| Faculty of Biomedical Engineering | 100 000 CZK | 100 000 CZK | 100 000 CZK |
| Faculty of Civil Engineering | 0 | 3000 EUR | 1500 EUR |
| Faculty of Electrical Engineering | 110 000 CZK | 110 000 CZK | 190 000 CZK |
| Faculty of Information Technology | 128 000 CZK | 128 000 CZK | 128 000 CZK |
| Faculty of Mechanical Engineering | 3000 EUR | 3000 EUR | 4000 EUR |
| Faculty of Nuclear Sciences and Physical Engineering | - | 190 000 CZK | 190 000 CZK |
| Faculty of Transportation Sciences | - | 0/ 1300 USD Inteligent Transport Systems | - |
Applications
CTU has 8 independent faculties. Each faculty has its own requirements and application deadlines. The student has to choose the study program first, and then he should apply for admission directly to the faculty of his choice. General admission requirements are application form, copy of high school or secondary school graduation certificate certified by a notary and admission fee (CZK 500).
If he is accepted, CTU will issue a letter of acceptance and a financial agreement and in condition a confirmation of accommodation at CTU dormitory if the application was submitted in time and was successful. (We recommend ask the faculty to reserve the place in one of ours dormitories, when the student is applying. It will facilitate the visa process).
After being accepted, the student must turn to the local Czech embassy and apply for a visa (long-term residence permit for study purpose)

Case Study
Name: Sakar
Country of Origin: Azerbaijan
CTU student 2012-16
Course: Bachelor programme in Mechanical Engineering

Studying the bachelor's programme in Mechanical Engineering here at CTU was not a quick pick. Rather a thorough decision I had made over a year before coming to the university. The two years of studies of System Engineering at the National Aviation Academy back home in Baku, Azerbaijan, made me realize it was not quite what I wanted to do and how I saw myself in the future. Looking back, I think, that had to be my first step towards being here at CTU today. While searching the net, CTU stood out among other universities for its quality education in mechanical engineering, with a variety of future opportunities in the field.

That, combined with affordable tuition fees, in comparison with other European universities, and the cheap and fun lifestyle of Prague, for the most part, is what led me to choose CTU.

Being a student at CTU for two years now has already earned me a summer internship as a "car body CAD engineer" at Swell, which I am eagerly looking forward to. Hopefully it is just one of the beginning steps leading me to possess skills for constructing cars for my own self – a so cherished old dream of mine.