Coventry University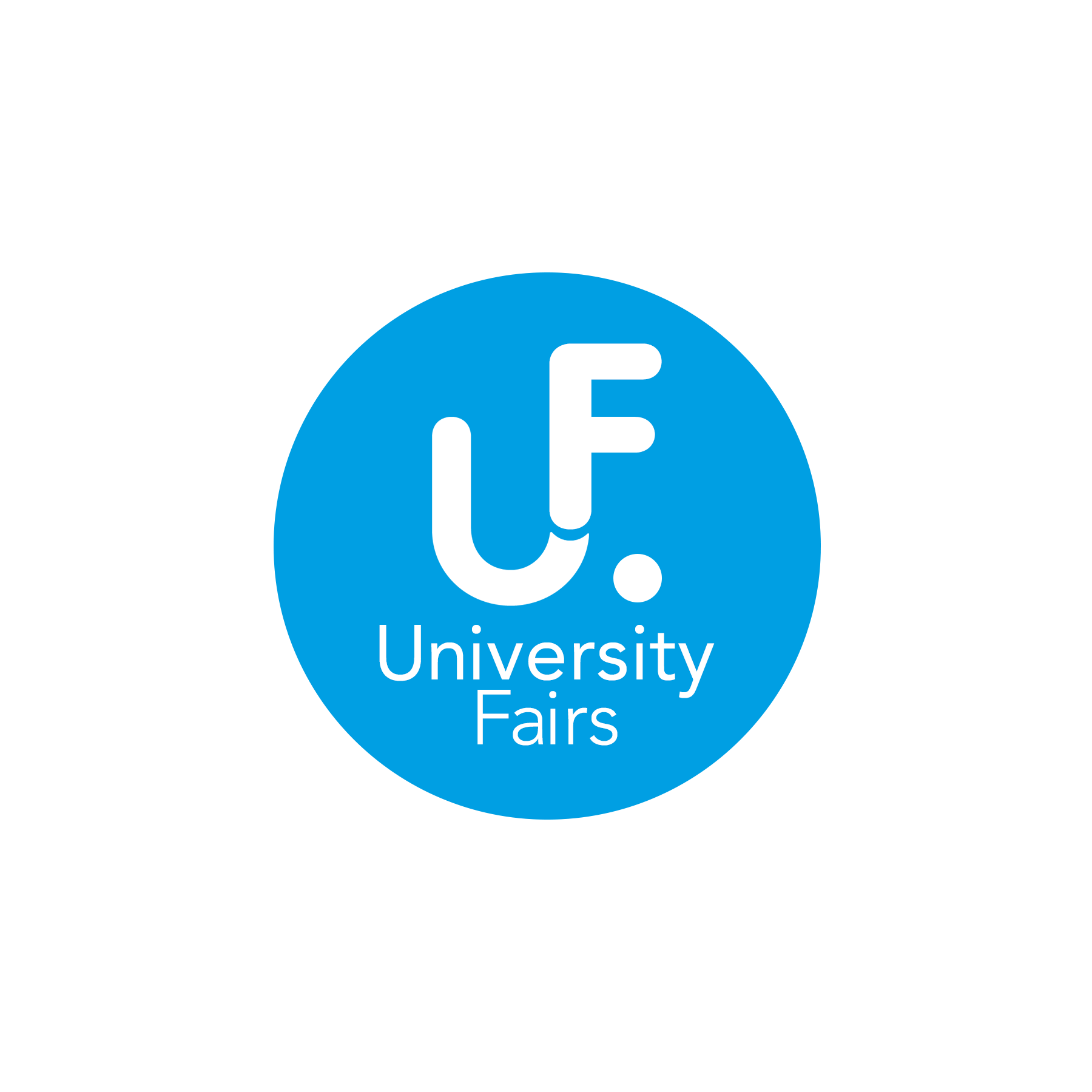 Tel :+44 (0)24 7688 7688
Website :www.coventry.ac.uk
Coventry University is a forward-looking University with state-of-the-art facilities, which is why we have been ranked the No. 15 UK University and Modern University of the Year for 2014, 2015 and 2016. We have over 20,000 students, including 8,000 students from more than 130 countries, studying at our diverse and vibrant University.
Coventry University has a strong focus on employability and we pro-actively encourage students to apply for work experience. We offer a wide range of innovative undergraduate, postgraduate, foundation and top-up courses as well as English Language tuition. We know that securing a graduate-level job is essential to you. Recent results show an impressive 95% of our graduates gained employment or continued to further study six months after they left.
Coventry is an exciting place to live, with extensive arts, culture, heritage and plenty of events to keep you entertained. Coventry is a welcoming, friendly and safe city and the low cost of living makes it one of the most affordable for students too.
​As well as the single-site Coventry campus, we also have Coventry University London Campus, which offers a range of undergraduate and postgraduate programmes, all delivered in the centre of one of the world's largest financial districts. Our expertise in business and in-depth understanding of what today's employers are looking for offers you a curriculum that delivers skilled, employable graduates. All of our programmes are infused with work-related activities and delivered by tutors from over 20 countries with a wealth of global experience from a range of industries.
Voted in the top 50 worldwide student cities (QS World Ranking 2015), Coventry is located in the centre of the UK, just one hour from London. The University is in the heart of this historical and vibrant city that boasts an extensive range of arts, culture, heritage, sports and plenty of events to keep you entertained. Coventry is a welcoming, safe city and the low cost of living makes it one of the most affordable for students too.
Facilities
Coventry University has more than 2,400 student PCs on site and the campus is fully Wi-Fi enabled, with PC open access rooms and tech-enabled lecture theatres.
Facilities for students include:
Networked PCs throughout the site running Windows Office 2007 (students will require personal data storage such as USB sticks to enable backups of work).
200 MB of file server disk space for saving coursework. This is accessed via the H: drive and is backed up nightly.
Printing, scanning, and photocopying services
Software, induction loops, and other assistive technology for those with special educational needs
Over 550 wireless access points and laptop zones with over 250 mains sockets for laptops throughout the campus
Facilities on campus: Coventry University Library
The Coventry University Library, known as the Lanchester Library, named after the engineer Frederick Lanchester, offers a range of modern study environments. It accommodates over 300 PCs and a wireless network which is available to all University members. Attracting over 700,000 visitors a year we provide a focal point for student learning and information access.
The award winning building is of interest to many visitors due to its highly energy efficient design. Occupying approximately 10,000 square metres it is completely naturally ventilated and employs natural light with innovative lighting technology to significantly reduce energy consumption compared to traditional air conditioned buildings.
Fees
Tuition Fees 2016
| | |
| --- | --- |
| Maximum fee | £9,000 |
| Average fee | £8,372 |
| Minimum fee | £5,408 |
Find out more about university tuition fees and financial support wherever you're from and wherever you're planning to study.
Applications
New applicants
For further information or to ask questions, contact us using our international enquiry form.
Alternatively, we have offices located in China, Kenya, Nigeria and India that will be able to assist with any queries that you may have.
If you wish to apply to Coventry University find out more about the application process, supporting documentation required and how you can track progress.
Existing Applicants
If you have already applied and need to contact us please complete the existing applicants form which will be directed to the appropriate regional team.
Case Study
Name: Judy Waturi Wambugu
Country of origin: Kenya
Programme: Disaster Management MSc/PgDip/PgCert degree
Overview
I have learnt a lot and I do not regret taking this course. I felt there is a need to gain skills in disaster management as Kenya and Africa as a whole is lagging behind and so many disasters are happening on a daily basis.
Coventry University was the first to start this course and has maintained the lead. The lecturers are highly qualified and have been practicing in this field for a while therefore the quality of education is guaranteed.
Coventry University is situated in a strategic place near the city centre and there is ample accommodation. The library is fully stocked with the latest books and journals and there is an online library with 24 hour access which I find very convenient and has been very helpful to me. Coventry University is located in a very safe place and has friendly people from all backgrounds and cultures.