College of Engineering, Nanyang Technological University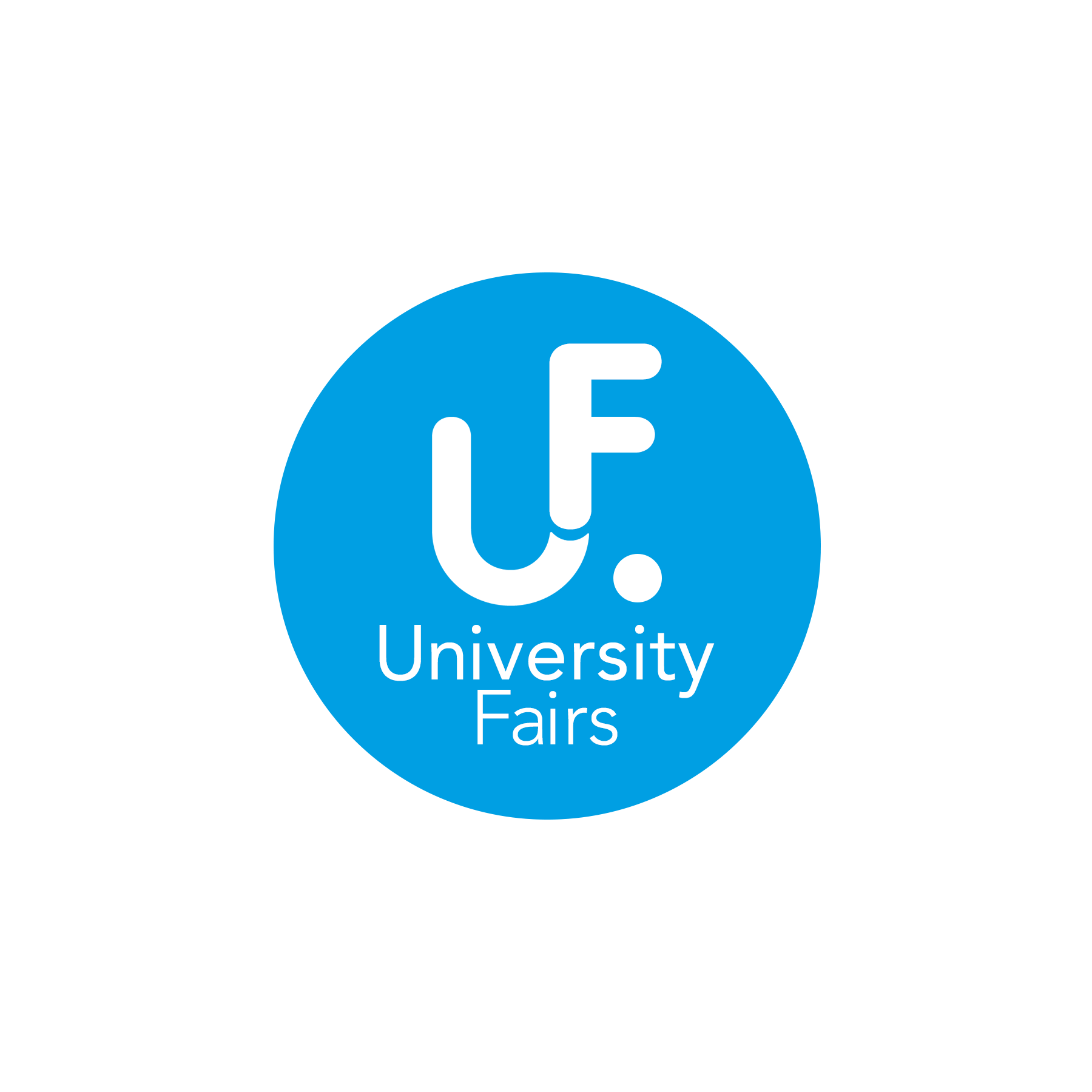 Tel :+65 6316 8896
Website :http://coe.ntu.edu.sg
Vision
A great global engineering college for education, research and innovation.
Mission
To nurture creative and entrepreneurial leaders through broad-based, research-infused engineering education and to advance knowledge and create innovative and sustainable solutions for the benefit of industry and society.
The College of Engineering (CoE) was established to catalyse synergy and best practices among the six Engineering Schools by promoting collaboration and sharing of resources within and outside of the constituent Schools and the University.
With exciting new knowledge and innovations developed through collaborations across disciplines, the College actively pursues strategic alliances with reputable peer Institutions and industries locally and internationally to achieve excellence in education and research.
The six Engineering Schools and their respective Divisions are as follow:
School of Chemical and Biomedical Engineering
School of Civil and Environmental Engineering
School of Computer Engineering
School of Electrical and Electronic Engineering
School of Materials Science and Engineering
School of Mechanical and Aerospace Engineering
Over the years, the College of Engineering has evolved into an established international engineering institution. Its comprehensive and holistic educational programmes are rigorously and regularly ensure alignment with the ever-changing technological trajectories, economy and industry. These, coupled with the strategic opportunities created to hone students' skills, and their emotional and cultural aptitude, aim to nurture a new generation of enterprising engineering leaders – a star force to navigate and overcome global economic challenges, and technological and societal rapids.
Facilities
Modern Facilities
We have a wide range of modern facilities to support the students' learning, research and excellent amenities for a fun-filled campus life. These include two well-stocked libraries, various computer laboratories, hostels, a sport & recreation centre and a swimming pool.
Fees
Programmes
Tuition Fees Per Academic Year (for international students):
Master of Science (by coursework): S$17,220
Master of Engineering (MEng): S$13,130
Doctor of Philosophy (PhD): S$13,130
Scholarship
The Singapore International Graduate Award (SINGA) is a collaboration between the Agency for Science, Technology & Research (A*STAR), the Nanyang Technological University (NTU) and the National University of Singapore (NUS). PhD training will be carried out in English at your chosen lab at A*STAR Research Institutes, NTU or NUS. You will be supervised by distinguished and world-renowned researchers in these labs. Upon successful completion, you will be conferred a PhD degree by either NTU or NUS. For more details on SINGA, please refer to the website: www3.ntu.edu.sg/singa/index.html
Living Expenses in Singapore
Average cost for accommodation:
S$270 (hostel room in campus)
S$350 (room outside of campus)
Meals:
S$100 to S$150 (campus canteen)
S$170 to S$250 (outside of campus)
Local transport:
Total average living expenses per month:
Applications
Eligibility for MEng & PhD
Applicants must have Bachelor's degree with minimum 2nd class honours upper or equivalent and the ability to pursue research in the candidate's proposed field of advanced study.
All successful applicants are admitted as Research Students in the first instance with the students expected to be confirmed as PhD candidates or Master candidates after a confirmation exercise. Applicants with only a Bachelor's degree can also be admitted as Research Students in the first instance with the students expected to be confirmed as a PhD candidate.
International applicants: A good GRE test score is required. Applicants from India may use the Graduate Aptitude Test in Engineering [GATE] score of at least 90% in place of GRE.
For applicants whose native language is not English, a good TOEFL score is required. Test dates must be within 2 years or less from the date of your application. IELTS can also be used in place of TOEFL.
Application Period:
There are two admission intakes in each academic year - one is in August and the other is in January. Application period is open all year round. For August admission, please apply 31 January and for January admission, please apply by 30 June.
Eligibility for MSc (by coursework)
You need to have a good Bachelor degree. For applicants whose medium of instruction at tertiary level is non-English, a TOEFL score is required.
Application Period:
i) January Admission
Applications for January admission will be opened in September and close in end September. The outcome of application will be released between November to December via email or post.
ii) August Admission
Applications for August admission will be opened in January and close in end February. The outcome of application will be released between end April to June via email or post.
Case Study
Name: Dr Ling Cong
Country of origin: China
Age: 36
Programme: PhD in Near-Optimum Decoding and Performance Bounds for Multiple-Antenna Communication
Overview
The free research environment and modern facilities of NTU have greatly benefited me in my academic career. I actually learned how to supervise PhD students when I did my PhD at NTU, due to the high-standard mentoring of my PhD supervisors.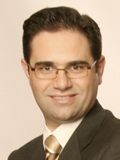 Name: Mr Payam Zargarzadeh
Country of origin: Iran
Age: 35
Programme: MEng in A System of Systems Framework for the Evaluation of Critical Infrastructure - The case of Changi International Airport
Overview
NTU is an interesting place for talented, with a large area of research, excellent facilities and grants, high-tech laboratories and a green-garden environment to achieve their aspiration. NTU is a developing International University, which is a great opportunity for networking and powerful friendships of future career.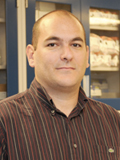 Name: Dr Alexis Frank
Country of origin: France
Age: 34
Programme: PhD Thesis title: Drug Release Mechanisms from Bioerodible Polymers for Stent Application
Overview
Though far from my native France, my time in the school of Materials Sciences and Engineering (MSE) at Nanyang Technological University (NTU) was an immeasurably enriching experience on many levels. My graduate studies at NTU allowed me to understand big challenges and solve problems. Based on the high standards for the quality of instructions and research, it also provided me with models for my career. I can say with confidence that it opened many doors for me. Therefore, I am deeply grateful to have graduated from NTU.