Central Ostrobothnia University of Applied Sciences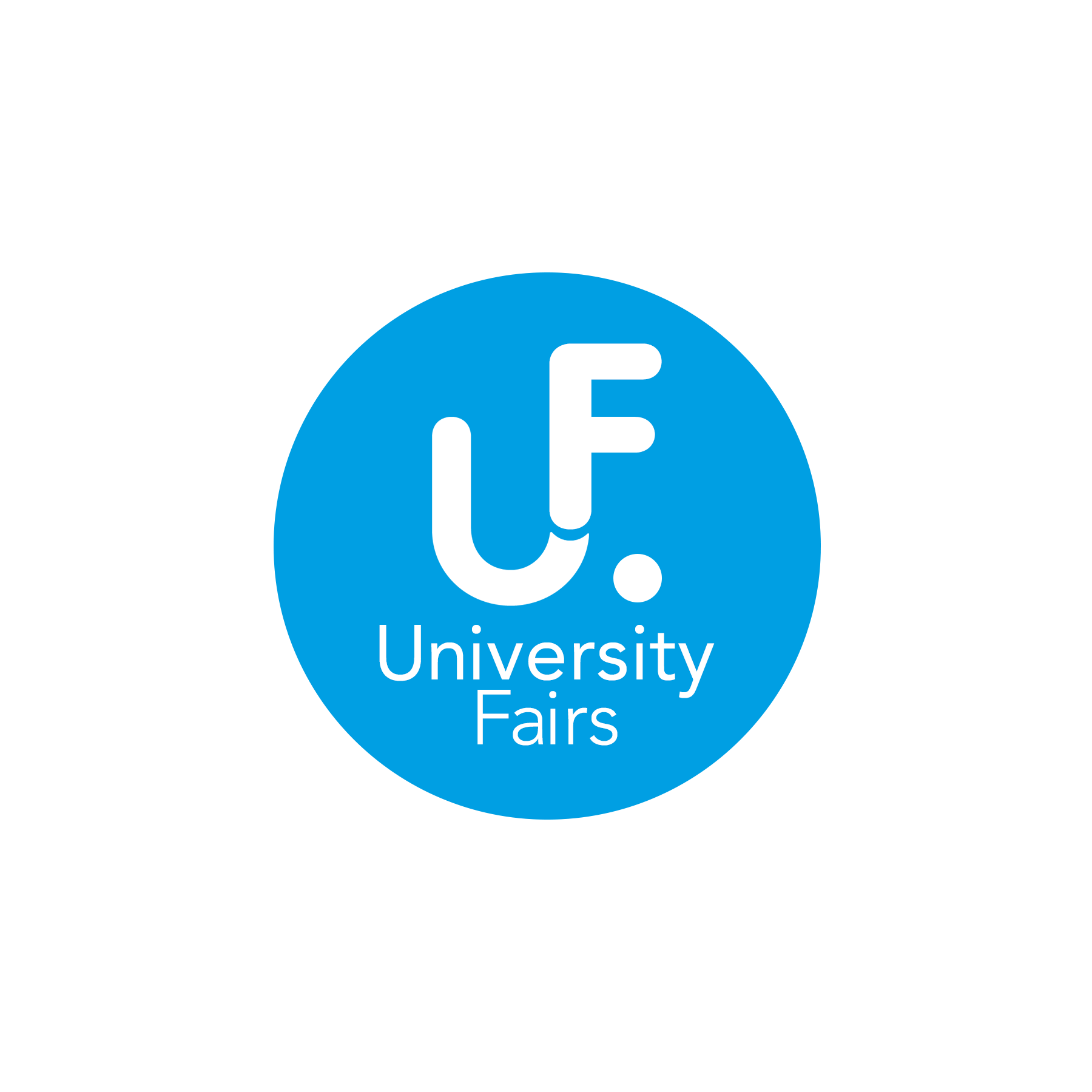 Tel :+358 6825 0000
Website :www.cou.fi
Central Ostrobothnia University of Applied Sciences is a middle-sized, bilingual higher education institution operating in the coastal towns of Kokkola and Pietarsaari, on the west coast of Finland and in the nearby towns of Ylivieska and Haapajärvi. Central Ostrobothnia University of Applied Sciences is a dynamic University, which offers 26 Degree Programmes in the fields of:
Technology, Communication and Transport
Social sciences, Business and Administration
Social Services, Health and Sports
Culture
Humanities and Education
Tourism, Catering and Domestic Services
We also offer four post-graduate programmes, two in Business administration, one in Technology and one Social Services, Health and Sports.
The language of instruction is Finnish in most degree programmes, but we also offer six international degree programmes taught in English, namely:
Degree Programme in Business Management
Degree Programme in Chemistry and Technology
Degree Programme Industrial Management
Degree Programme Information Technology
Degree Programme in Nursing
Degree Programme in Tourism
Our mission is to improve the educational level and skills of the region's population and to enhance the individual's abilities to succeed in a changing, multicultural environment as well as his readiness for continuing learning. The central fields of know-how and expertise comprise of the following: the electronics industry, automation, metal and machine industry, mechanical wood processing, the boat industry, renewable resources of energy, the leather, fur and clothing industries, the internationalisation of SME enterprises and social and health care.
We are committed to providing education that meets the requirement of students, employers, and the community as a whole. The importance of internationalisation is emphasised throughout all activities and functions of COU. All units and departments have the explicit mission to educate professionals, which are internationally oriented, tolerant and well prepared for functioning in a multicultural environment and for meeting the challenges of the internationalised labour market. Moreover, COU also strives to support and promote the internationalisation of the region, in co-operation with enterprises and institutions.
Facilities
Central Ostrobothnia University of Applied Sciences (COU) has three modern and well equipped campuses in three towns, all with up-to-date computer laboratories. The student union COPSA actively organizes events and happenings in culture, sports and entertainment for all students. Accommodation is available on the free market, but there is also student housing available near the campuses.
Fees
There are no tuition fees for our degree programmes at COU. The living expenses in Finland are quite high, living costs are from €150-€350 per month. €6000 will cover living costs well for one year in Finland.
Applications
Eligibility, please see: www.haeennenkuin.fi/Education.aspx?pid=841&cid=162&main=2
Apply online at www.admissions.fi/. It is important to follow all the instructions. Online application form is not available before application period begins.
Degree programmes starting in autumn 2011
Application period 3 January - 15 February 2011. Online application closes on 15 February at 4.15 pm Finnish time (+2 hrs GMT).
Copies of relevant certificates and authorised translations of them must arrive by 25 February 2011 4.15 pm at the latest
Entrance examinations are held between 4 April and 6 May 2011
Polytechnics/UAS announce the results by 19 July 2011
Admitted students must confirm their study places by 2 August 2011 at 4.15 pm Finnish time at the latest.
Please contact the admissions office of the polytechnic/UAS of your first choice in all matters relating to your application and to changes in your circumstances.
Case Study
Name: Alexandra Stenvall
Programme: Tourism
Overview
I'm studying tourism for the first year at Central Ostrobothnia University of Applied Sciences, in the Unit of Pietarsaari. Two of the main reasons why I chose to study at COU are the international contacts, but also the location of the school. Pietarsaari is namely located on the beautiful west coast of Finland, in the town of Pietarsaari. With its number of 19,500 friendly inhabitants, you will quickly feel at home in the town.
Internationalization is one of the main principles at COU. This university wants you to get to know the world, at the same time as the world gets to know you. Examples of this are the guest lecturers from all around the world who visit the University of Applied Sciences, the great amount of foreign students and the opportunity to study or practice abroad. I, for example, am going to study a couple of months in Iceland next year.
As a student at COU, you will also be a member of different teams. There are teams who arrange trips, for example, teams who take care of the bookstore and teams who market the school. As a member in a marketing team, I have been representing Central Ostrobothnia University of Applied Sciences at many exhibitions.
The Degree Programme in Tourism offers you a wide range of courses in the fields of tourism, languages, entrepreneurship and leadership. Every compulsory course has connections to other courses that are going at the same time, so that you'll get the most out of every course. So, by the time of your graduation, you will be an expert in the field of tourism, as a Bachelor of Hospitality Management.