Católica Lisbon School of Business and Economics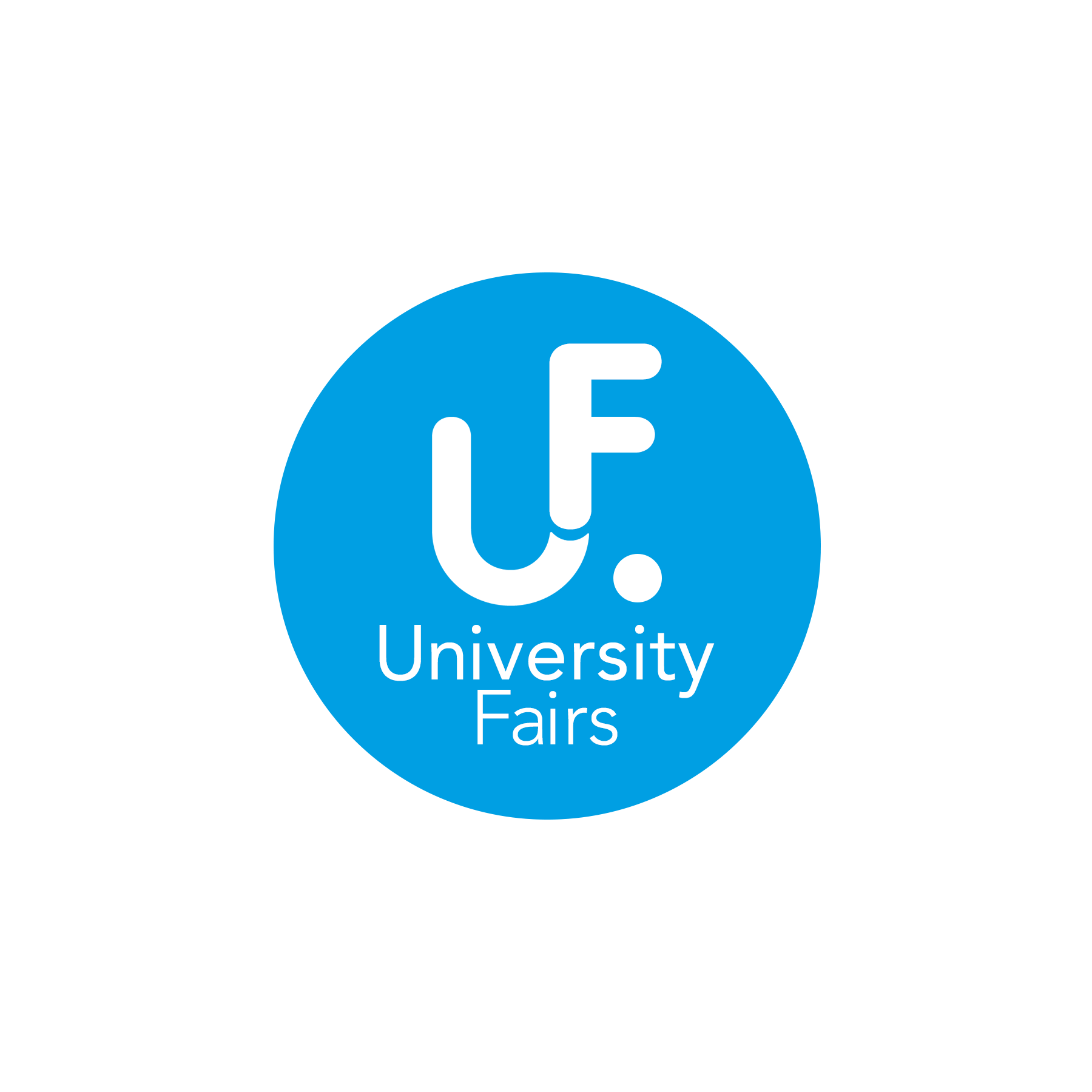 Tel :+351217 214 140
Website :http://www.clsbe.lisboa.ucp.pt
Católica-Lisbon was the first Portuguese Business School accredited by AACSB, EQUIS and AMBA and is one of the very few schools in the world holding the famous Triple Crown accreditation. Having been the first Portuguese School to feature in the Financial Times rankings and being present for 6 consecutive years, Católica-Lisbon is now ranked 32nd among the 80 most prestigious business schools in Europe.
Program key Features
Develop your Individual Talent:
Identify your talent at the very start of the program.
Build your foundation: consolidate your knowledge in the fundamentals with a group of core courses.
Design your profile: match your talent to a major! Guarantee a specialization.
Develop and strengthen your talent during your masters with the help of our Career Services and Leadership Lab Staff.
International
A network with the Best Business Schools Worldwide.
International Immersion: choose an exchange semester abroad or a Double Degree with a partner school.
Your passport to the World: Católica-Lisbon develops in students a global mindset preparing you to work in a multicultural context and provides international opportunities.
Learn new language skills as an open door to the world.
Immersion in the Business World
95% of Católica-Lisbon Master Students were placed in the job market within 3 months after graduation.
Católica-Lisbon students have access to our outstanding alumni with high-level careers through the Mentoring Program.
At Católica-Lisbon, students have access to internships, company based projects and entrepreneurial start-up projects and participate in ventures with companies and NGO. For example, Católica-Lisbon students started microcredit projects in Africa helping finance start-up companies managed by local communities.
Double Degree – CONTROL YOUR DESTINY
Double Degree with ESCP-Europe
Double Degree with Lancaster University Management School
Double Degree with Bocconi University
Double Degree with BI Norwegian School of Management
Joint Degree with Université Catholique de Louvain
Double Degree with WHU –Otto Beisheim School of Management
International Triangle – A LIFE-CHANGING EXPERIENCE
International Triangle is a program launched by a restricted network of Triple-Crown accredited business schools located in four different continents which allows you to complete your Master studies in three top business schools across the globe and to get an International Triangle graduation certificate.
You can choose one of these paths:
International Triangle With major in Finance
International Triangle With major in Marketing
International Triangle With major in Strategy
Scholarship
Católica Top+ is a scholarship program for Economics and Business Administration students with an outstanding academic record.
Implemented by Católica-Lisbon, this program allows high-potential students to complete their program at Católica-Lisbon with a partial waiver of tuition fees.
We encourage outstanding students to apply to these scholarships; especially those that have completed their first cycle degree at the top of their classes (for example, average final grades of 77.5% or above).

Our Masters Programs
INTERNATIONAL MSC IN BUSINESS ADMINISTRATION
Duration: 2 years
Program: Full-time (120 ECTS)
Language: English
Admission Period:
Fall Intake: March - June
Spring intake: October - December
Tuiton fees: 9.960€ (entire program)
The International Master of Science in Business is extremely flexible in order to better address your individual preferences, background and professional interests.
Courses are divided into specific topics and you may choose the courses you think are most suitable to your profile. This is called menu-based learning.
If you have an undergraduate degree in Business, Economics or other fields and feel that a future in Business Administration is the right fit for you, then this master program will allow you to gain an expertise and focus on the areas of your particular preferences.
Select one of our majors and get ready to become an expert in that area.
Major in Marketing
Major in Strategy and Entrepreneurhsip
Major in Corporate Finance and Control
Major in Innovation and Technology
Major in General Management
INTERNATIONAL MSC IN FINANCE
Duration: 2 years
Program: Full-time (120 ECTS)
Language: English
Admission Period:
March - June (this program is only available for the September Intake)
Tuiton fees: 10.980€ (entire course)
The International Master of Science in Finance offers you the possibility of becoming an expert in the highly demanding Finance field.
Católica-Lisbon has been offering for more than 6 years the post-experience Master in Finance, the only CFA Program partner in Portugal. This is the leading program in Portugal in this area, with a very strong reputation both among candidates and corporations. Católica-Lisbon has launched a pre-experience Master in Finance, which will prepare you for a consistent career in Finance. Based on our past experience, the program is designed to allow you to obtain CFA 1 certification at the end of the first year and CFA 2 certification shortly after concluding your Master degree. Católica-Lisbon's Master in Finance jointly with the CFA certifications, are crucial elements to build a very consistent CV, oriented for a strong career in Finance.
MSC IN ECONOMICS
Duration: between 3 and 4 semesters.
Program: Full-time (120 ECTS)
Language: English
Admission Period:
Fall intake: March - June
Spring intake: October-December
Tuiton fees: 8.490€ (entire course)
Our Master of Science in Economics gives you professional skills and an advanced understanding of economic and finance problems, both from a theoretical and an applied perspective.
Our program prepares you for highly-skilled jobs in the private sector or in governmental agencies, in Portugal or abroad, requiring solid quantitative and analytical skills, and provides a sound foundation for an academic career in economics if that is your choice. The aim of the Program is to provide you with the knowledge and skills necessary to take up specialist positions in the public or private sector or to pursue an academic/research career via a PhD.
MAJORS
Major in Finance
Major in Law & Economics (in collaboration with Law School)
Major in Economic Policy


Facilities
During your time at Católica-Lisbon, you will work with the Career Services Team to put your career objectives into action. Throughout the program, you will be able to take advantages of a set of services and resources, personalizes assistance and a considerable set of activities.
Services/Resources:
Access to an Online Recruitment Platform, careerNETwork, which provides direct, permanent access to recruiting companies, 24 hours a day, 365 days a year. This interface provides help with finding recruitment and internship opportunities, applying, signing up for recruitment events and accessing useful careers information;
Access to an International Jobs Platform, Going Global, which include world-wide job openings, internship listings, industry profiles and country-specific career information. Constantly-updated content is included on topics such as: work permit/visa regulations, resume writing guidelines and examples, employment trends, salary ranges, networking groups, cultural/interviewing advice, corporate profiles and worldwide job listings.
Access to a careers resource center, which collects together information on various sectors, roles, salary levels and recruitment documentation among other things, namely Vault Online Career Library, an online library where you can find 50+ Downloadable career e-guides, 1000s of company profiles, 1000s of employee surveys, Profiles on dozens of industries, 100s of career advice articles, Interview help, videos, message boards, etc. and Career Leader-College, the only assessments that were designed by career psychologists at the Harvard Business School, and are focused on careers in business specifically. CareerLeader-College will provide feedback to you on what careers are likely to make for a good fit (based on an assessment of your interests, motivators and abilities) and what kind of organizational culture you will be most comfortable and successful in.
Personalized assistance:
Available daily to reply to questions regarding open applications to recruitment processes and signing up for events organized by the Career Services.
Drop-in Sessions: the Career Services holds weekly, at Mondays and Wednesdays, 10-minute sessions which are useful for quick feedback on a CV or cover letter;
Career Coaching sessions: individual sessions to identify career objectives and define a strategy for achieving them.
Activities:
Católica-Lisbon Career Forum which runs in November and Career Days which run during the entire academic year, spread over industry sectors. At these events, students have the opportunity to access key recruiting companies in person;
Career Development Workshops, where students can deepen their knowledge on drawing up a Curriculum Vitae and Cover Letter, and how to behave during selection interviews, etc.
The Summer Internship and Projects Program, which offers a chance to complement your academic training with an enriching professional experience during the summer.

Fees
International Master in Business Administration - 9.960€ plus a registration fee of 300€ per year
Master in Business Administration - 8.220€ plus a registration fee of 300€ per year
Master in Economics - 8.490€ plus a registration fee of 300€ per year
International Master in Finance - 10.980€ plus a registration fee of 300€ per year
Master in Finance - 9.060€ plus a registration fee of 300€ per year
Applications
Admission Requirements
First cycle degree equivalent to 180 ECTS.
All the MSc programs are taught in English, so a high level of fluency is required.
For the International Master in Business Administration we accept candidates with a degree in any area.
A GMAT Exam or equivalent may be required.
Our programs are pre-experience.
Application Documents
a) Official University Transcripts confirming academic qualifications (Portuguese or English). For application purposes we do not require a formal certificate from your School, but we do require a non official document with ALL the courses you attended and its grades. We will require a formal certificate after completing your degree and no later than October (for September intake) and March (for February intake).
International students: The Transcript of Records must be authenticated by the official education authority of the relevant country. This authority will also have to be recognised by the Portuguese diplomatic corps or consulate or be accompanied by a Hague Convention Apostille.
b) You can present one of the following certificates to prove your English proficiency or take a Católica-Lisbon English Test:
TOEFL (recommended score): 600 (PBT), 250 (CBT), or 100 (IBT). If you wish the TOEFL centre to send us your score, our code is 8339.
IELTS (recommended score): 7.0
Certificate in advance English (CAE)
c) GMAT, GRE or you can take the Católica-Lisbon Admission Test:
The admission jury may request this exam from applicants with a background in management or economics if they decide that is justifiable