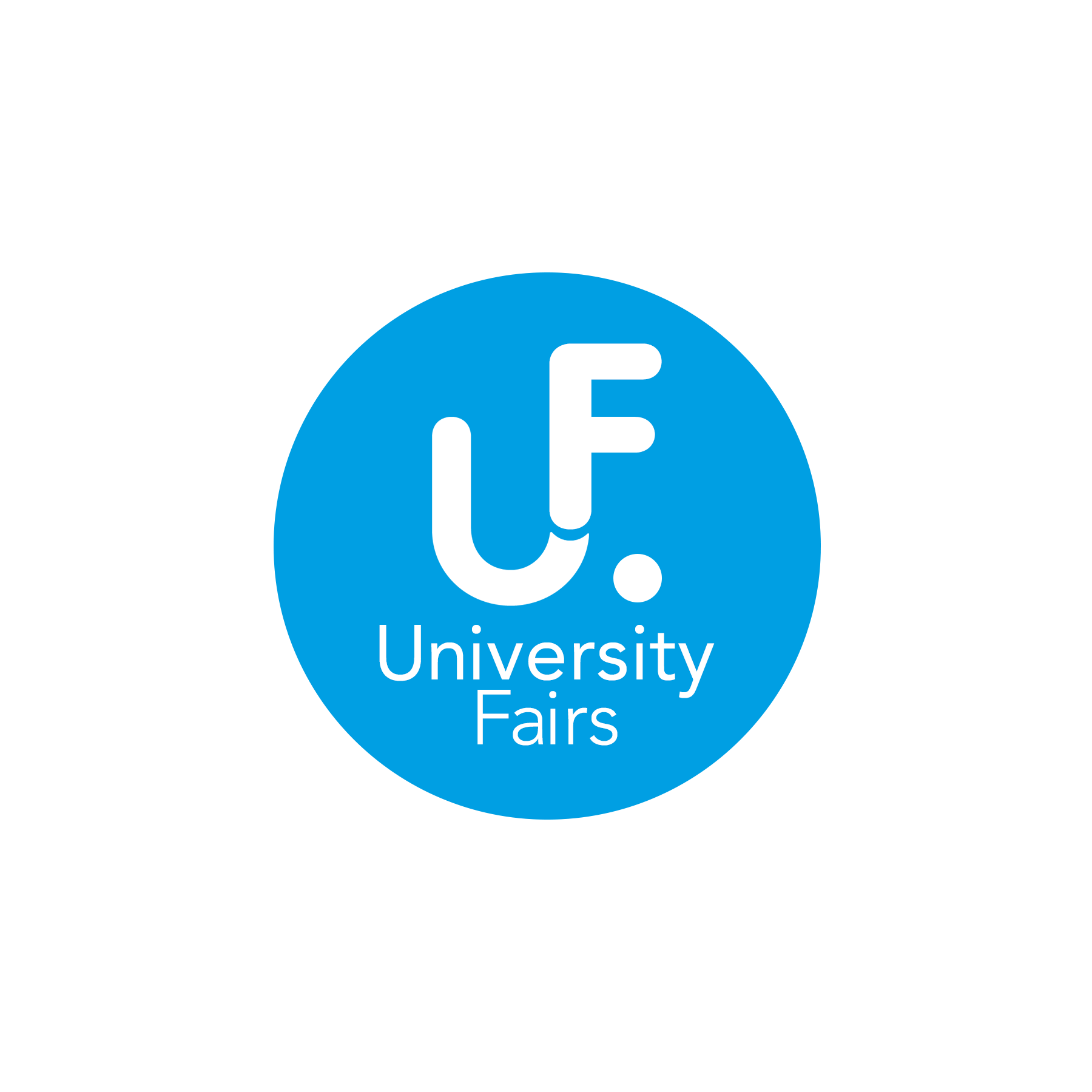 Tel :+1 262 524 7220
Website :http://www.carrollu.edu
Integrated Knowledge is the very foundation of a quality liberal arts program. The Carroll curriculum emphasizes breadth and depth of learning. Our purpose is to encourage students to recognize the interrelationships among ideas. We believe that students with this understanding will continue to learn, grow and succeed long after they leave the campus.

Lifelong Skills help students prepare for life and work in a world of rapid and constant change. We believe that graduates will continue to evolve and contribute to their communities long after they earn their degrees. To that end, our mission is to help students learn to think critically and creatively, adapt to changing technologies, work efficiently and effectively, collaborate with others, and communicate clear, compelling ideas.

Enduring Values help students to consider always the impact of their actions on the world around them. We believe that effective leaders draw their inspiration from strong personal value systems. Our goal, therefore, is to offer students multiple opportunities to make decisions and then to reflect upon their consequences.

Gateway Experiences occur both upon entering and upon leaving Carroll University. We believe that our educational responsibility extends beyond the classroom into every aspect of our students' lives. That is why we place a special emphasis on preparing incoming students for college life and on helping graduates make successful transitions into their first jobs, or graduate and professional schools.