Canadian College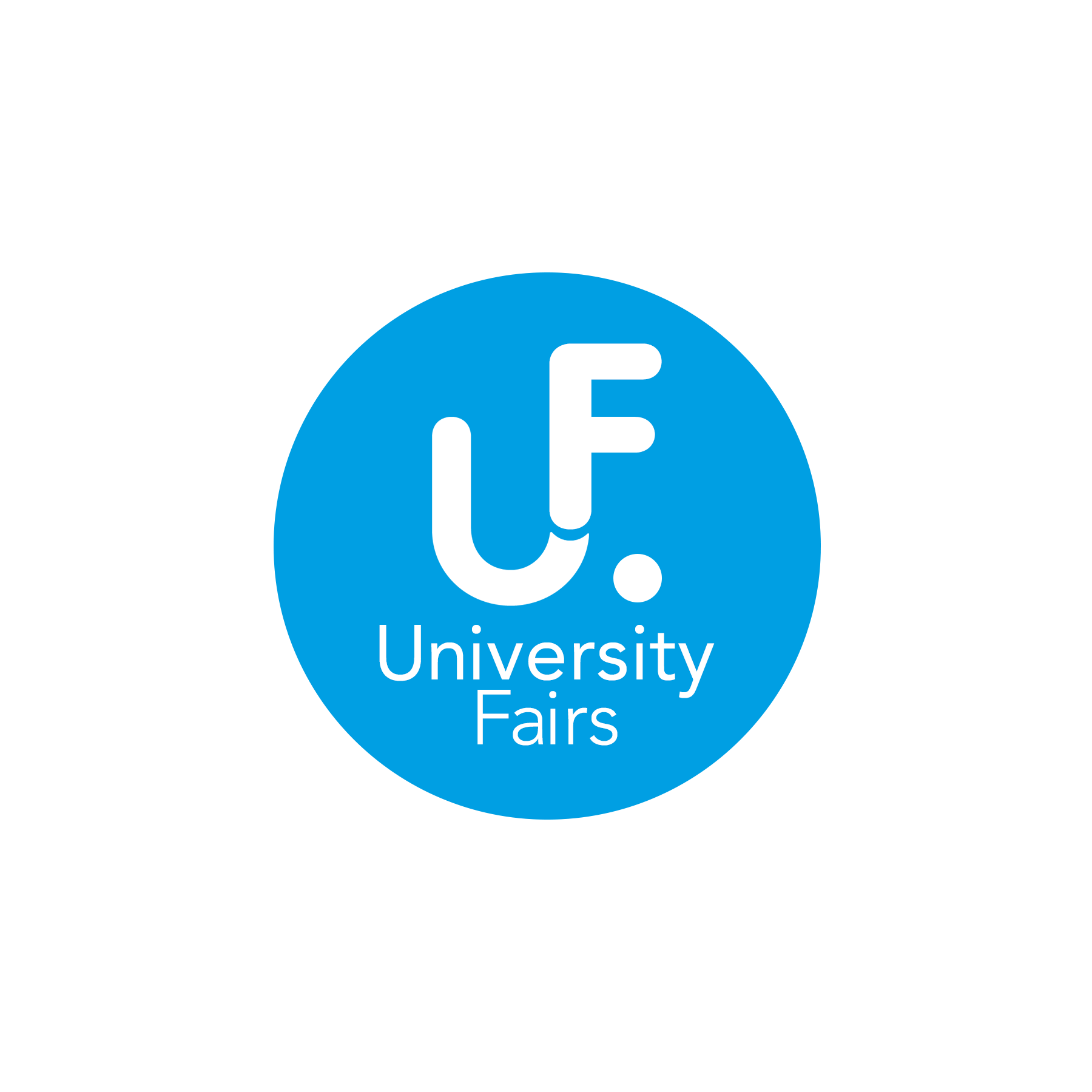 Tel :+1 604 688 9366
Website :www.canadiancollege.com
Canadian College is a part of a family with colleges in Canada (Canadian College of English Language and Canadian College), New Zealand (New Zealand College) and the USA (Spokane College of English Language and Spokane Community College). The whole network includes ESL schools as well as colleges with academic studies for international students and local professionals.
The ESL programs break into language preparation for any level, Business English classes, exam preparations (TOEFL, IELTS, CAMRIDGE – FCE, CAE, CPE), University pathways. Among the programs of big interest for international students are those with on-hand training or instructions such as: TESOL (English teachers preparation) – not only the students have theoretical preparation they also have practical training at public schools. Business English Work and Study – classes of English, Business classes, Career Preparation and practical internships as an integral part in a variety of fields.
Executive English – developed for professionals who need preparation in upgrading their language proficiency in particular areas. There is a flexible transfer between the programs and at schools in these 3 countries.
National mix of the students gives the opportunity to combine education with exploring different cultures from personal perspective and business point. Current nationality mix: North and South America, Middle East, Asia, India, Russia and Eastern Europe, Europe, etc.
Our student counsellors provide services in English, Spanish, German, French, Korean, Japanese, Chinese, Polish, Russian, Ukrainian, Arabic, Portuguese and some other languages.We are proud to treat each of the students individually, working on developing their career paths and fulfilling their expectations.
All the instructors have a special training or a related work experience in the field they are teaching.
Canadian College had a great success with introducing Diploma Co-op programs in 5 fields: International Trade (accredited by FITT Association), Hospitality Management (accredited by AH&LA Association), International Business Management, Project Management and IT. Successful completion of any of the program leads students to further accreditation in the field they study which definitely increases their competitive advantage on today's international market.
The school is a member of: Languages Canada; Canada Language Council (CLC); ALTO; AILIA; FIYTO.
The college has joint programs with other institutions (University of Alberta UofA, Canada), Washington States University, University of Idaho, Montana State University, the USA, etc.
Facilities
Canadian College is a large private college located in the Heart of Vancouver Downtown within one block of the most popular street for shopping (Robson Street), public transport stations, grocery stores, major banks etc.
Building
With its unique and renovated classrooms, the college can host more than 300 students in total. Classrooms are located on the 2nd floor and offices on the 4th floor. Large rooftop garden on the 5th floor is a perfect place for students to meet during the breaks.
Computer Labs
Students have access to the well-equipped computer lab with a high-speed Internet and wireless all around the school available during school working hours.
Eh!Restaurant
Student restaurant and pub is located on the 2nd floor of the college. Restaurant staff always tries to do their best to serve fresh and delicious meals and create a friendly atmosphere for each customer. The restaurant is also famous for organizing cultural parties to introduce the unique habits of most of the countries within the Canadian environment.
Group parties, private bookings are also available for college students. Not only is the restaurant a great place to spend your free time it is also a learning facility for Hospitality Programs students as well as the place which provides practical experience for students with On-Campus Work Permits.
Activities
Our coordinator has a busy activity schedule for CC students: sightseeing, tours, sport activities, socializing, etc.
Accommodations
CC students have a choice of staying at Homestay and experiencing Canadian lifestyle with the local families or enjoying a student life in our own student residence located within 10 min. walk from the college.
Nearby Facilities
Coffee/Light Snack Shops; Convenience Stores; Indoor Gym/Sports Facilities; Restaurants; Drug Store; Gift Shops; Park; Beaches; Excellent Hotels and Residences.
Transfer services, Insurance and some other services are available upon request.
Fees
Please contact the Canadian College for a list of current fees, using the contact details and links above.
Applications
Registration Process
Step 1: Application Form
Option #1 - You complete the online application form here:
http://www.canadiancollege.com/registration-application.html
Option #2 - You mail, e-mail or fax, the application to us.
Mailing Address:
Canadian College
#450-1050 Alberni Street, Vancouver, BC,
V6E 1A3, CANADA
E-mail: registrar@canadiancollege.com
Fax: +1(1) 604 688 9322
Step 2: Payment
We send you a letter and invoice acknowledging your registration.
You mail or transfer the total fee payment to Canadian College (address above).
Step 3: Getting a Visa
We send you an official letter of acceptance for your visa application.
You apply for a visa at a Canadian Embassy or Consulate.
You receive your visa and notify us of final arrival details and arrangements.
Step 4: Accommodation
We send you your Accommodation placement information and airport pickup details.
Step 5: In Vancouver
Optional Airport Pickup Service. When you arrive in Vancouver we greet you at the YVR airport. We give you a brief orientation and transport you to the Student Residence or to the College to meet your Homestay family.
On your start date you will have an orientation.
You start classes.
Case Study
Name: Iuliia Martynova
Age: 22
Country of origin: Ukraine
Programme: Forum for International Trade Training Diploma Co-op
Overview
I am currently in 3rd semester at The Canadian College (CC) taking FITT – International Trade Diploma Co-op Program. Hundreds of websites, endless researches, and long phone calls finally brought me to CC where not only I met people passionate about what they are doing but first of all I found friends who helped me connect my passion to travelling with my business oriented objectives.
I wish I could tell you that it is so easy to study at CC, but the fact is it involves a lot of sacrifice, juggling and hard work. However, despite the hard work on my self-discipline and my time management, spending free time on lot's of reading and researching instead of relaxing with my fiends I do understand how much I have already achieved and will keep this pace.
What has kept me going and consistently able to excel academically and professionally was the absolutely captivating nature of the material, the superb quality of the professors, the flexibility and understanding of the administrative staff, the sheer number of students forming an outstanding support network, and last but certainly not least, the support of my classmates who became my close friends here in Canada!
In my opinion Vancouver is a perfect place to study International Relations and Trade. My classmates represent more than 10 countries from different continents which for sure make it much easier to learn about each aspect of international trade.
Next semester I will do my Co-op at one of the export companies in Vancouver where I will have the chance to apply my knowledge on practice plus will develop individually, professionally and hopefully internationally.
Right now I am able to help my friend, a private entrepreneur in Ukraine, to establish successful trade relations with Canada. We have already signed our first contract with a Canadian company to export some goods to be distributed in Ukraine. And I can proudly say that most of documentation writing, market research and choice of the strategy have been done by me based on my program materials.
The successful completion of 2-year program will give me an opportunity to apply for becoming a Certified International Trade Professional.