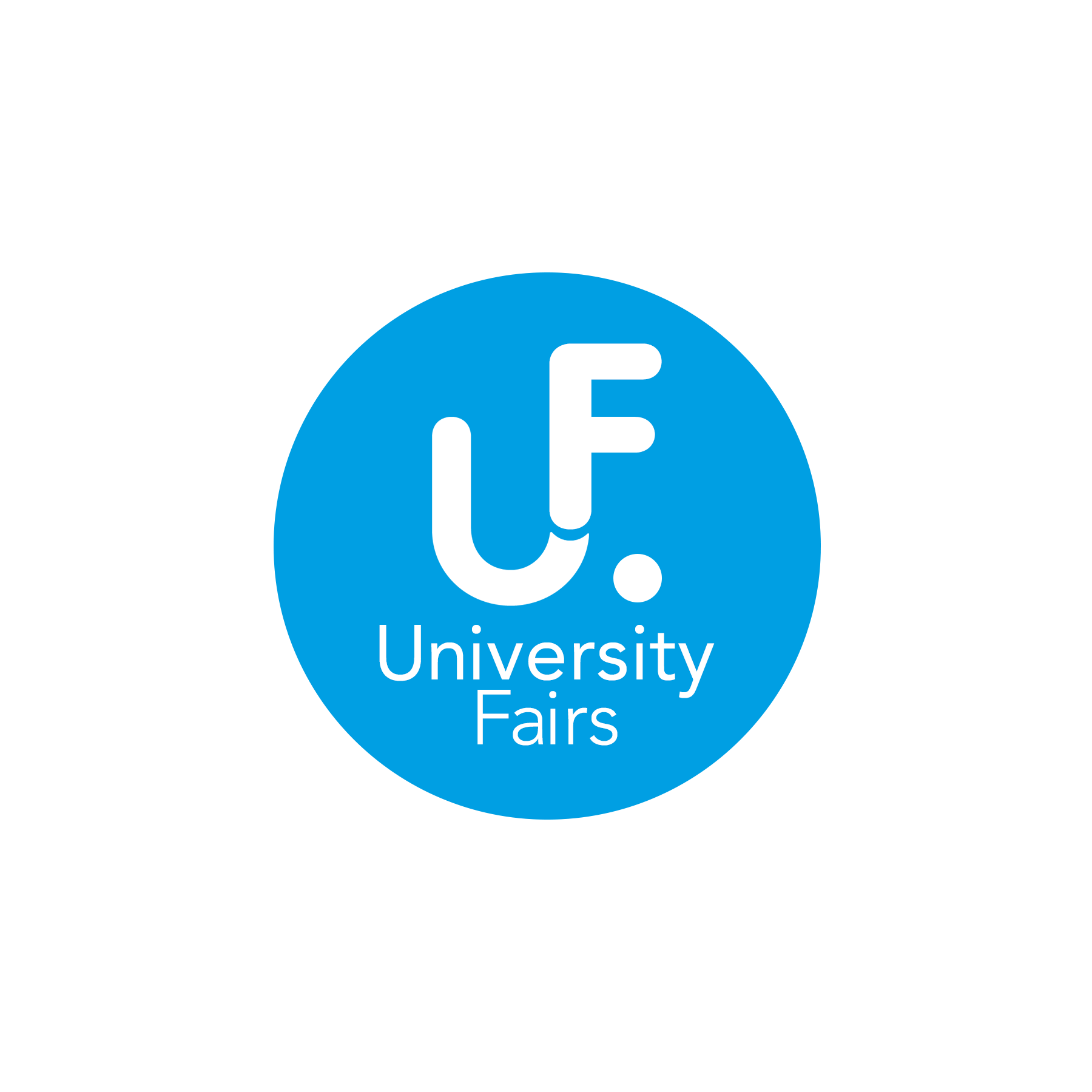 Tel :+34 93 542 29 12
Website :www.barcelonaschoolofmanagement.com
The Barcelona School of Management (BSM) is the management school of the Pompeu Fabra University which has firmly established its reputation as one of Europe's leading universities since 1990.
At BSM we are committed to impact the management profession by offering high-quality learning to students around the world. As learning in today's complex world is a long-life process, the professional and personal development of our program participants is considered as a top priority.
We value people and believe that ethical principles need to be embedded in the practice of management. We are signatory to the Principles for Responsible Management Education.
The school offers a distinctive approach based on the combination of first class international research and closeness to the current and evolving practice of business. Our faculty is recognized for their dedication to teaching and research and has close ties to the international business community. In addition to being leaders in their academic fields, many of our faculty also have hands-on business experience as consultants, entrepreneurs, investors, advisors, board members, and executives.
Just like Barcelona, one of the world's renowned international cities, the BSM will continue to expand and internationalize to be recognized as one of Europe's most vibrant and innovative business schools.
All applications should be made on-line at the website of the school and follow the instructions indicated in the web: www.barcelonaschoolofamanagement.com