Bangor University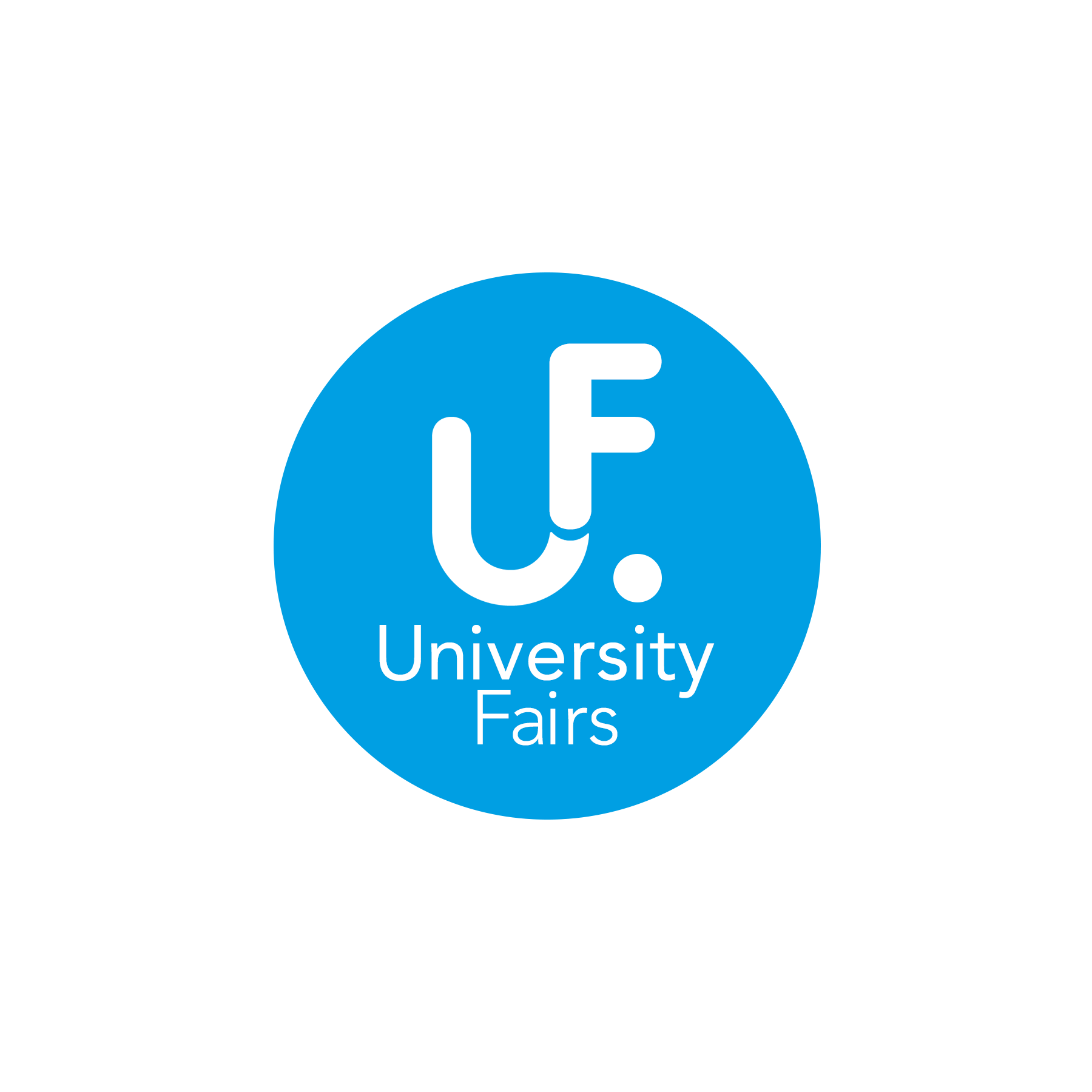 Tel :+44 (0)1248 382 028
Website :www.bangor.ac.uk
Bangor University was founded in 1884, making it one of the oldest and most prestigious degree awarding institutions in the UK. For more than 120 years students from all over the world have graduated from Bangor and as a result gone on to achieve great success in their chosen careers.
Innovative research and supportive teaching methods...
In the most recent Research Assessment Exercise carried out on behalf of the UK Government, an impressive 77% of all the staff at Bangor who took part were placed in the top 4, 5 and 5* grades. Scores of 4 and above indicate that research activity of world-wide international excellence is being carried out.
More than 50% of the schools assessed to date in the Teaching Quality Assessmnet (TQA) have achieved the top rating of 'excellent' and the rest were found to be operating at a high standard.
Bangor is consistently ranked amongst the top 50% out of more than 120 state-recognised universities in surveys conducted by leading UK newspapers such as 'The Guardian' and 'The Times'.
Bangor - a unique study environment...
With students from over 70 countries world-wide, the city is a thriving international community. We pride ourselves on the quality of the overall student experience at Bangor: the education and the lifestyle. Situated near to the spectacular mountains of Snowdonia and with the sea close by, Bangor is one of the most attractive study locations in the UK.
Facilities
Everything in Bangor can be reached on foot, students do not need to purchase a car or rely on public transport. Libraries, lecture theatres, seminar rooms and other academic buildings are located near to each other and within walking distance of the city centre and accommodation.
Fees
The city is safe, compact and cost effective with one of the lowest crime rates and cost of living of any university city. Bangor is ranked amongst the top 4 University cities in the UK in terms of cost of living (accommodation, food etc). Leading newspaper The Independent placed Bangor amongst the most cost effective locations for students in their Student Living Index Guide for 2008.
Applications
Please visit Bangor University's website for further details.
Case Study
Please visit Bangor University's website for further details.