American University of St. Vincent, School of Medicine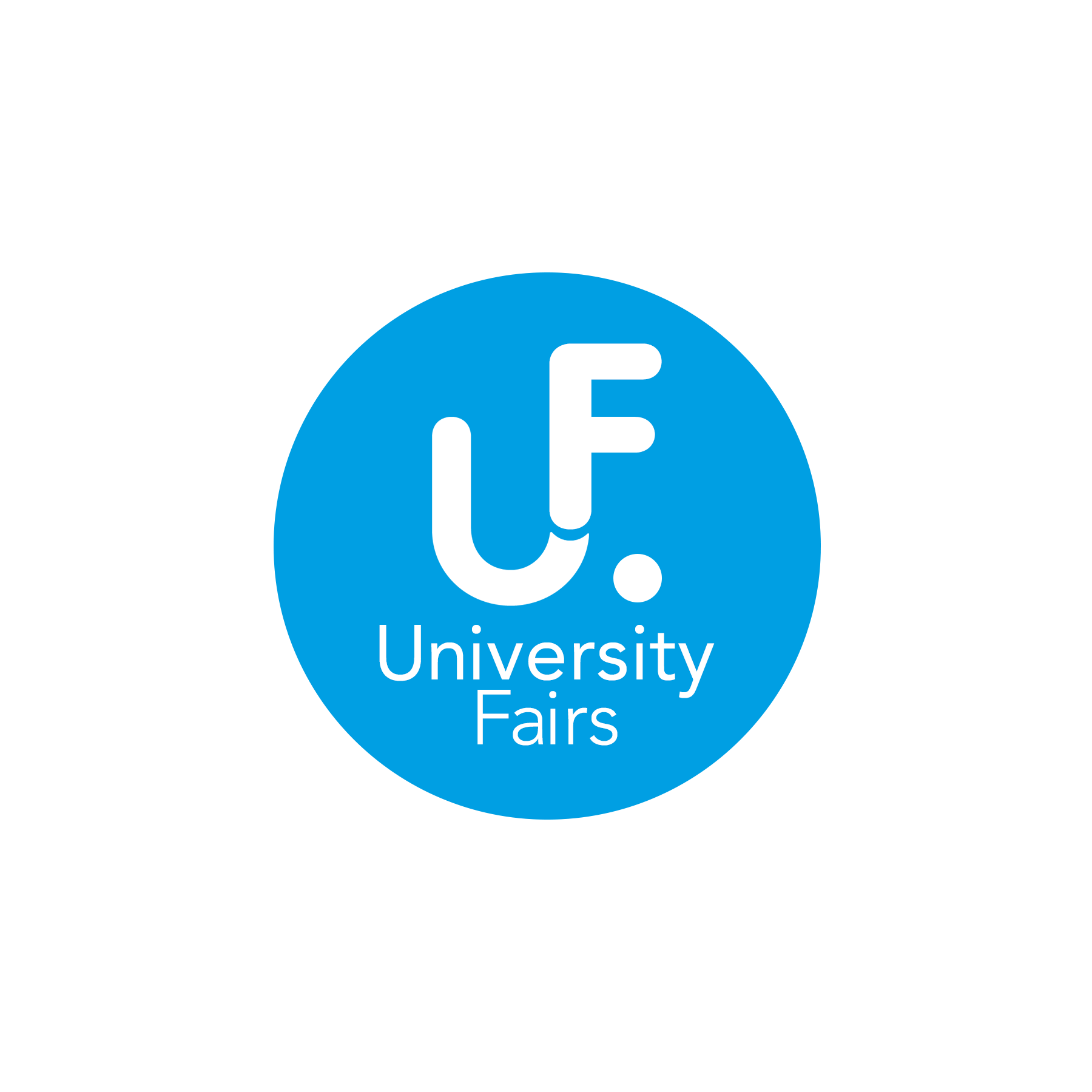 Tel :+1-972-919-5112
Website :www.ausmed.us
The American University of St Vincent is an organization promoted by leading physicians and educators from the U.S. We are a collaborative consortium dedicated to the advancement of healthcare and education through the development of new innovative educational methodologies. AUS brings together the experience and commitment of educators from Applied Health Sciences, Computing, the Basic Sciences, Management, the Arts, Engineering, and Environmental Studies to collaborate on the solution of major health and education related challenges to an efficient, effective, and sustainable University.
Facilities
Classrooms with Updated Technology
Human Simulation Lab
Human Anatomy Dissection Lab
Physical Diagnosis Lab
Microscope Lab
Administrative Offices
Library with Printing Center and 25 Station Computer Lab
All-Campus Wifi Access
On Campus Canteen.
Fees
The cost of attendance is approximately $16,000 USD per year. Living expenses range from $700-$1000 USD per month.
Applications
Students can visit this link to apply. Students will be required to submit transcripts documenting their highest level of education, a one-page personal statement with the topic: "Why I want to become a doctor," one letter of recommendation, and a $75 USD application fee.
Case Study
Name: Jerome Odongo
When I started, as all first time students I had many concerns in terms of education and meeting new friends and how would I deal with such a new environment. I quickly got to realize that I should "just relax." At AUS, all those questions were quickly addressed starting from the first day I landed on the island when I met the first 2 amazing people Ranel and Nick who would be picking you up from the airport. I wasn`t expecting so my so much of them in one location. At AUS, the whole staff turned out to be the same: light spirited and always ready to assist at any point. The island life I quickly adjusted to with the advice of everyone that I encountered because the islanders are friendly and it will be just as easy for anyone to adjust too.
The life of an AUS student is a choice that I am proud of making. My name is Jerome Odongo and I am an MD1 student who just finished my first semester and now I am preparing for MD2.The professors that would be teaching MD1 are Dr. Henson for Histology and Embryology, Dr. Aussie for Anatomy and Dr. Micheal who will be teaching Biochemistry, Genetics and Molecular Biology. They were always ready to assist the students, which was amazing to me with the one on one attention that they made possible for everyone. This really helped because there were some complicated topics within all of the subjects that they took their time to ensure that the students understood and that goes for all of the professors. I am proud to be a student of AUS and there isn`t any doubt in my mind that I choose the right institution. At the American University of St.Vincent School of Medicine, all the help that is required for the success of the students is in place.